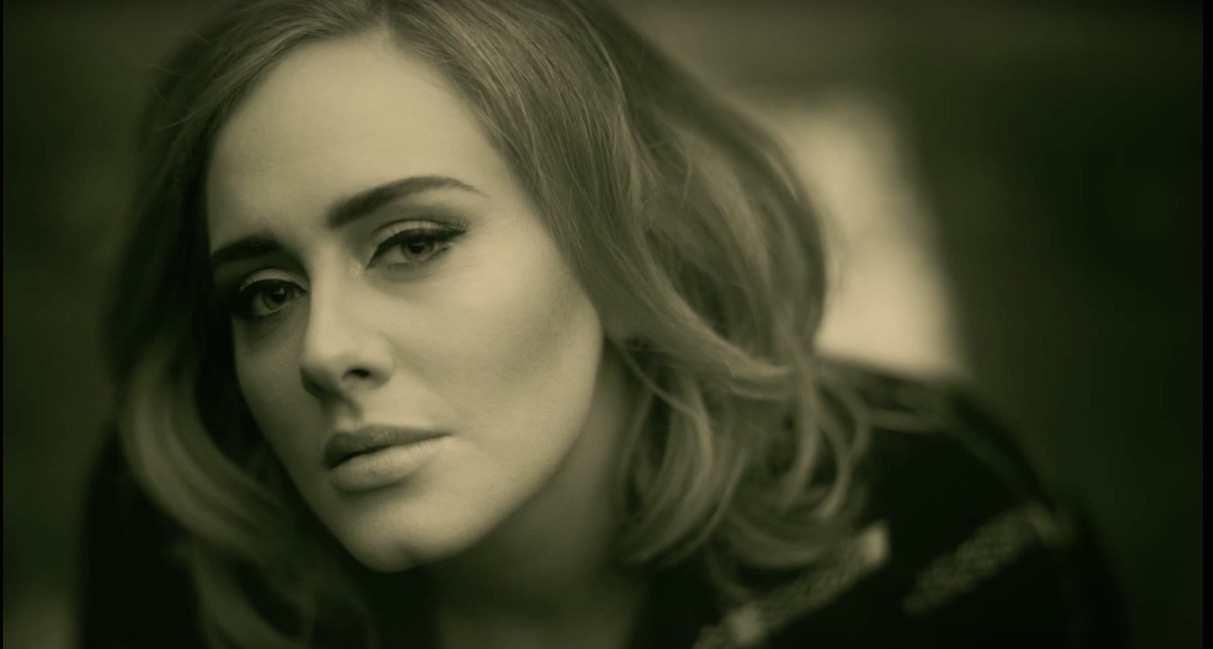 Adele has a firmly established status as one of the top vocalists in the world. In an age where hit songs can outweigh quality voices, Adele is the rare talent who balances major pipes with creative quality. "Hello" continues this trend, a riveting track that's arguably her best song ever.
This will come with debate. "Rolling in the Deep" and "Someone Like You" are likely the other two top choices in the discussion, with "Set Fire to the Rain" also being in the mix. "Hello" is a current song from Adele's upcoming album, 25, and there's the definite tendency to give something new the edge over a song multiple years in the past.
Even with that tendency accounted for, I'd still give "Hello" the nod over Adele's other music. Her themes often touch on lost love, broken attachments, and how time passing between relationships impacts both parties. "Hello" is on this wavelength, but the slow burning backdrop sound with Adele gearing up for her chorus provides a special dynamic.
Do you think "Hello" is Adele's best track? Share your thoughts with me on Twitter.