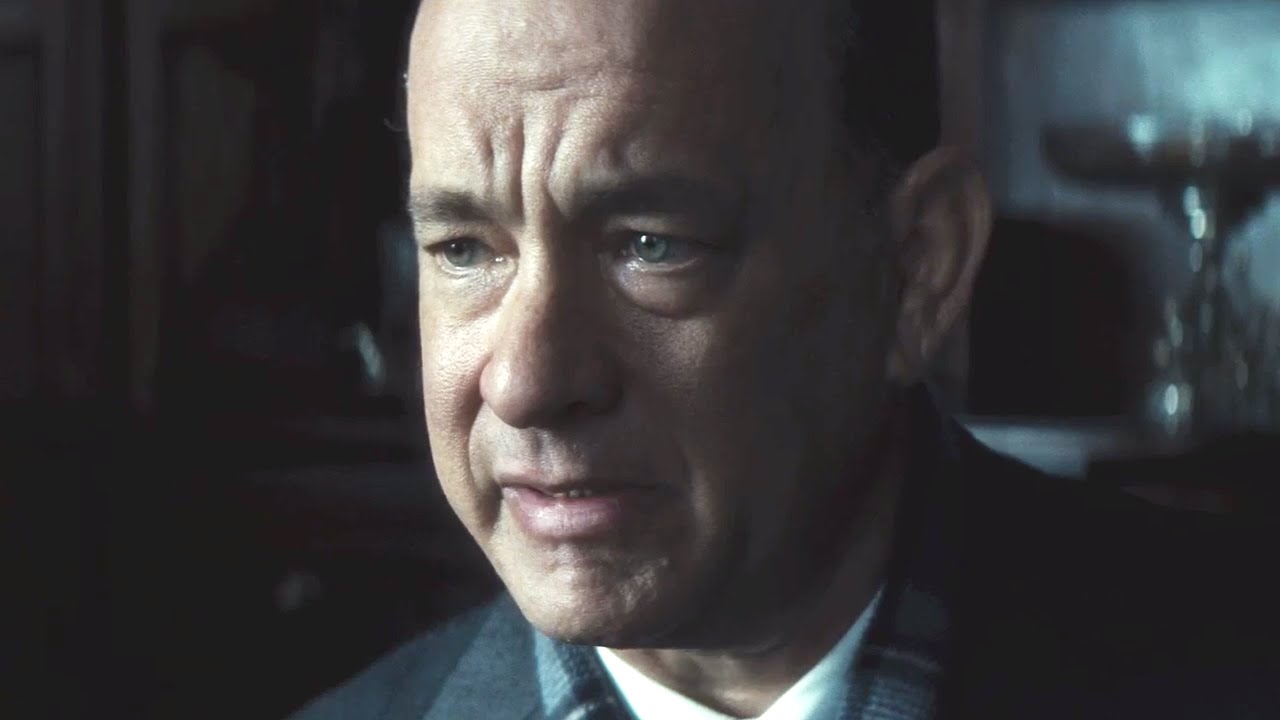 It all started with two men looking to make it in the advertising business in New York City, find an affordable place to live, and be willing to dress like women to secure their affordable place. The show we are talking about is Bosom Buddies, which ran from 1980-1982 on ABC and launched the career of Tom Hanks.
Bosom Buddies was created by Thomas L. Miller and Robert L. Boyett as a male counterpart to Laverne & Shirley. The show's theme song was "My Life" by Billy Joel, however the song was re-sung by a different vocalist. During the reruns of the show as well as home video/DVD releases , the theme song was changed to "Shake Me Loose" by Stephanie Mills. The cast included Tom Hanks as Kip Wilson / Buffy, Peter Scolari as Henry Desmond / Hildegard, Wendie Jo Sperber as Amy Cassidy, and Holland Taylor as Ruth Dunbar. Since it's the 35th anniversary of Bosom Buddies, let's discuss five facts you may not have known about the show.
Fact #1
The producers had two other actors in mind: Bobby DiCicco and Perry Lang. Neither actor was not available, so series creator Chris Thompson looked to Peter Scolari as Henry, while a casting agent found Tom Hanks, who had a previous TV role on The Love Boat.
Fact #2
Full House star Bob Saget was the audience warm-up comedian for Bosom Buddies. He even guest-starred on an episode as Bob the Comic, marking his first TV appearance.
Fact #3
Future two-time Oscar winner Tom Hanks was only paid $2,500 per week, given the weekly budget of $500,000. As of 2014, Hanks has a net worth of $390 million with his films having grossed $8 billion worldwide; making his salary for Bosom Buddies only pocket change comparatively speaking.
Fact #4
Bosom Buddies was filmed on Stage 25 at Paramount Studios, where I Love Lucy, Mork & Mindy, Cheers, & Frasier were being produced. Tom Hanks & Peter Scolari would stay dressed in character and visit their fellow TV stars while they were working. Mork & Mindy star Pam Dawber said they would frequently drop by the set to watch Robin Williams rehearse.
Fact #5
Even though the series used Billy Joel's "My Life," the piano man did not sing the theme song. The theme song was recorded by studio musician Gary Bennett to sound like Joel.
Bosom Buddies ran from 1980 to 1982 on ABC and was syndicated on NBC. The show starred then-unknown actor Tom Hanks and Goodtime Girls actor Peter Scolari. The theme song was Billy Joel's "My Life". The show was a modest hit when it was on the air, but has since become a cult classic. That's the summary of a fun but unusual show you may not have known the facts behind.