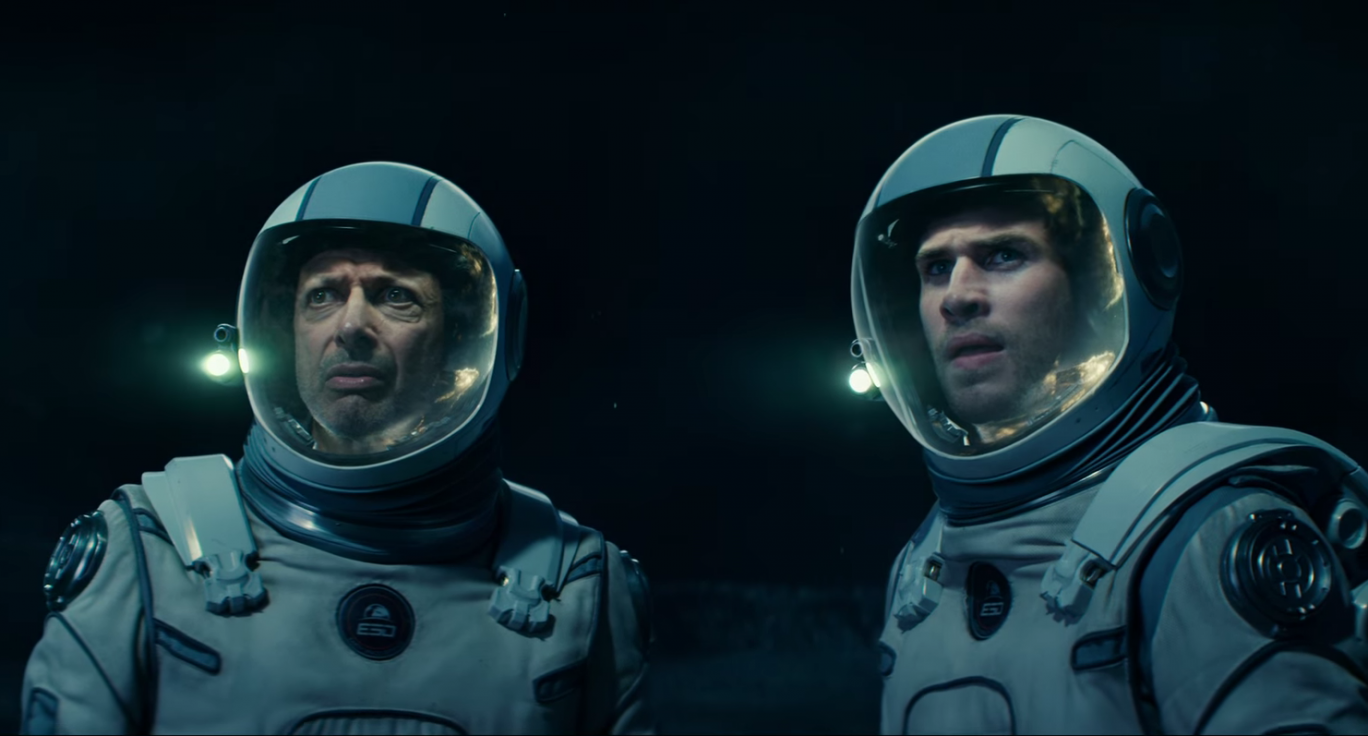 Independence Day: Resurgence has dropped a trailer in anticipation of its June 24, 2016 release date. It's not often that a sequel arrives twenty years after the original installment, but 1996's Independence Day finally has its partner in crime joining the picture in the upcoming year. The movie will be starring Jeff Goldblum, Bill Pullman, Judd Hirsch, Vivica A. Fox, and Brent Spiner in their reprised roles. Newcomers include Liam Hemsworth, Jessie Usher, and others.
The premise basically goes as follows – alien ships attack earth because the aliens had previously sent a distress signal before their original beating. This impending chaos means Goldblum and company will have to sharpen their defenses if they're to survive the onslaught. According to the movie's IMDb page, this sequel has an estimated budget of $200 million. That should please science fiction fans looking for quality production work.
Will Smith's Independence Day currently has a 60 percent on Rotten Tomatoes, hardly making it a classic, but the film has maintained a buzz over the years due to fan support. For those looking to see Smith in the sequel, stop that search right now. He won't be appearing.
Will Independence Day: Resurgence be an improvement on the original? We'll have to wait until June of next year to find out.