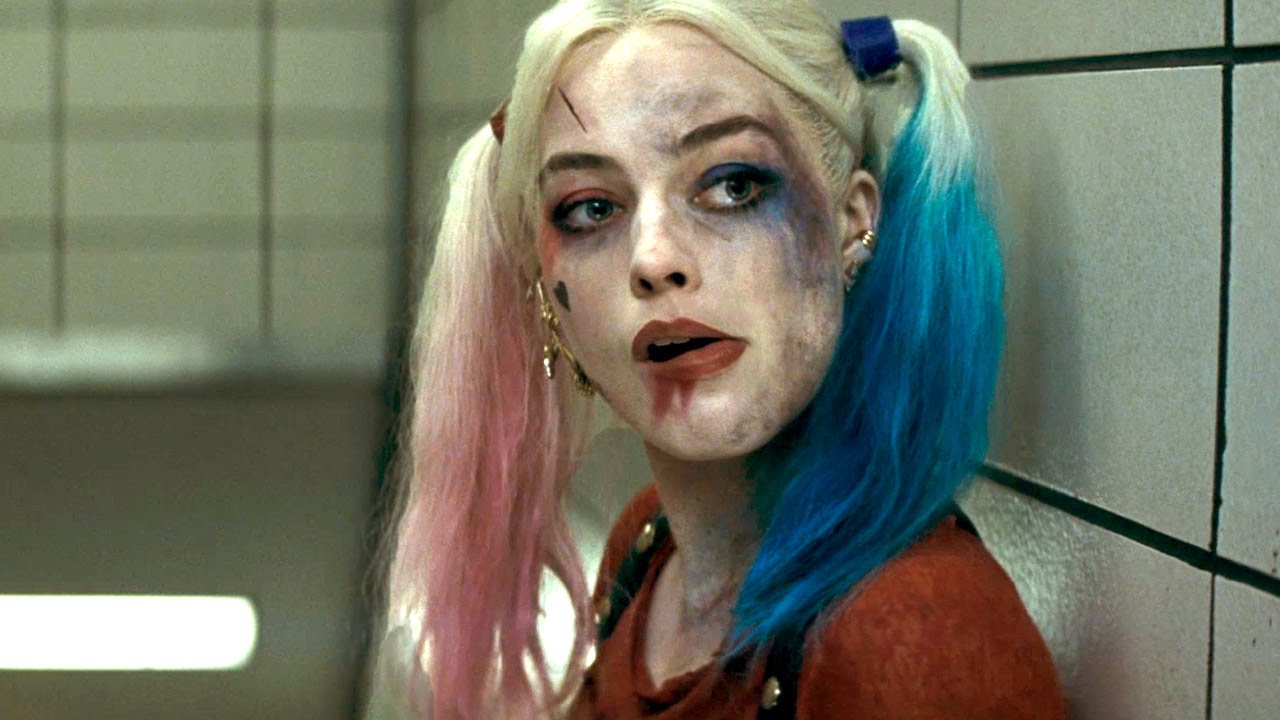 Suicide Squad has dropped a trailer that movie fans should be drooling over. This movie was named in PCS writer Zach Bencomo's piece on the top five most anticipated films of 2016, and we can see why. The DC Comics inspired feature is set to release August 5 of this year. Although the strength of this trailer can't outweigh the months we still have to wait before August, it nevertheless makes catching Suicide Squad on its release unavoidable.
The Suicide Squad cast includes Will Smith, Jared Leto, Margot Robbie, Viola Davis, and others. It's a dream crew of performers who should help bring this DC Comics storyline to life. The good and flawless super heroes have their rightfully earned place. This is without debate. That stated, Suicide Squad separates itself in that the leads are criminals and violent offenders, not socially helpful forces flying in the air.
One of my top points of excitement is seeing Robbie as Dr. Harleen Quinzel/Harley Quinn. The character is a former psychiatrist who is fond of antics that border on insanity and multicolored hair/outfits. Of course, Leto as The Joker is likely the most frequently anticipated role portrayal among fans. Through pictures and early footage, it appears Leto has gone all in for the role.
Are you excited for Suicide Squad, and where does it compare to your interest level versus other super hero movies dropping in 2016? Hit us on Twitter with your thoughts.