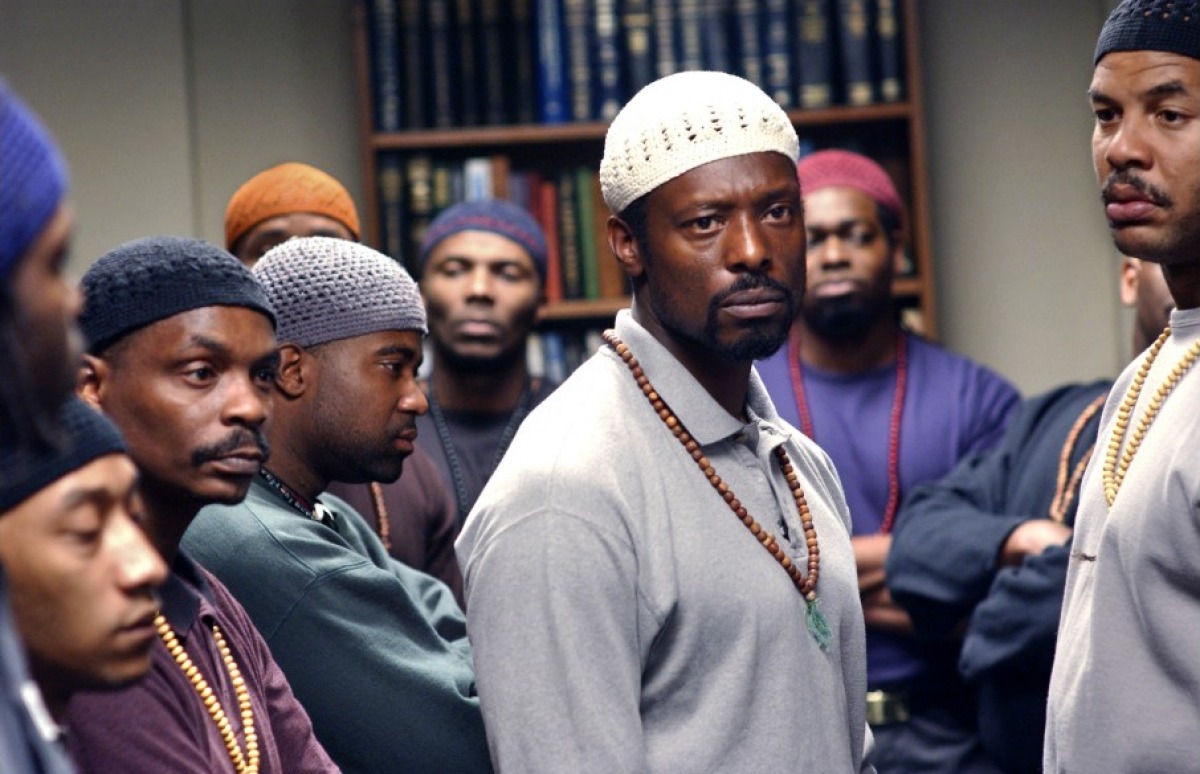 Oz fans, anyone? It is with great excitement that I announce the focus of my next Pop Culture Spin project: a 25-part character list on the best and most memorable figures from Oz, HBO's prison series that was the entertainment giant's first entry into dramatic television. The show spanned six seasons from 1997-2003. Like The Wire, the subject of my 30-part character list that can be accessed as a whole here, Oz had numerous excellent characters. They don't have quite the volume of stellar figures in comparison to The Wire, hence the 25-part total instead of 30, but Oz nevertheless gave fans enough personalities to warrant a project of this ambition.
The list will begin Monday, 2/1/16. If I have an interview or otherwise noteworthy article to be published, it's possible the Oz list may take that day or days off. Aside from these exceptions, every day (weekends included) will feature one or two published entries of the project. Of course, my total is an odd number, so don't anticipate the same number dropping each day.
As noted throughout my list on The Wire, omissions will be inevitable. My 25-part list will be my best attempt to choose fan favorites, show stars, can't miss figures, and more. If someone is left off, that will simply be the product of reality when it comes to devising a subjective list. Hopefully there's an audience of Oz fans out there who will support this project. If you're one of these people, please do Pop Culture Spin a favor by spreading positive word of mouth on this series, and posting the article entries on social media.
My 30-part list on The Wire was an incredible experience, here's to hoping my new focus is the same. It begins Monday, 2/1/16. Take a walk with me down memory lane, just don't let the steel doors slam behind you.