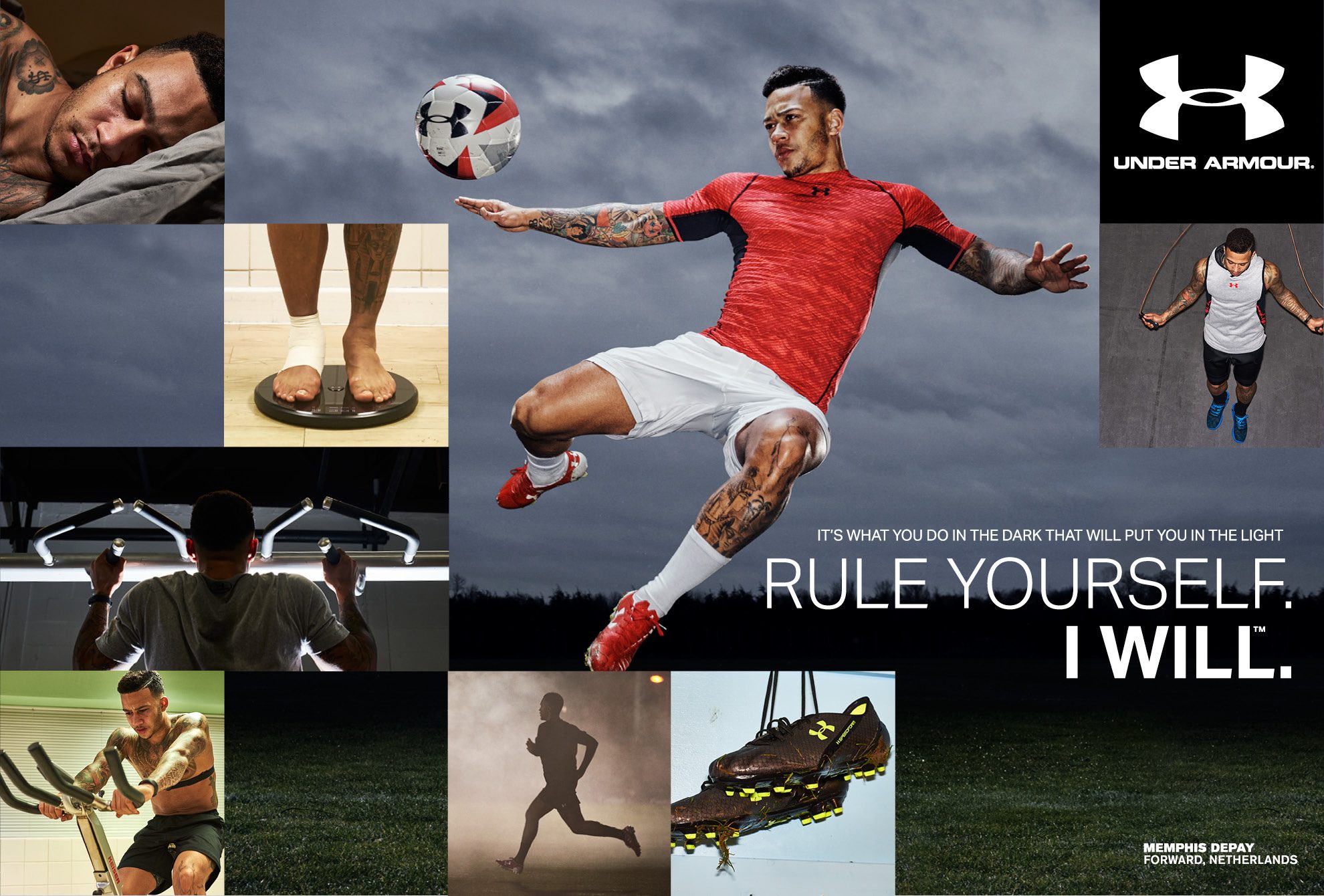 We at The BMF have long covered Memphis Depay and his brand journey with Under Armour, but now he, along with the USA Gymnastics Women's National Team, is pushing the force of JOMO, or simply, the "joy of missing out", as a part of Under Armour brand campaign.
See more of what UA has cooking here, courtesy of our friends at UA.
Last summer, Under Armour unveiled the RULE YOURSELF campaign concept (with ads featuring Misty Copeland, Steph Curry, Jordan Spieth and Tom Brady), and now we launched the next evolution of the campaign, with a nod towards 24/7 training on a global scale.

The campaign debuts with two television spots created in partnership with Droga5 that feature members of USA Gymnastics Women's National Team and Netherlands football star Memphis Depay. The campaign will culminate with a subsequent short film featuring world championship swimmer Michael Phelps.

Driven by the theme of JOMO (the joy of missing out) and the tagline "It's What You Do in the Dark That Puts You in the Light," the campaign honors the commitment to the 24/7 grind that each athlete pushes through in order to succeed when their moment in the spotlight comes. It is within these moments – when athletes go dark, and step away from other aspects of their daily life to train single-mindedly in relentless pursuit of sporting greatness – that we see these athletes experiencing JOMO. Each of the athletes featured in this campaign are all at very different, and pivotal, moments in their careers: The USA Gymnastics team is at the beginning of their careers, and will soon make themselves known on the world's biggest stage, Memphis has already played on this stage and continues to prove that he belongs among the elite footballers and Michael Phelps, one of the world's most accomplished athletes, is gearing up for one more chance at glory.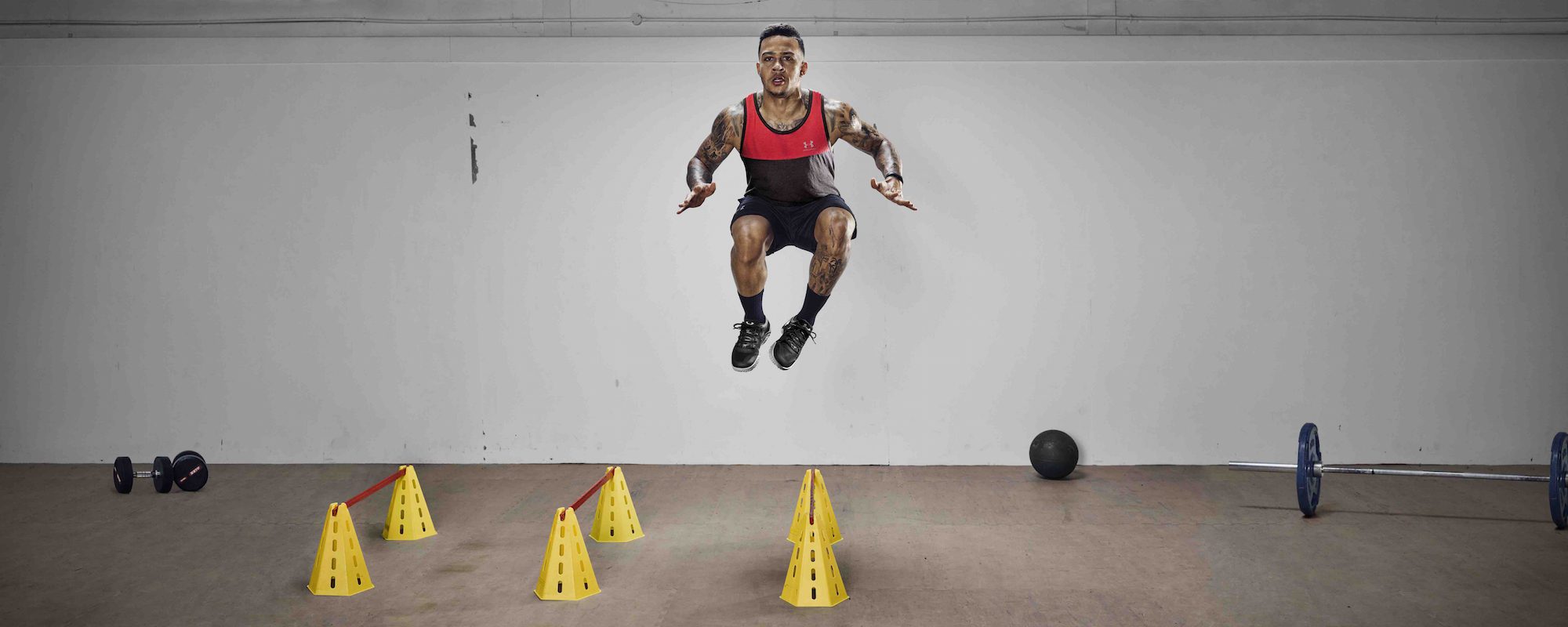 https://youtu.be/pp4iSsL0YSw
https://youtu.be/CDM1FPFxbVk