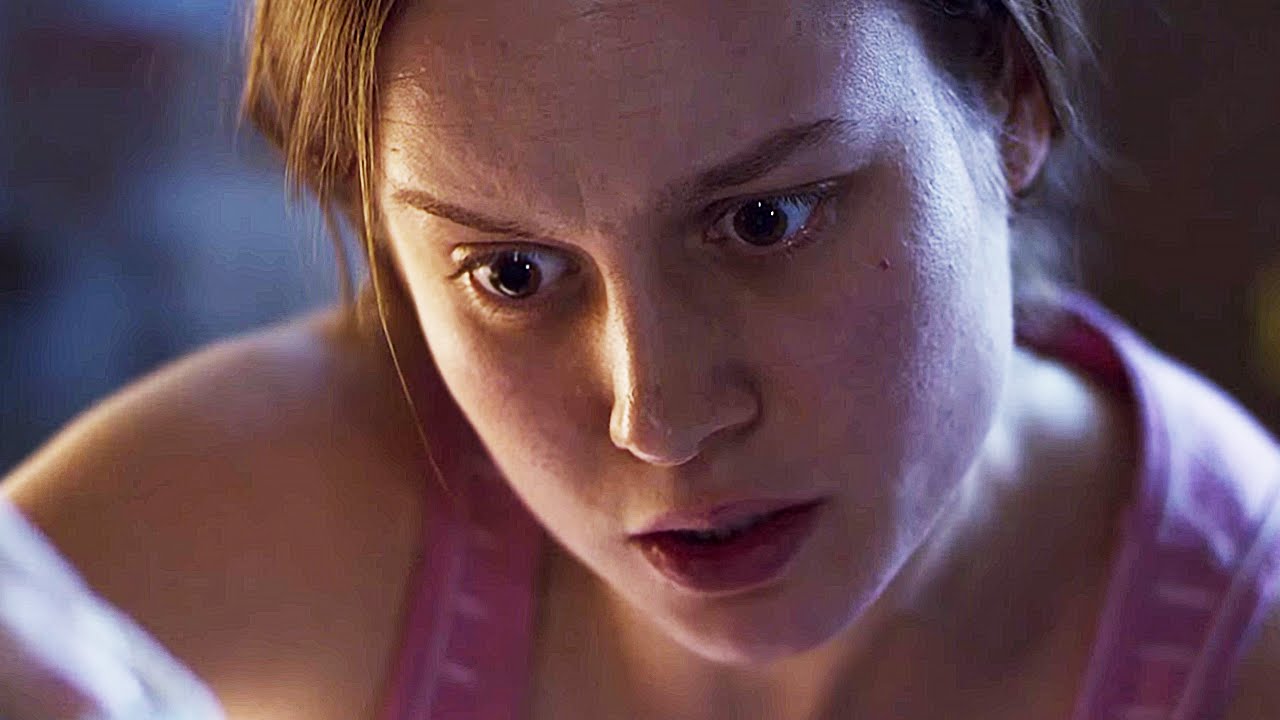 Chris Rock probably gave one of the most entertaining Oscar monologues in Oscars history, covering the lack of diversity in the Academy Awards from all angles. Honestly, there isn't another Oscars host that comes to mind that did a better job than Chris Rock; he killed it, and then dropped the mic with swagger. Rock was sharp throughout, and didn't hold back, becoming what Ricky Gervais is for The Golden Globes. Describing his monologue doesn't do it justice, so here are some highlights:
https://www.youtube.com/watch?v=f5_gVOnxgyM
Let's talk about some of the winners (and losers), shall we?
Alejandro González Iñárritu won Best Director for The Revenant, making it a back-to-back win. He's definitely an amazing talent, and nobody could really call him undeserving of the award. The Revenant isn't his best film, but he did direct the hell out of it.
Mad Max: Fury Road won 6 Oscars, except the one it truly deserved: Best Picture. Spotlight took home the big prize, and that isn't a terrible choice, as it's a wonderful film with a very important topic. It definitely won't be one of those forgetful Best Picture films that movie fanatics can't recall later down the road. Spotlight also took home Best Original Screenplay, which it deserved, but maybe not as much as Ex-Machina.
The Best Supporting Actor Award went to Mark Rylance for Bridge of Spies, although some think Sylvester Stallone should have won it for portraying Rocky Balboa in Creed. Stallone was definitely considered the favorite, but came up empty-handed. Best Supporting Actress went to Alicia Vikander, and it was her first nomination and first win. Vikander gave two amazing performances in 2015: one for The Danish Girl and the other for Ex-Machina. Some believe that her role wasn't a true supporting role, as it was more of a co-leading role, so let's pretend she won for Ex-Machina.
Brie Larson won Best Actress for Room, which she completely deserved. Larson should have been nominated for Short Term 12 in 2013, but she kept at it and pulled her first nomination and first win for Room. Larson is one of the best young actors working today, and this should give her even more opportunities to shine on the silver screen. Leonardo DiCaprio finally won Best Actor for The Revenant. DiCaprio was first nominated back in 1994 for What's Eating Gilbert Grape, and now the Leo memes can finally come to an end. They will be missed dearly. Next in line? Johnny Depp, Gary Oldman,  or Edward Norton.
Oh yeah, there was also an awkward Stacey Dash moment for good measure. Overall, it was an interesting show (for being the Academy Awards).