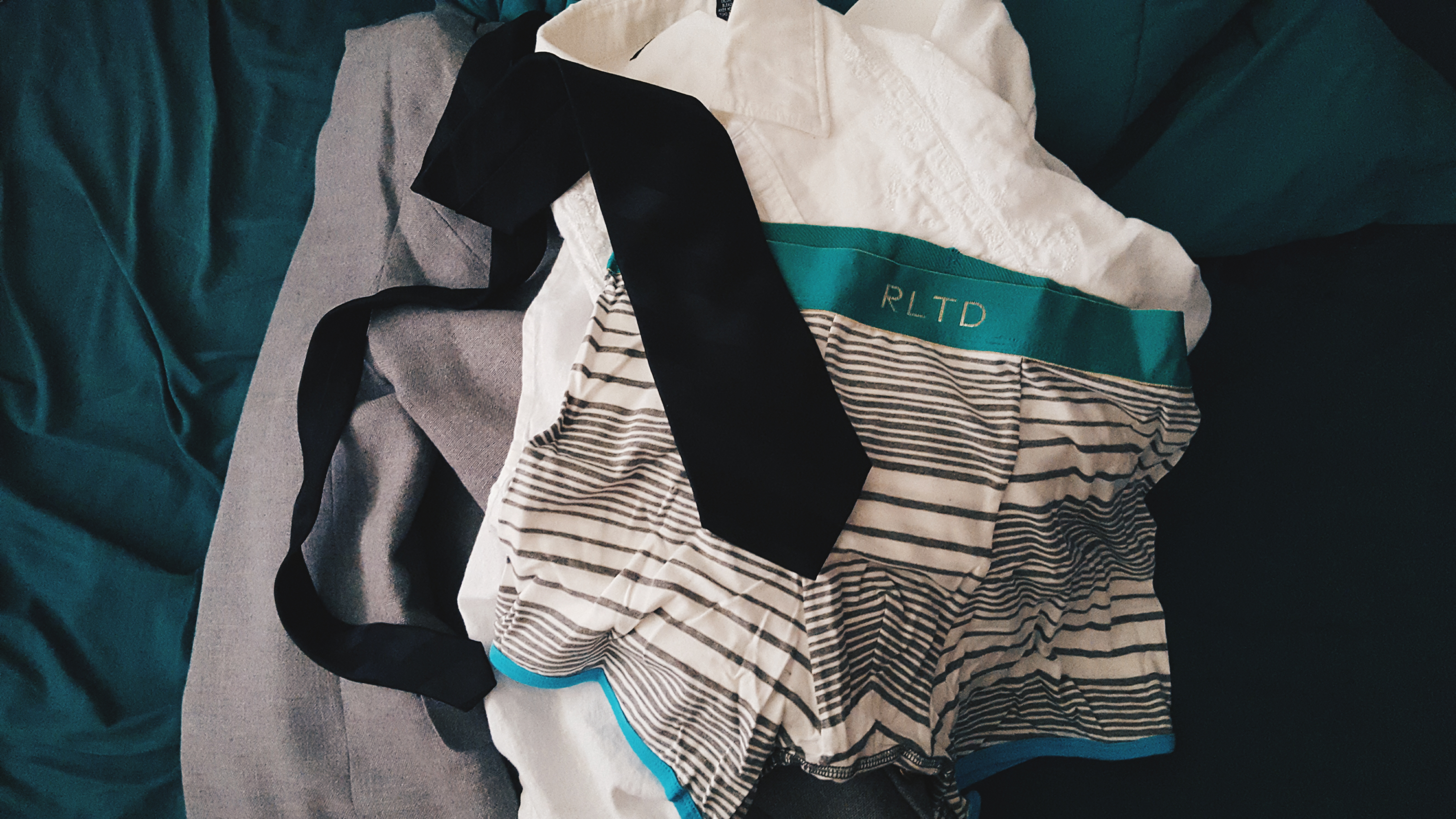 When brothers Mike and David Appel teamed up to start Related, they wanted to create a brand that was much more than matching socks with underwear, they wanted to introduce men to a new way of thinking about style. Related was built on the belief that too many men are ignoring a quick and effortless way to improve their style: upgrading their underwear. By presenting guys with simple, coordinated, and comfortable options, David and Mike have made it easy to ditch the old uncoordinated pieces that are stuffed into your top drawer and put on a more refined set of undergarments.
This is the brief story of Related Garments, an up-and-coming intimate apparel company for men.
Allow me to skip to the line — Related Garments, also stylized as RLTD, makes fantastic underwear and socks. A competitor to the very popular Stance company, Related has managed to make a sock that's more comfortable and more soft than their competitors, and a boxer brief that even bests Calvin Klein on a great day.
I'm particularly bullish and particular about underwear — I prefer a boxer brief (or trunk, or anything of the sort) that moves well on the skin, is cut well for the body, and provides ample room in the crotch and back. RLTD is quite literally the best of the best for a company so young, and it's just getting started, methinks.
Since the booming staple of socks arrived as a sportswear lifestyle trend in the last three years, particularly among NBA and NFL athletes, Stance has been the leader in bringing its premium product to the market as a top-seller, but RLTD has bested them in feel. Their soft cotton blends are paramount to all in the marketplace. I'll say this about RLTD socks — they're so comfortable, I forgot that they were on my feet. They ventilate well, they insulate well, and they just wear well, despite being so soft.
Oh, and I got so caught up in the comfort, I forgot to mention how unique and classy the dyed designs for the undergarments are — really nice-looking stuff. They impress me and likely, if you have a special person in your life, the designs will impress that person as well.
If you want an extremely soft, premium-level set of underwear and socks without having to pay for the hype, RLTD is the thing to shoot for.
Remember that I told you.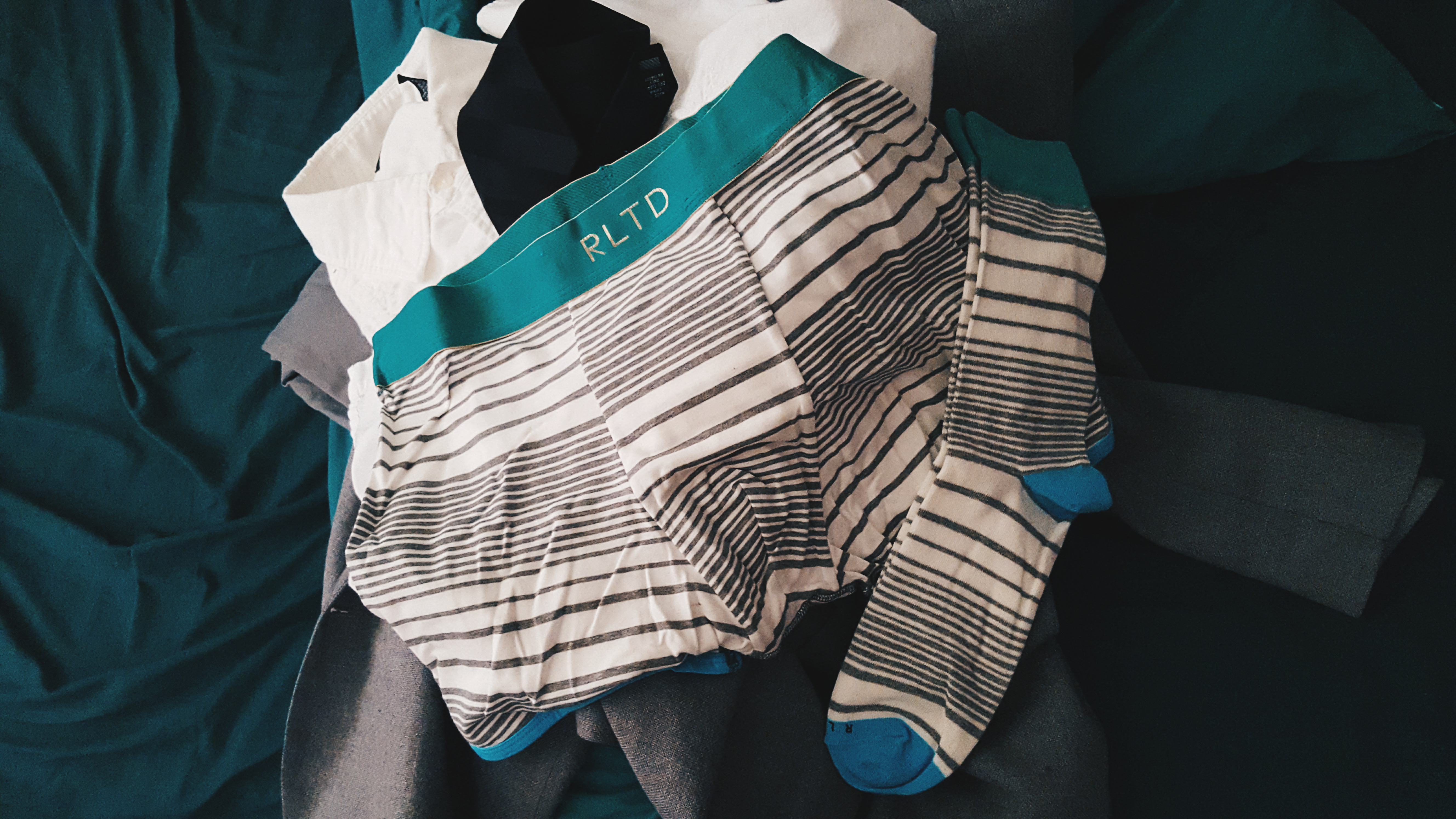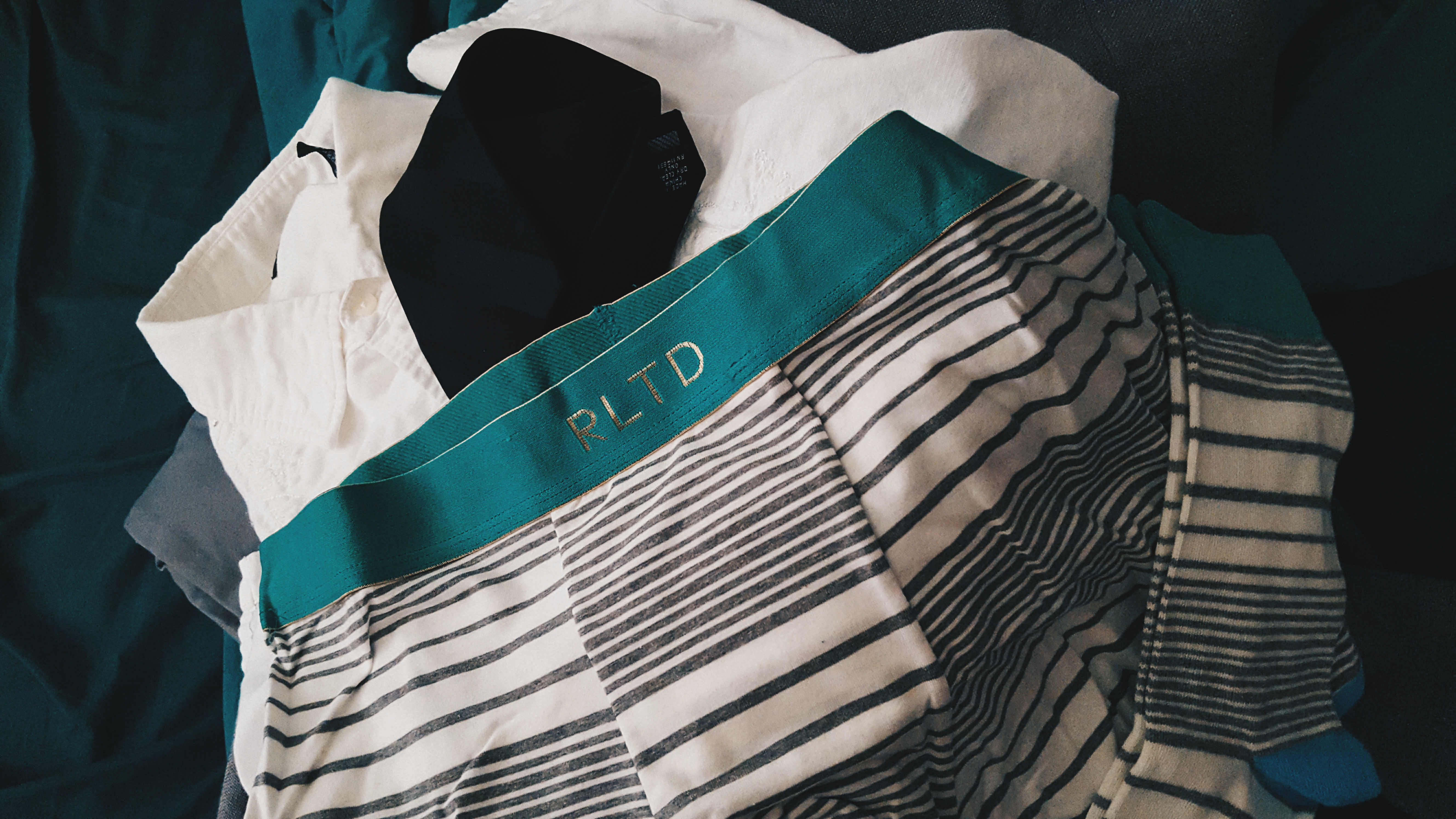 Photography by Sandy Dover. Most rights reserved.
Special thanks to RLTD and representatives.
You can find the entire RLTD line at relatedgarments.com.