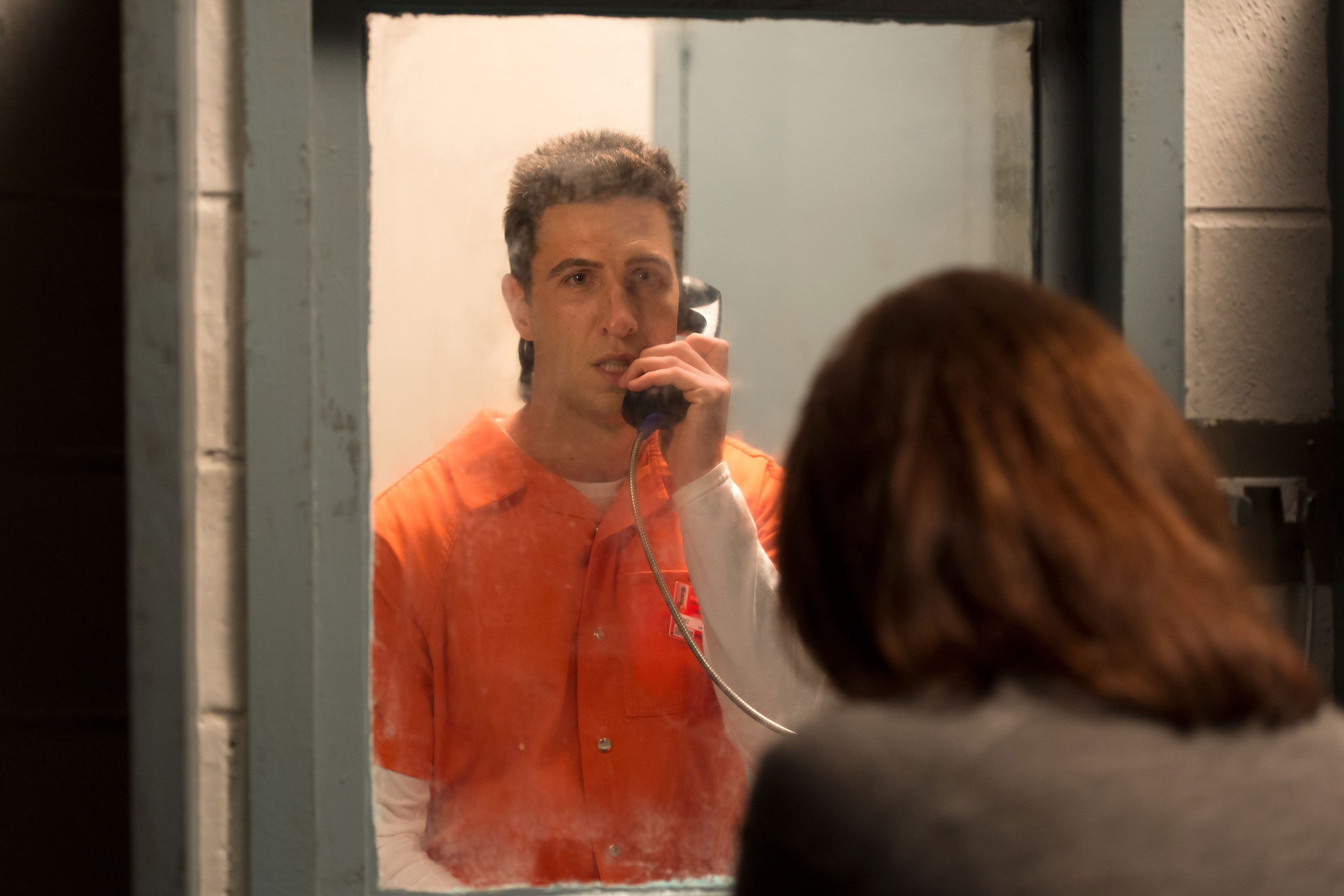 The Emmy ballots are out, so I'm making my picks now for who deserves to be nominated. Here are my Emmy picks for outstanding guest actor in a drama.
Who Should Win
Pablo Schreiber (Orange is the New Black)
Episode: "A Tittin' and a Hairin'"
Pablo Schreiber plays George Mendez, a man who sexually assaulted an inmate but believes that what they had was real love. Schreiber perfectly captures the characters' intense convictions.
Who Else Should Be Nominated
Ryan Hurst (Bates Motel)
Episode: "The Vault"
Ryan Hurst plays Chick Hogan, a man who is tormenting Norma. He's wonderfully ominous, but also has these amazing moments where the melodrama stops and he's just a person.
Mark Proksch (Better Call Saul)
Episode: "Cobbler"
Mark Proksch plays Pryce Wormald, a wannabe criminal. Proksch perfectly plays the character's earnest cluelessness and wide-eyed naivety.
Wendell Pierce (Suits)
Episode: "Blowback"
Wendell Pierce plays Robert Zane, Rachel' dad. In this episode, he finds out about Mike's secret and the danger it's put his daughter in. Pierce is wonderfully intense as he captures Robert's completely justified anger, bringing home the severity of the takes and reminding viewers of how serious Mike's actions actually were.
Vincent D'Onofrio (Marvel's Daredevil)
Episode: "The Man in the Box"
Vincent D'Onofrio plays Wilson Fisk, a crime boss who is now in jail. He was the breakout supporting character in Daredevil's first season, but this year he was only in a few episodes. However, D'Onofrio didn't disappoint and made the character shine with his limited screentime.
Edi Gathegi (The Blacklist)
Episode: "The Director"
Edi Gathegi plays Matias Solomon, a terrifying criminal. Gathegi, who usually plays incredibly sweet characters, is very impressive in this villainous turn.