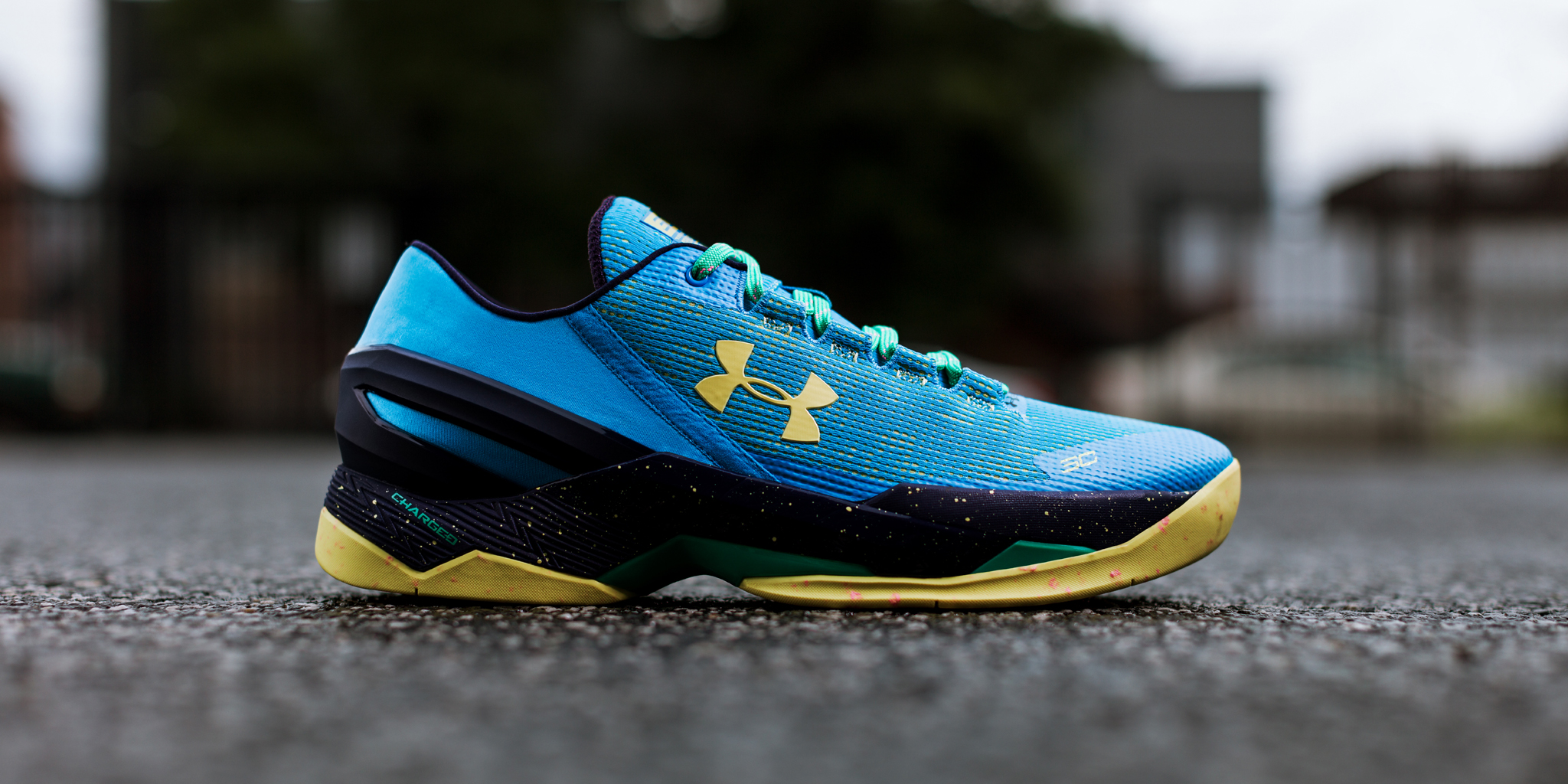 We all know how poorly fans reacted when they got a look at the all-white Curry lows, but Under Armour certainly decided to change that tone with their latest Curry colorway set to come out on Saturday, July 9th.
Although I was a big fan of the all-white colorway (no this isn't a joke), I thoroughly think the Golden State blue and yellow with black accents, looks better. With the comfort and durability of the Curry branded shoes, your bound to enjoy them, whether it's on the court or just for walking around.
Now with the new stylistic colorway, you can also separate yourself from the common "hooper" shoes, whether it be high or low top kicks.
Under Armour announced today that the Curry Two Low Select will be available on UA.com and Under Armour retailers across the country. Chances are, they'll be sold out quickly based on the previous Stephen Curry signature shoe releases.