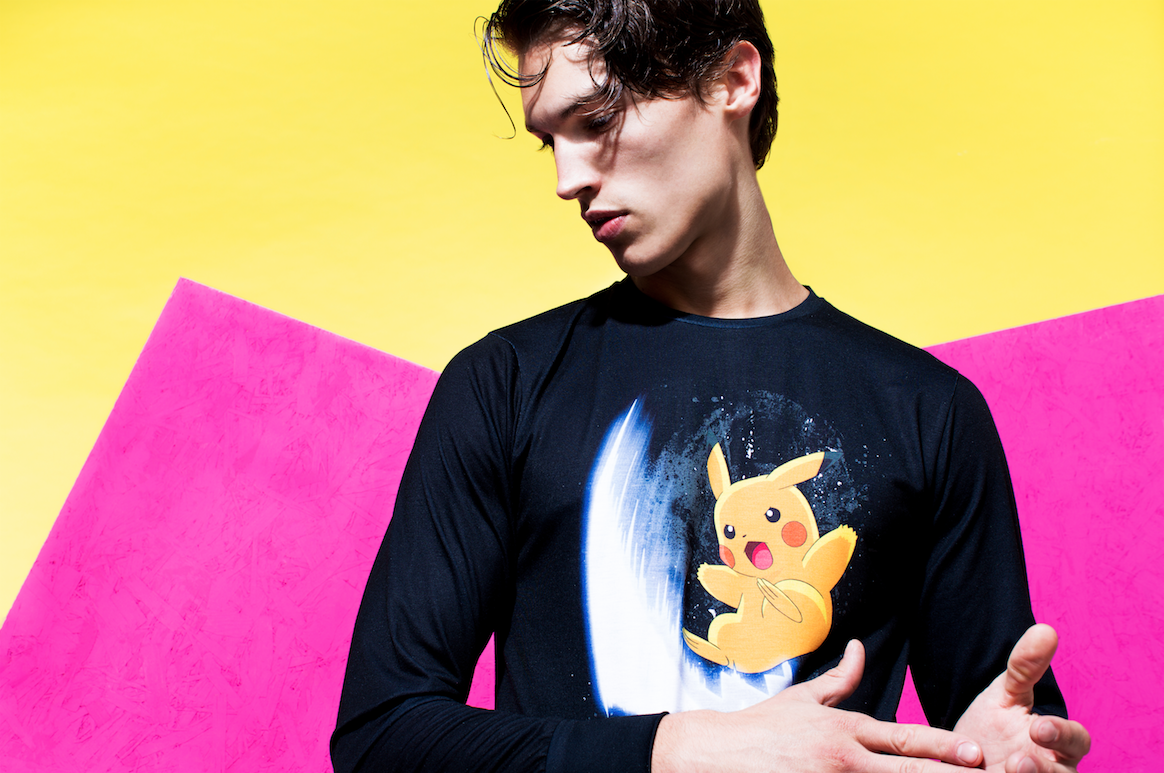 Streetwear fashion favorite HYPE announce their release of a new collaboration bringing the fun and excitement of Pokémon to one of the UK's most distinctive fashion brands.
The new collaboration features the iconic Pokémon Pikachu, Jigglypuff, Charizard, and many more complimenting HYPE's dynamic signature prints.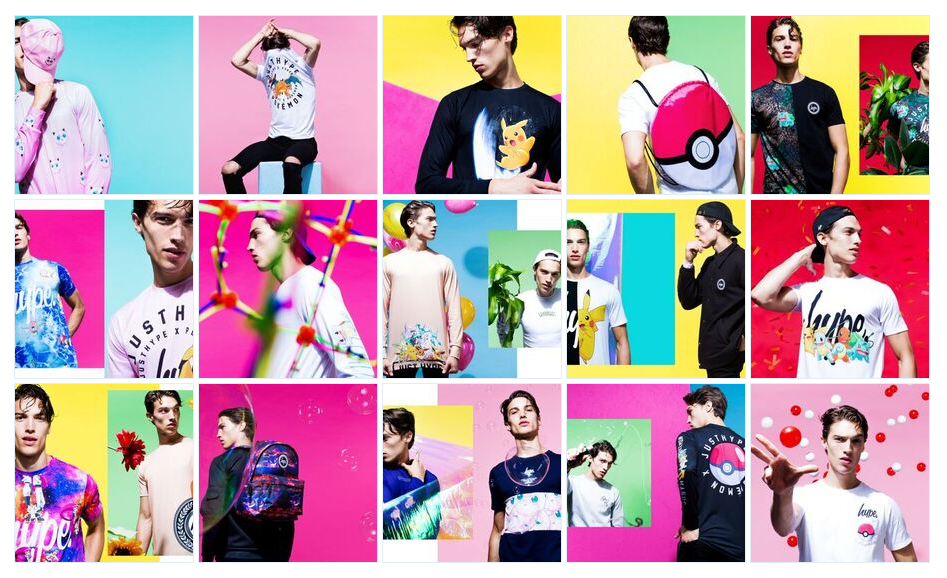 These vibrantly bold pieces unleash your inner child with this fresh selection of animated apparel consisting heavily of an eclectic mix of high quality sweats. The collection features short and long sleeved t-shirts incorporating reef logos paneled sides mismatched half graphics including understated HYPE crests in a range of outlandish colours.
Landing 23rd September the collection released with a launch party at the new Carnaby Street Store Hype store.