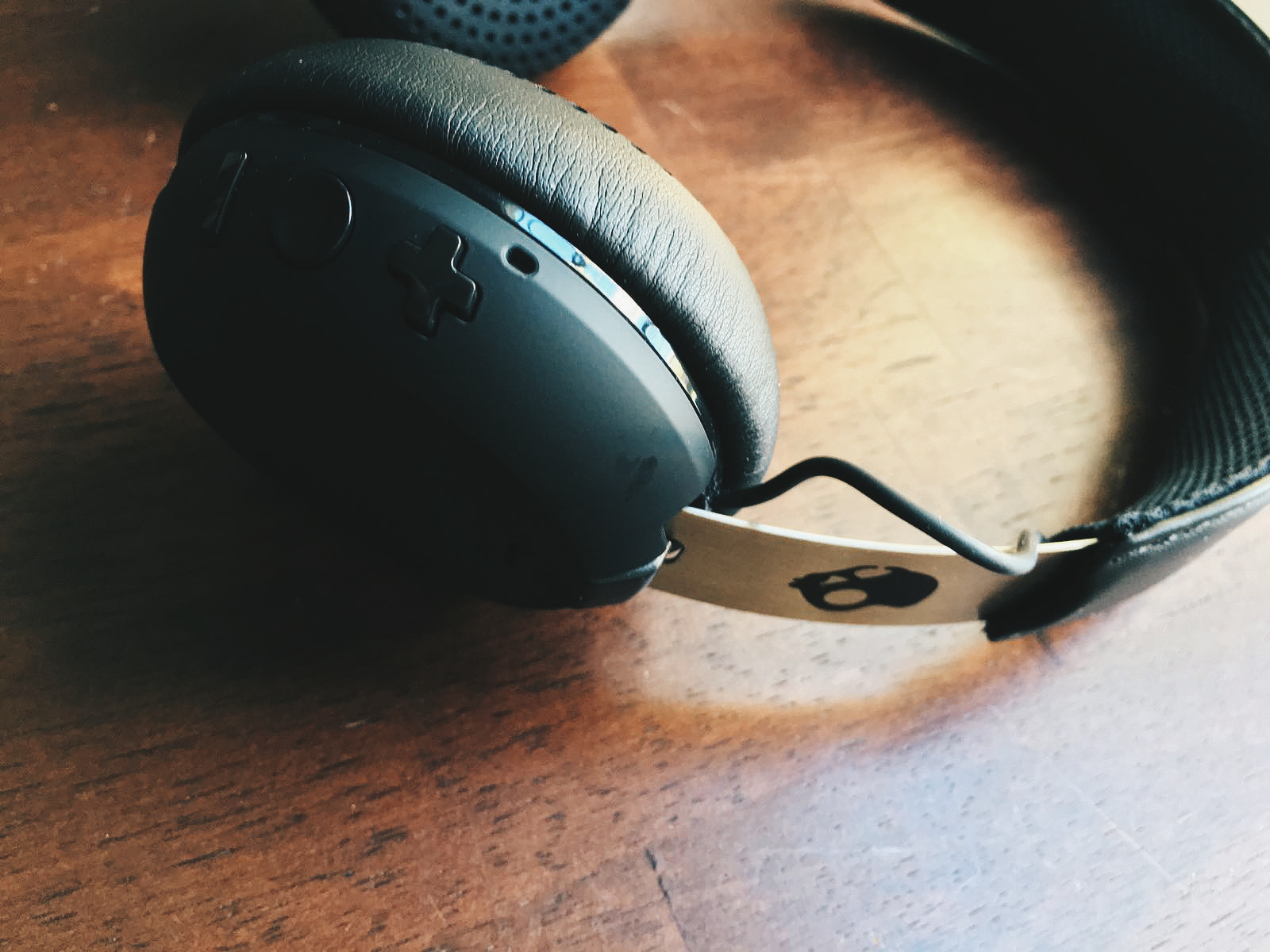 Look Closer is all about giving you the opportunity to see the best footwear, sportswear, and product in the performance, fashion, and lifestyle categories in up-close and personal, high-quality portraiture served with a side of expert commentary. Inspired and provided by Managing Partner Sandy Dover.
---
How convenient that as the tide turns in mobile tech, Apple's iPhone 7 pulls the plug on the headphone jack and goes wireless. Controversial as it may be, we all have progressively been moving toward a world without wires, and audio headwear has been at the forefront of that pioneer.
Enter the Skullcandy Grind Wireless, via press release:
Skullcandy's latest premium headphone, Grind Wireless, features the original simple and iconic design with a performance focus on high-end drivers for audio quality and premium materials for ultimate comfort. Plush on-ear cushions, a lightweight and durable metal headband, and 12-hour battery life enable all-day wearability. The right ear cup cleverly integrates microphone, call, track, and volume controls just like the wired Grind model. At $89.99, Grind Wireless delivers best-in-class premium Bluetooth acoustics and functionality.
Aligned with NBA superstar guard and brand ambassador Kyrie Irving, the Grind Wireless is an exceptional piece of hardware.
It is our pleasure to invite you to look closer.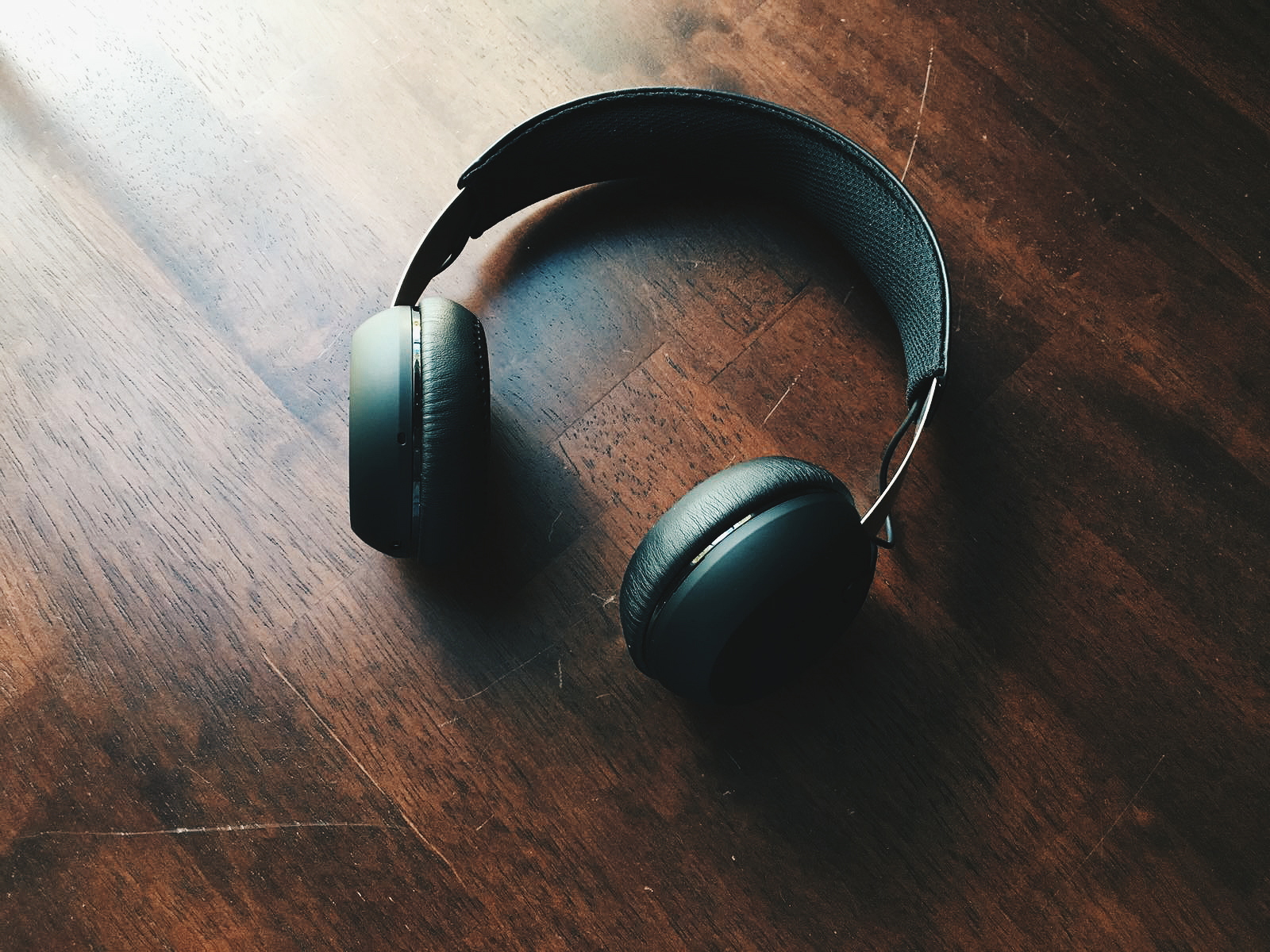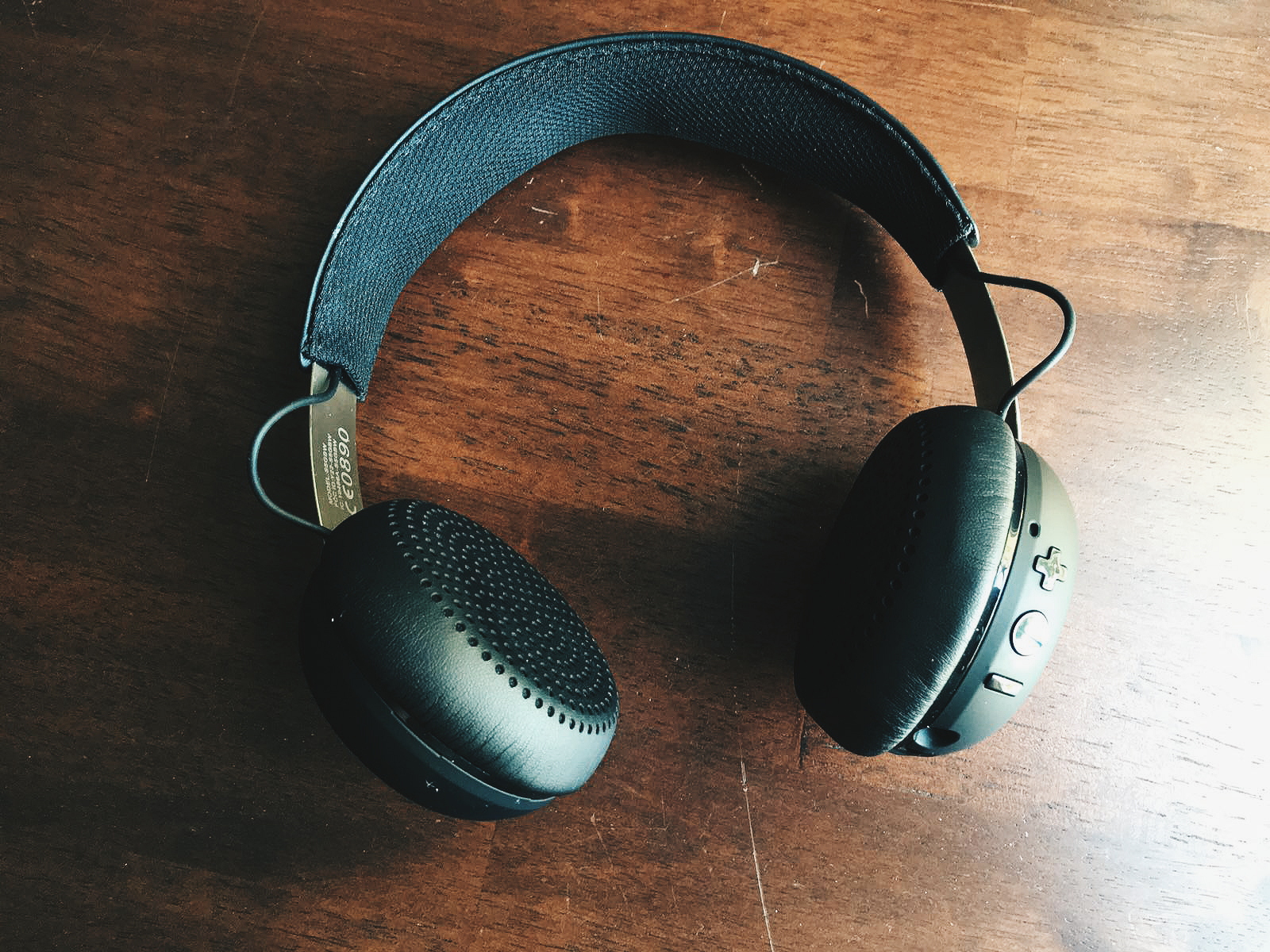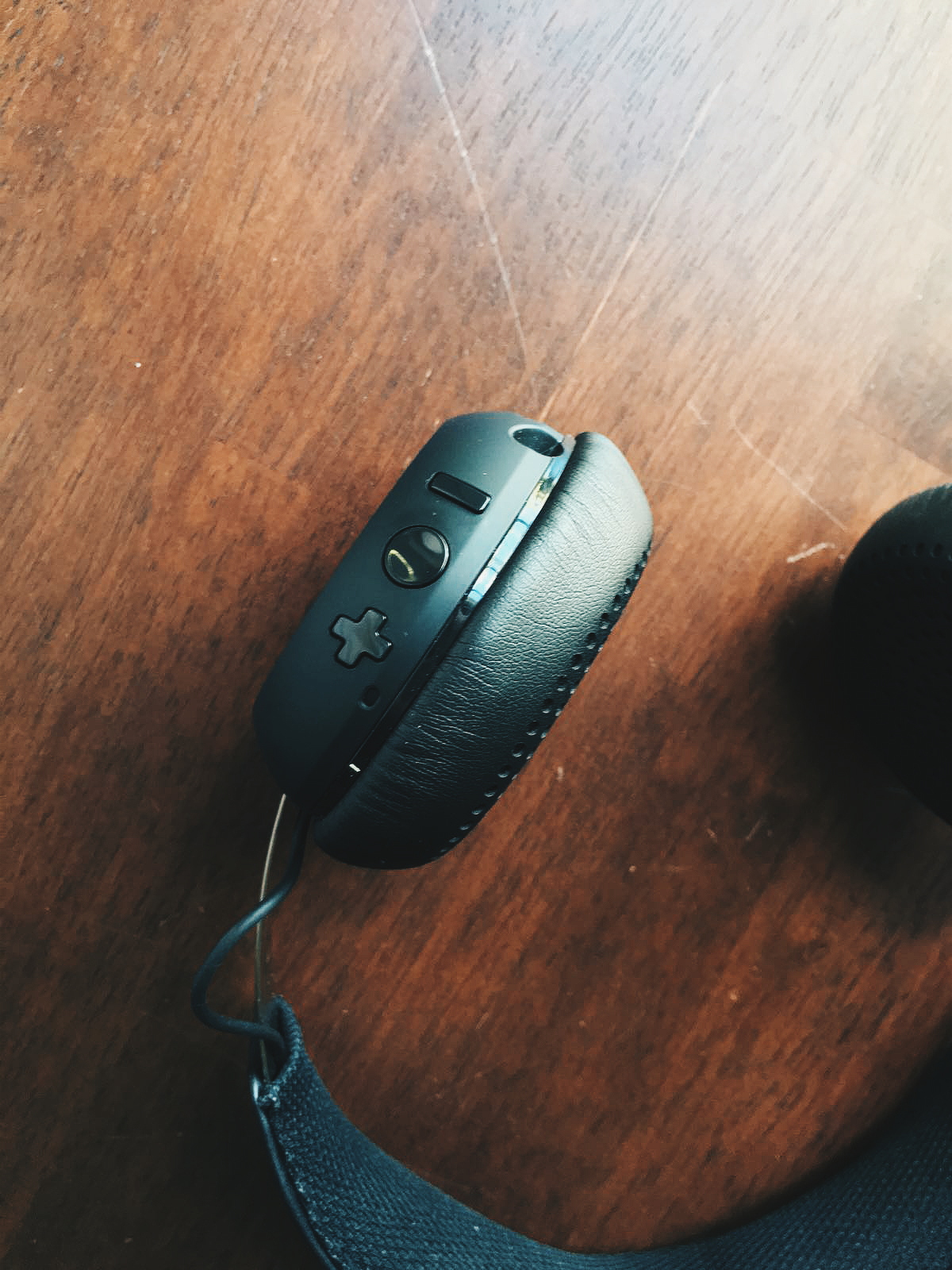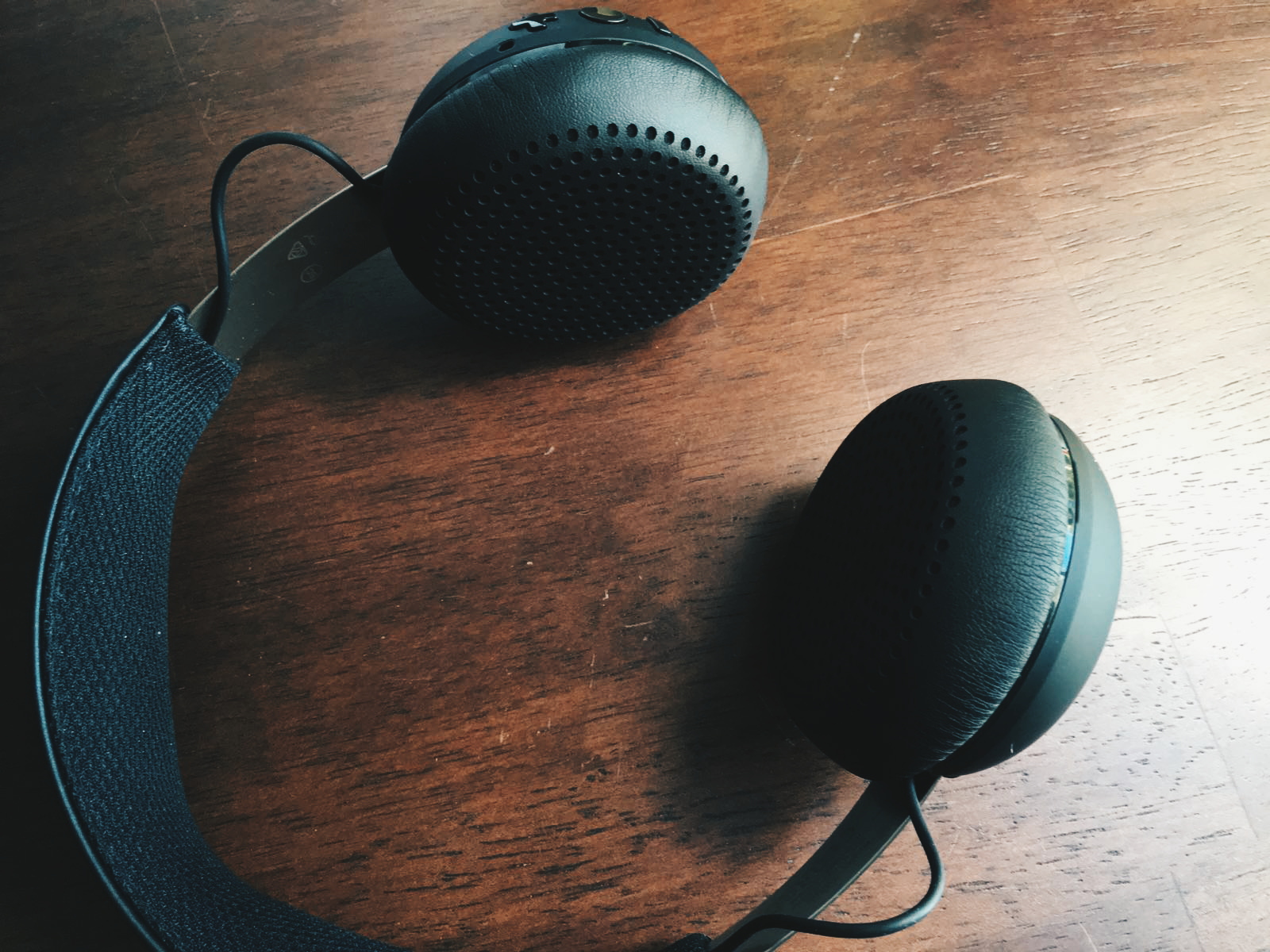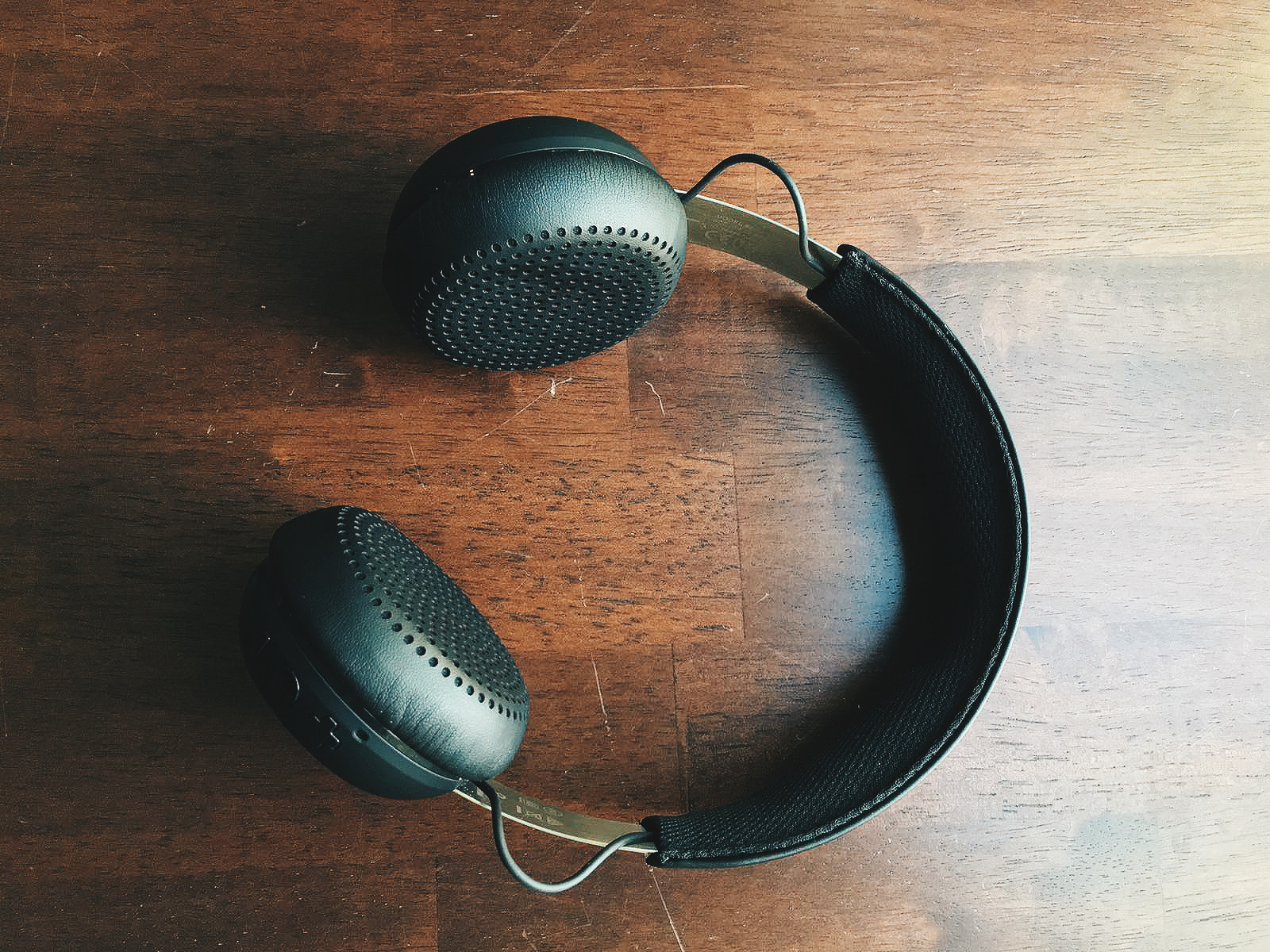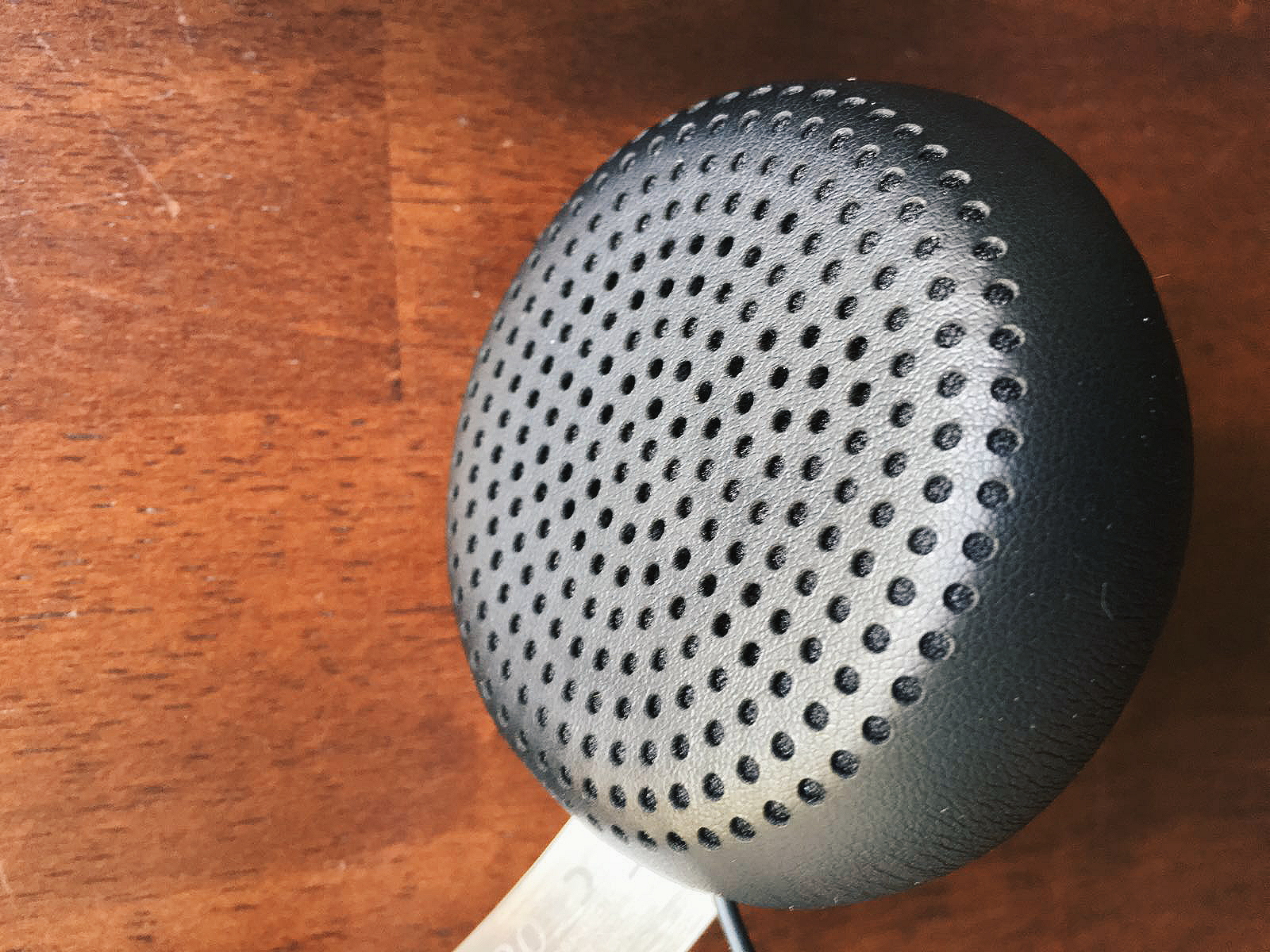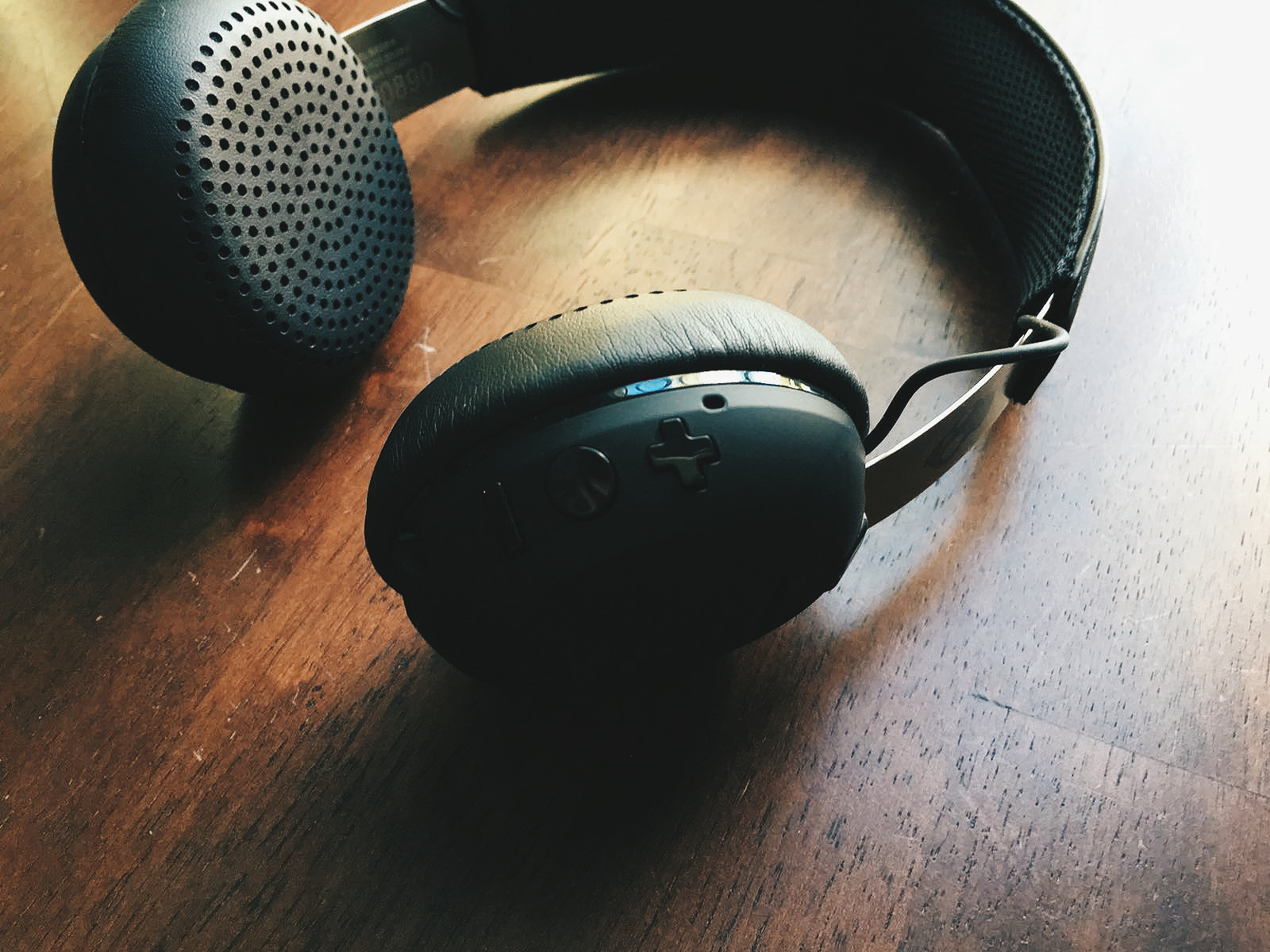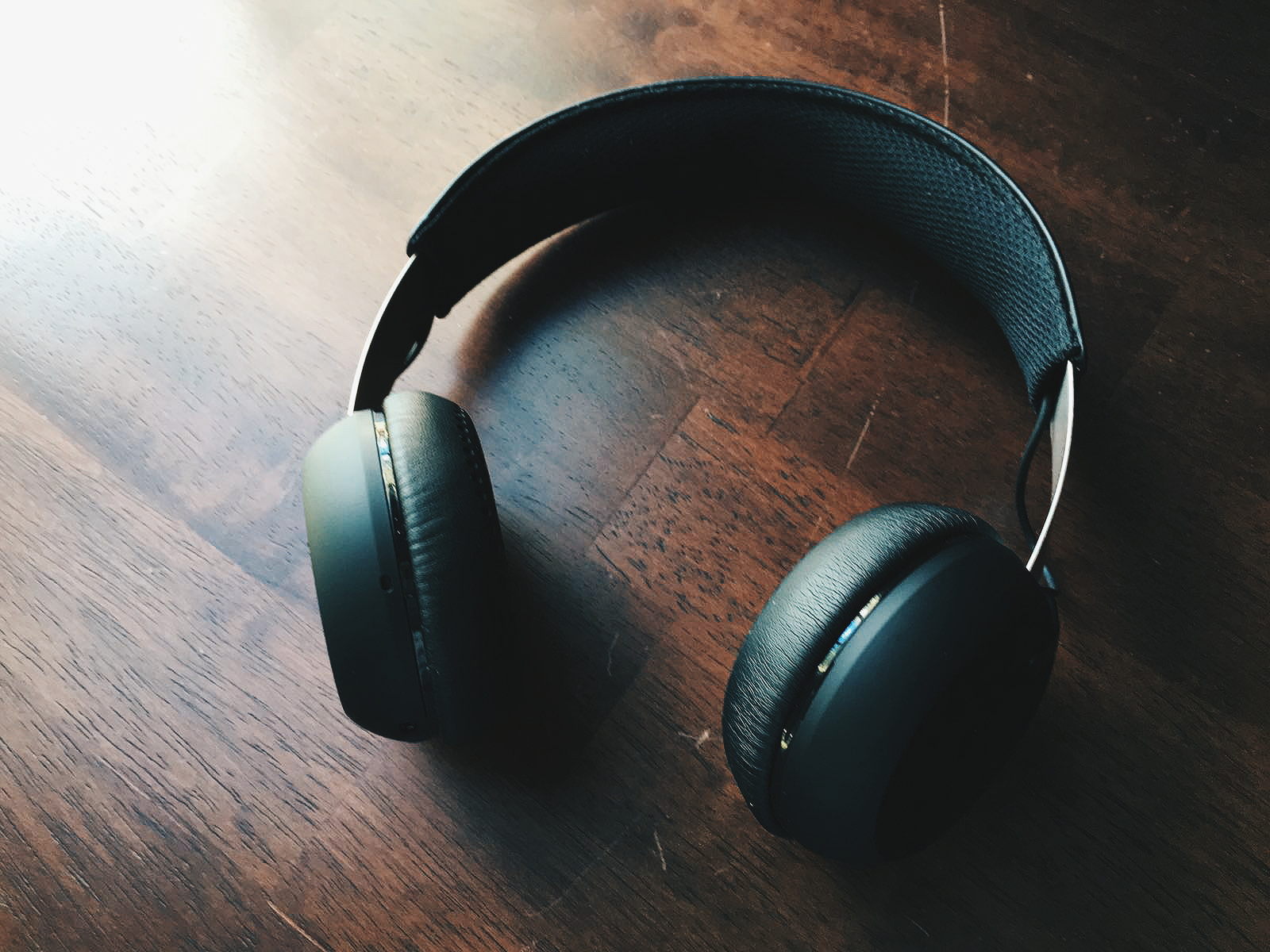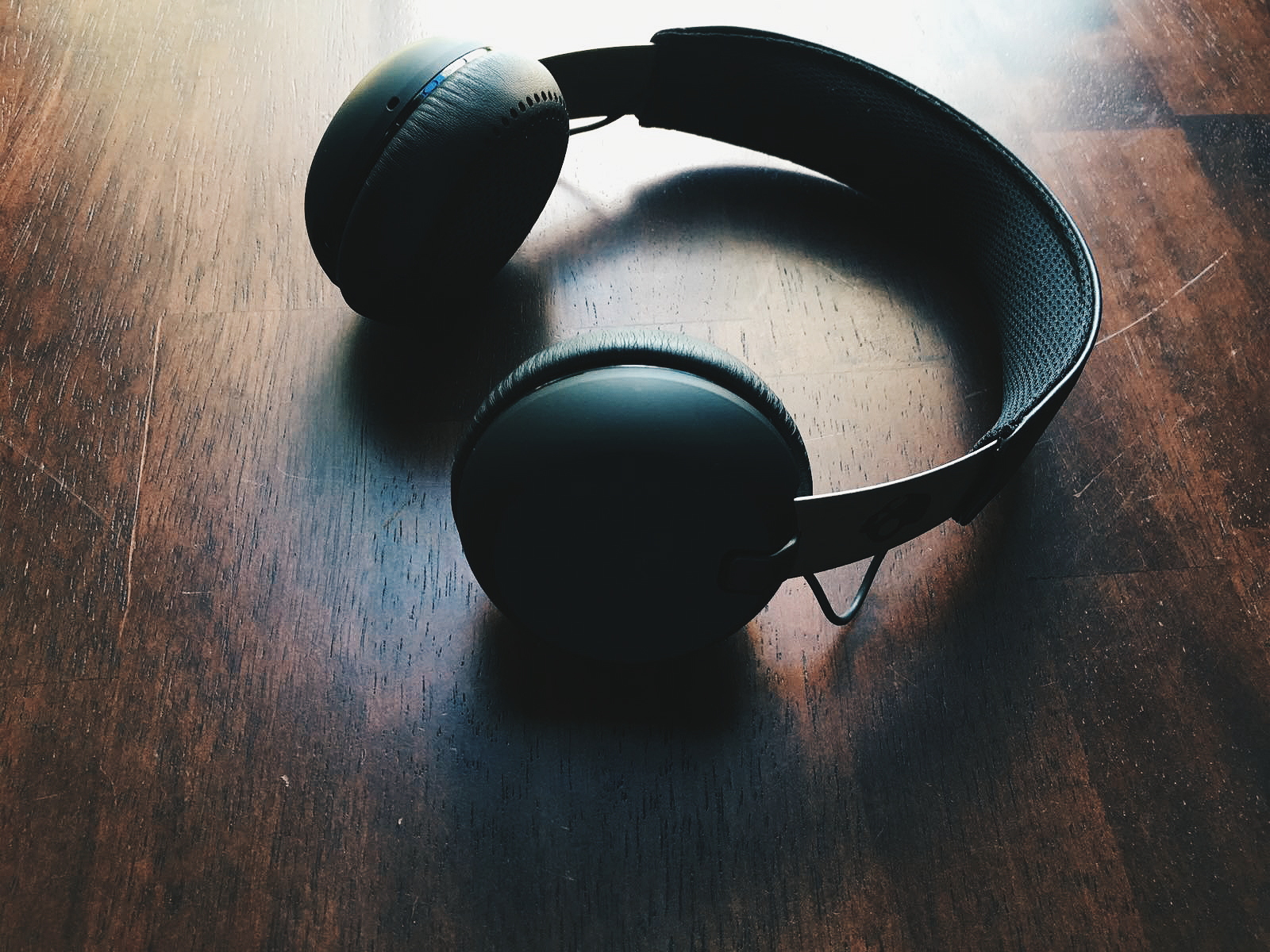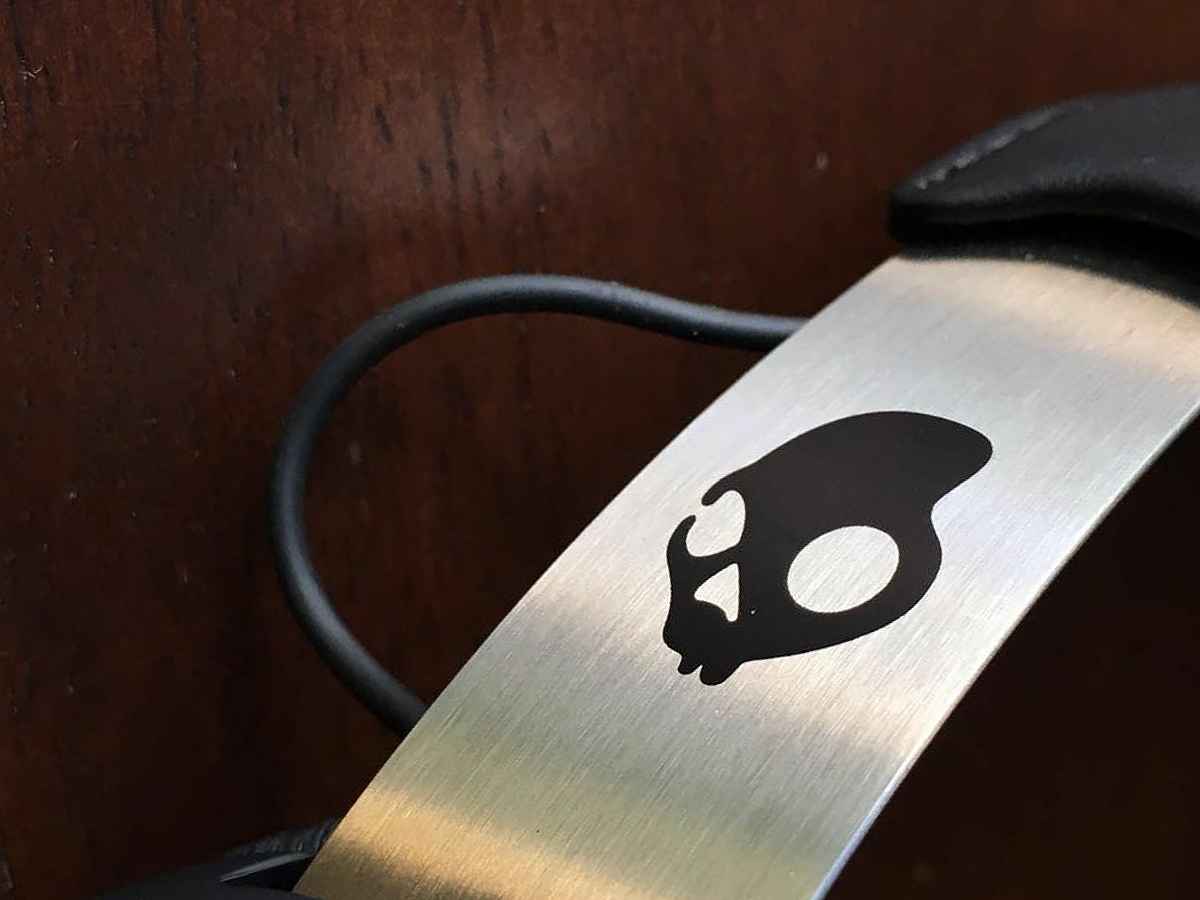 Photography x post-production by Sandy Dover.
Special thanks to our friends and partners at Skullcandy.