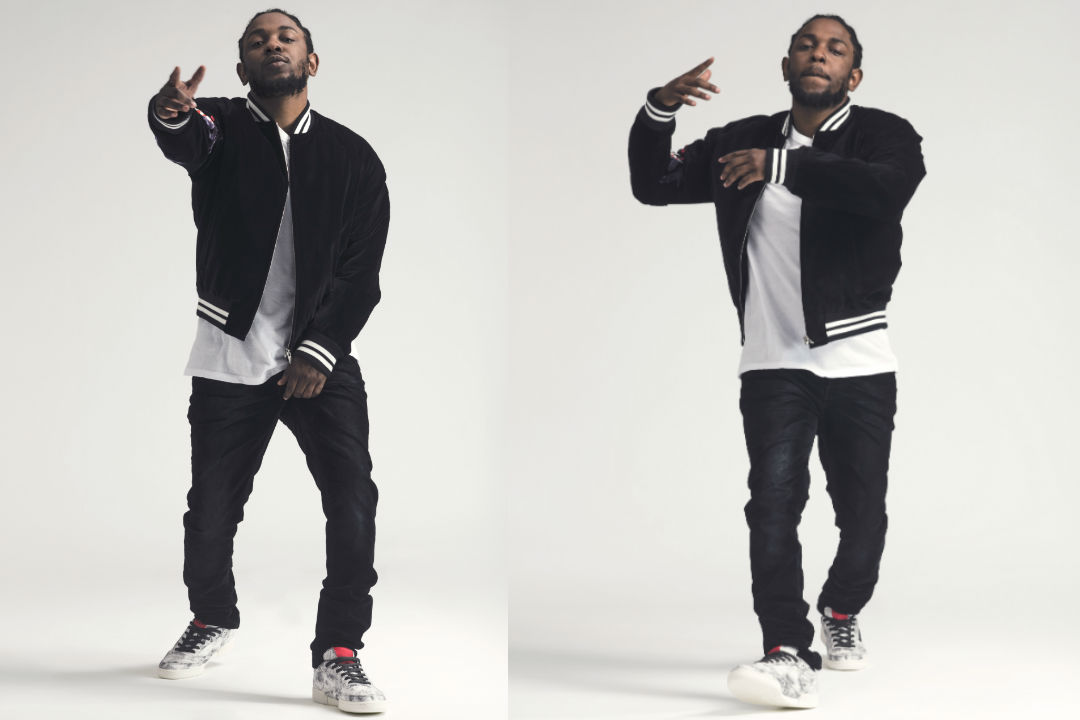 Brought to you by our friends at Reebok.
To kick off 2017, multi-platinum selling Top Dawg Entertainment artist, Kendrick Lamar, is at it again with Reebok Classic with the release of a new capsule – this time giving his take on the iconic Club C. For his first iteration of the historic Club C sneaker, Kendrick draws on his experiences both past and present to add his unique style and message to the legacy of the classic tennis shoe.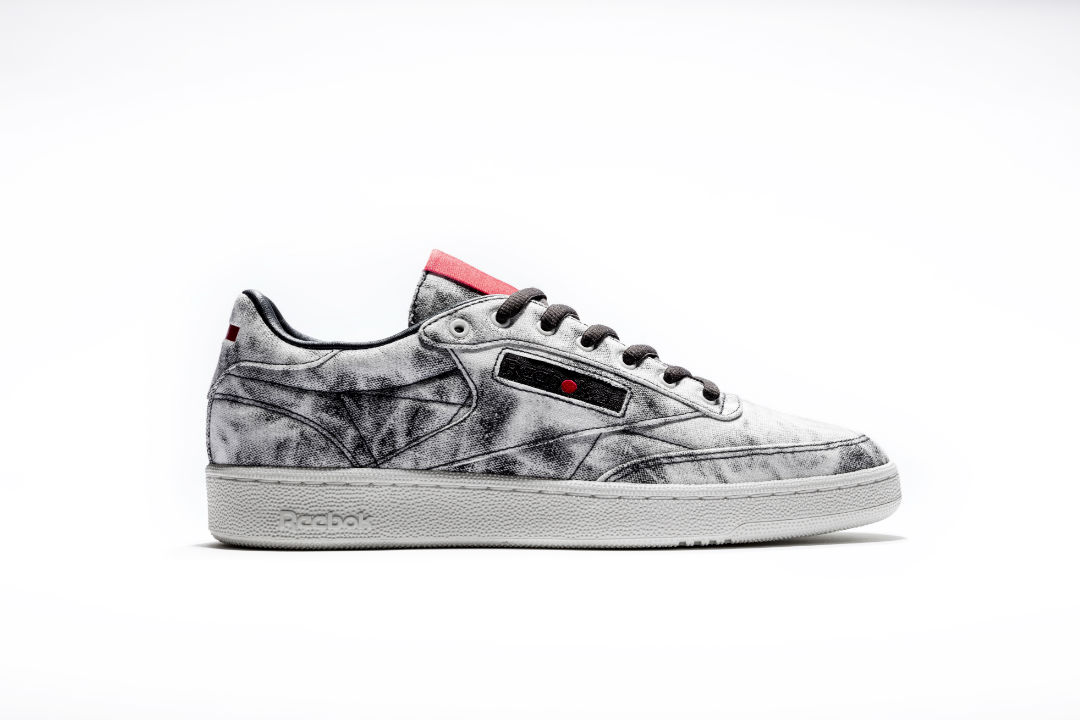 Taking direct inspiration from his latest album, the sneaker's aesthetic focuses on the themes of anonymity and abstraction while also calling for unity. Inspired by his ability to invoke conversation around race and social injustice, this Club C forces people to think deeper and celebrates Kendrick's ability to create art with meaning in a stylist, provocative manner.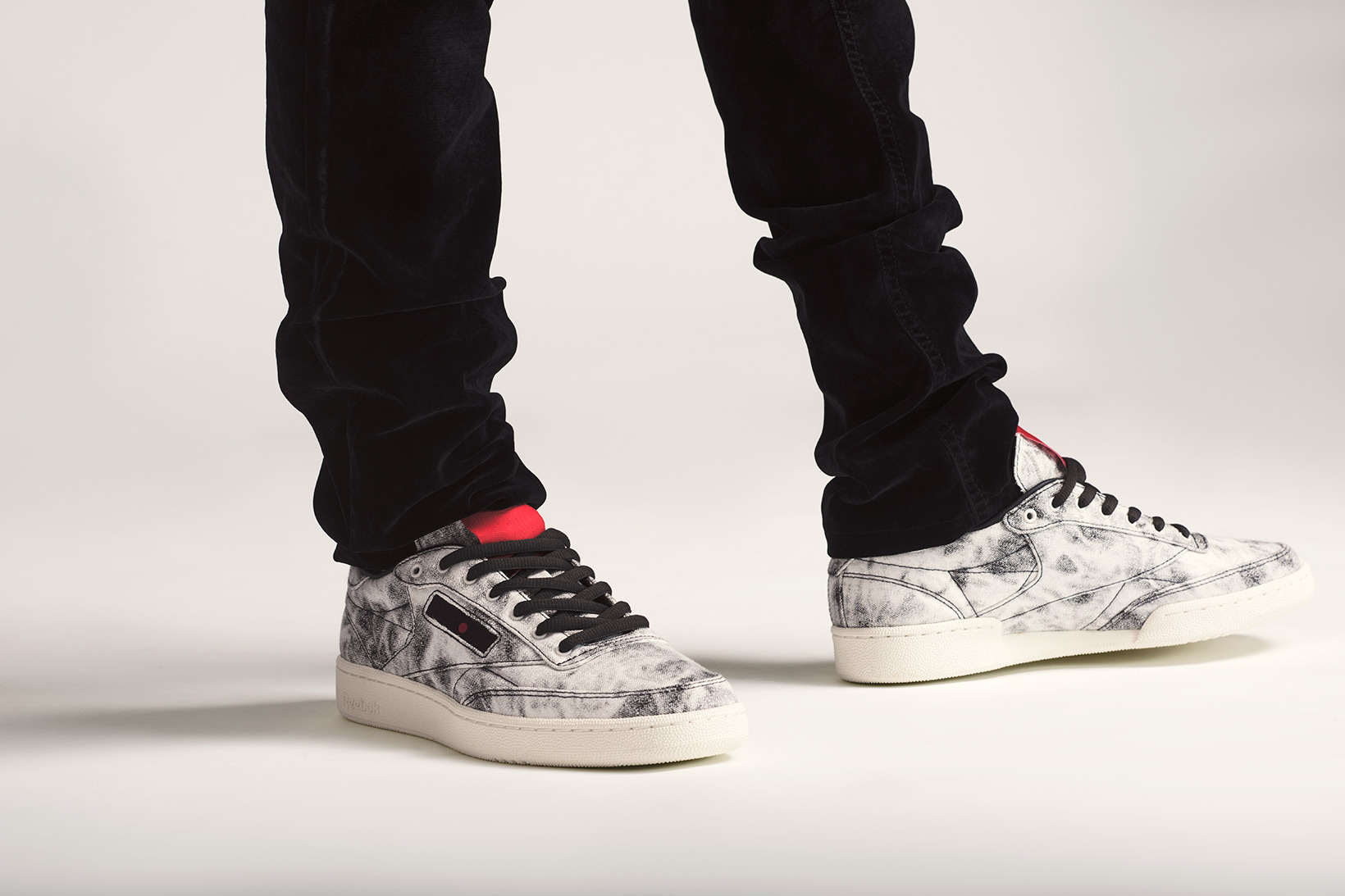 Commenting on the design, Kendrick said, "Now more than ever it is important for individuals to come together as one. This sneaker represents that call for unity and equality, while also pushing people to look beneath the surface and uncover the hidden messages. This is something I try to do with my music, and now here with the Club C."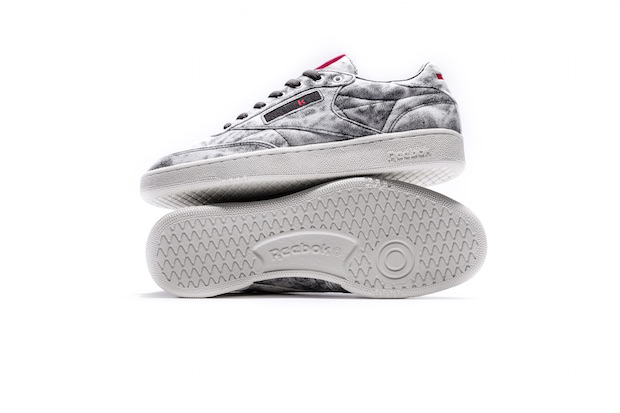 This new Club C sneaker stands for something beyond the norm; each detail is a distinct part of a larger overall design, combining to create a powerful aesthetic and delivering an enigmatic message that goes beyond standard sneaker culture. Key design features and corresponding meanings through the shoe include:
Acid-washed denim and dash heel elements to accentuate the mysterious personality of the shoe
Black and white pattern to represent equality within society and coming together as one
Red label and heel elements to symbolize strength, power and passion that can be heard in Kendrick's music and seen in his actions
Purposefully hidden branding, shown only on the tongue's interior to represent anonymity, forcing people to look beyond the surface and think differently – an attribute inspired directly by his newest album
Highlighted "k" and "o" details in the quarter logo window to reference Kendrick's signature nickname "KDot," giving the shoe an inconspicuous identity
"The Club C is one of our key franchises – it has transcended generations and evolved from the courts to the streets, so it's only fitting that Kendrick joins us in revisiting the classic in his own interpretation," said Todd Krinsky, Global Vice President of Reebok Classic and Entertainment. "This latest Capsule is a bold and unique design that continues and strengthens the theme of inspiring youths, but this time through the lens of anonymity and abstractionism – powerful messages that ring true throughout Kendrick's music. We're delighted to be partnering with Kendrick again and launching his first Club C design for the brand."
The Reebok Classic x Kendrick Lamar Club C Capsule is available in both adult unisex and kid's sizes, launching January 13th at reebok.com and select global retailers. The adult Club C retails at $109.99, and kid's styles retails at $70 in grade school sizes and $50 in toddler sizes.