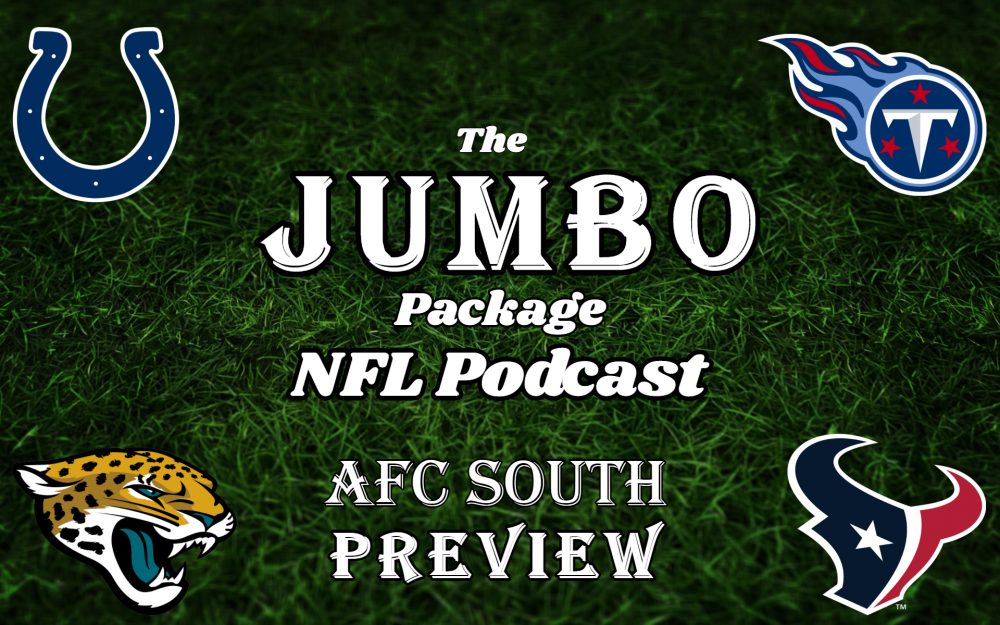 In an eight-part NFL Season Preview series, Sonny Giuliano and Paul Clark break down the AFC South Division.
Topics Include:
Is the AFC South the most interesting division in the NFL?
How do the returns of DeShaun Watson and Andrew Luck change the dynamic of the division?
Will the Jacksonville Jaguars repeat as AFC South champions, even if Blake Bortles doesn't make a leap?
Will a coaching staff overhaul in Tennessee improve the Titans outlook?
Are Nathaniel Hackett and Todd Wash due for Head Coaching jobs next year?