In normal circumstances, players are usually excited heading into NBA All-Star weekend. However, this isn't normal circumstances, and players are less receptive to playing in an All-Star game this year. If the league wants to give teams a week off, go right ahead, probably nobody would complain. But, actually having the usual festivities and All-Star Game in Atlanta? That's where the water gets muddy.
From when the NBA Finals happened to when the NBA kicked back off for the 2020-21 season, it was a 71 day offseason. According to the Elias Sports Bureau, that's the shortest offseason in all of North American professional sports history. The shortest NBA season before this was 127 days, which is around the normal amount. With a 72-game season, teams haven't had a chance to breathe in between games.
The NBA has been a leader among professional sports organizations in terms of COVID-19 protocols back when they restarted the season last year with the bubble in Orlando, Florida. But the protocols this season haven't been perfect. Due to the NBA's COVID-19 protocols, 31 games have been postponed including a couple upcoming games.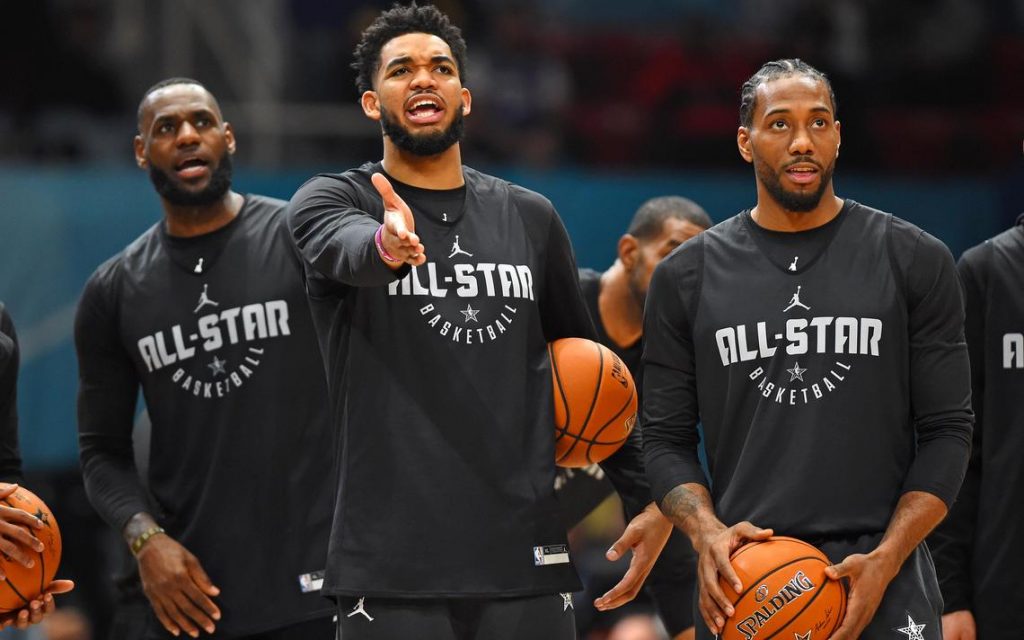 On top of that, multiple players throughout the season have missed games due to contracting COVID-19 or coming in contact with someone with the disease, most notably Karl-Anthony Towns who missed 13 games after contracting the disease. Besides Towns, multiple players and coaches have been vocal about their concerns with having an All-Star weekend, including LeBron James and De'Aaron Fox.
Concerns aside, it seems the NBA is planning on rolling out a modified All-Star break with the event taking place on March 7th. Along with the game, it reportedly could include a skills competition, three-point competition, and dunk contest.
No plans have been finalized, however, and the NBA could scrap it if there's enough push back. There can be alternatives, such as naming All-Stars and giving said players the bonuses, but not having the game until after the season when things are safer, or not having it at all. With the emergence of the NBA 2K League, another alternative can have players play as themselves in NBA 2K21. You can even have live streams of players participating in the dunk contest, three-point contest, and skills competition in their own practice facility.
Maybe the smartest thing to do is cancel the event entirely this season. With the amount of games that have been postponed this season (with probably more to come), teams will need to reschedule games. That means more games will be crammed into the second half of the season, with players having less time to rest. If they want the highest level of play, giving teams a week off in March could be what's best for the league.