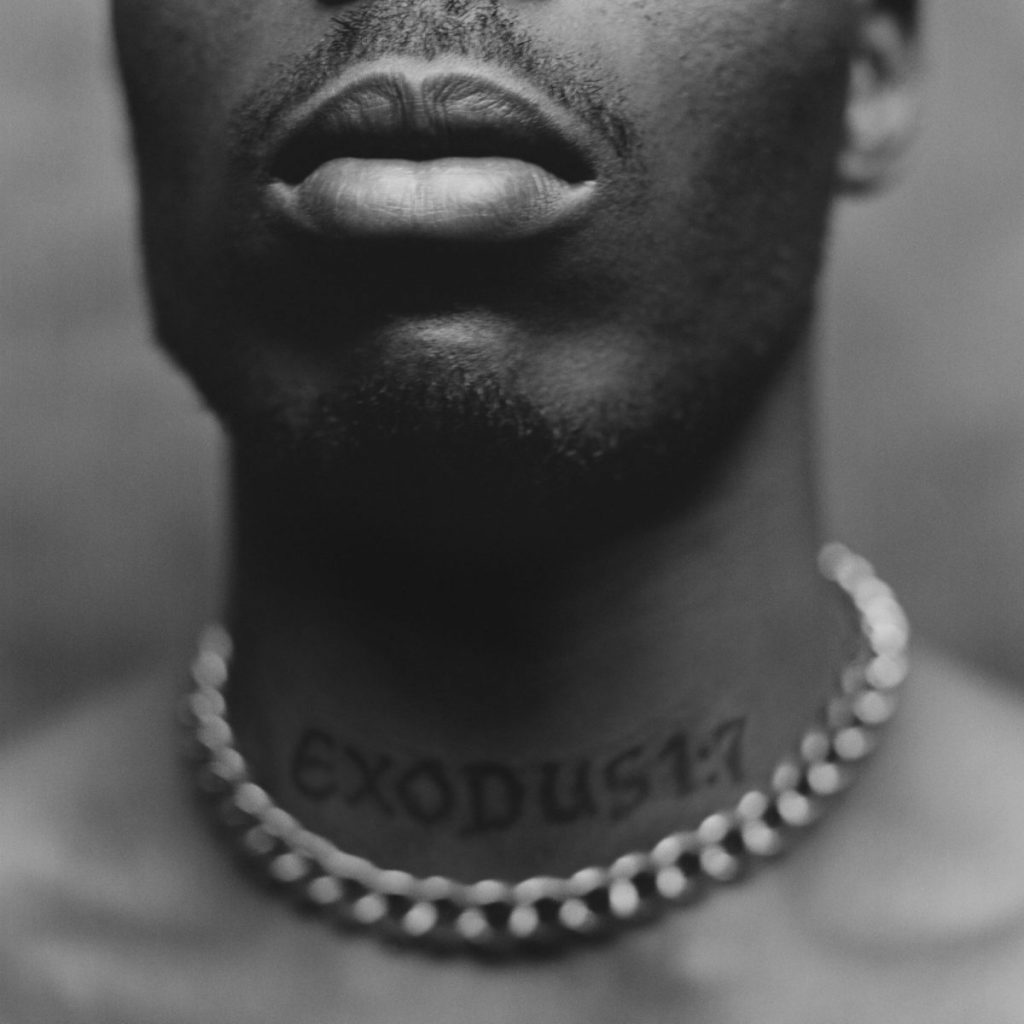 After the recent passing of legendary New York rapper, DMX, the hip-hop/rap world was devastated, especially by the way he passed away. DMX's drug problem was a known issue to the entire community. There's a commonly told story where DMX talks about the first time he smoked weed and the person that gave him the blunt that was laced with crack without his knowledge. DMX would, unfortunately, end up passing from a drug overdose on April 9th after a hard battle on life support. May Earl Simmons forever rest in peace as he will go down on one of the most influential rappers not only out of the New York area but in the entire world.
That being said, posthumous albums have become increasingly popular over the last couple of years. Mac Miller's Circles and Juice Wrld's Legends Never Die are two of the more popular posthumous albums from 2020. While it is generous for many to come in to give the fans one last album after an unfortunate death, these kinds of albums tend to struggle to live up to the same kind of sound. Certainly, the artist's voice is featured on all the tracks like an ordinary album. But it often sounds like unreleased verses are slapped on top of beats that don't entirely match up with the artist's theme. So expectations going in for Exodus were certainly optimistic. It is also worth mentioning that this is a reunion for DMX and Def Jam Records, who haven't released an album together since 2003 with Grand Champ.
Looking at this album on the surface, there are a lot of major names involved. DMX's long-time friend and legendary producer, Swizz Beatz, was named the executive producer. Beatz did an excellent job bringing in some of the biggest names in rap currently. He also did an excellent job bringing together artists from different eras and different sub-genres of hip-hop. These features include THE LOX, JAY-Z, Nas, Lil Wayne, Moneybagg Yo, Alicia Keys, Bono, Westside Gunn, Conway the Machine, Benny the Butcher, Snoop Dogg, Exodus Simmons, Denaun, Usher, and Brian King Joseph. Pop Smoke was supposed to be featured on one of the tracks but issues between teams prevented that from happening. Beatz was also responsible for doing most of the production for the album as well.
Breaking down the actual album, it starts with a very dark and sinister opening track, That's My Dog. While the beat was incredibly produced, it seemed the chorus especially lacked. Another top-tier track was Bath Salts, which brings back a 2000s vibe with out-of-this-world features from Nas & JAY-Z. Alicia Keys also had incredible vocals on the track Hold Me Down. More love needs to be given to the track Hood Blues, which features the trio of Westside Gunn, Benny the Butcher, and Conway the Machine from Griselda Records. The Griselda trio has been gradually rising through the New York scene but hasn't hit their big breakout just yet. Not only are they appearing on the album of a highly recognized rapper who they come from the same area as, but they absolutely destroy their verses. I would rank their verses at the top out of all the appearances on this record.
I thought the track Money, Money, Money was the weakest on the album. Not that it needed any serious changes to it but it would have been a lot better if both Pop Smoke and Moneybagg Yo were featured to bring a new wave rap to the album with all the other elements being involved already. The ending to this album hasn't put me in such an emotional state since good kid, m.A.A.d city – Sing About Me I'm Dying of Thirst. The emotion is set right off the bat with the skit involving a little girl crying about her father. The track Letter To My Son follows through with that emotion incredibly as DMX apologizes to his son for some of the actions he chose and his drug addiction. Finally, the album ends with a prayer from DMX that was featured in one of Kanye West's Sunday Service performances.
Overall, I give this album a 9.3/10 with some of my favorite tracks being That's My Dog, Bath Salts, Hold Me Down, Hood Blues, and Letter To My Son. This is one of the only posthumous albums where it didn't seem like the original artist was left out of the picture. It has a strong start and followed through with a phenomenal ending. The skits are placed nicely and they all have significant meaning rather than coming across as a break. Overall, this feels like an excellent homage after the devastating death of DMX. Everyone featured on this album does an excellent job in maintaining the same kind of theme we've seen from DMX while giving him a memoriam and a final call of the Ruff Ryders before we let DMX live on in history, remembering him for the incredible growth he brought to the hip-hop and rap genre as we see it today.