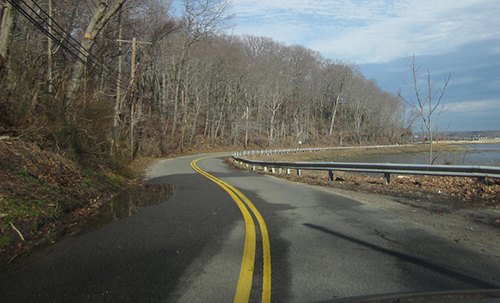 Don't forget to check out our 2013-14 NBA Ultimate Season Preview!
Philadelphia 76ers coach Brett Brown has the least enviable job in professional sports. After winning four NBA titles as an assistant with the San Antonio Spurs, Brown's career has taken a 180-degree turn as he has taken on the task of rebuilding a team that's bottomed out.
The coaching scene in Philadelphia has taken a drastic turn in the last eight months. Philadelphia Eagles head coach Andy Reid was let go after 14 seasons and replaced by offensive innovator Chip Kelly. Charlie Manuel delivered Philly its first championship in a generation as manager of the Phillies, but injuries and an aging roster led to his firing in August. Manuel was replaced by third base coach Ryne Sandberg—who cut his teeth in the Phillies farm system before being dealt to the Chicago Cubs and having a Hall of Fame career.
Doug Collins lasted about as long as he could. After the 76ers' playoff run in 2011-12 and the acquisition of Andrew Bynum, there was hope for Collins remaining on the bench. The Bynum fiasco and the team's loss of focus fueled Collins' inner frustrations, causing him to seek higher ground from a quickly sinking ship.
Brett Brown's greatest task is to keep his young players focused on the big picture, although many on the current roster may not be present for the turnaround. The team has adopted the slogan "Together We Build"—sounds fitting for a franchise in search of itself for over a decade. Brown will know very early who is prepared to deal with the adversity the team is sure to face.
Unlike his Philly coaching counterparts, Brown isn't sure what he has other than several opportunists looking to get their feet wet or a second chance in the league. Thaddeus Young is heading into his seventh season and will be looked upon to be the team's leader in the locker room. Kwame Brown and Jason Richardson have more years of experience, but are not looked upon to be leaders.
As preseason begins, Brown is without second-year forward Arnett Moultrie, who will be lost until January after undergoing ankle surgery. The team's roster currently stands at 21.
Kelly has brought an up-tempo offense to the Eagles and Sandberg is going to go with a more grinding approach with the Phillies. Who knows what brand of basketball Brown will bring to Philadelphia. We know about his winning pedigree, but what happens when the 76ers drop eight out of ten? Will he allow the press and malcontents in the locker room to rip the team apart or will he stay the course? Brown's willingness to embrace the patience he's imploring from his players must be his greatest attribute in his first season. Brown need not worry about the Philly fans as long as the team shows consistent effort and improvement.
Photo courtesy of Doug Kerr/Flickr