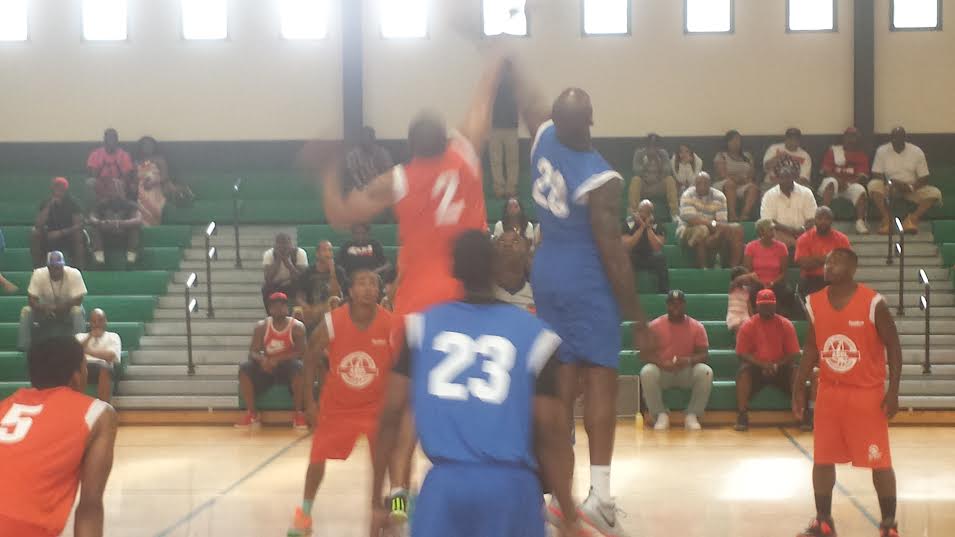 Week 2 of the AEBL season was packed with highlights and big moments.
Saturday brought us great games between MDHD, Good Life Music, Uptown Sounds, Land of Flyy, Monopoly Bros. and Grind Hard HD.
Sunday, Street Execs took on CTC, coached by legendary Harlem Globetrotter, Michael Douglass. 2 Chainz made an appearance on the sidelines to help coach his Street Execs team.
Defending champions, Gold Gang went to 2-0 on the season, then left the court with a message for Uptown Sounds.
Follow all the action from the Atlanta Entertainment Basketball League at AEBLhoops.com. Follow us on Twitter and Instagram @AEBLhoops.