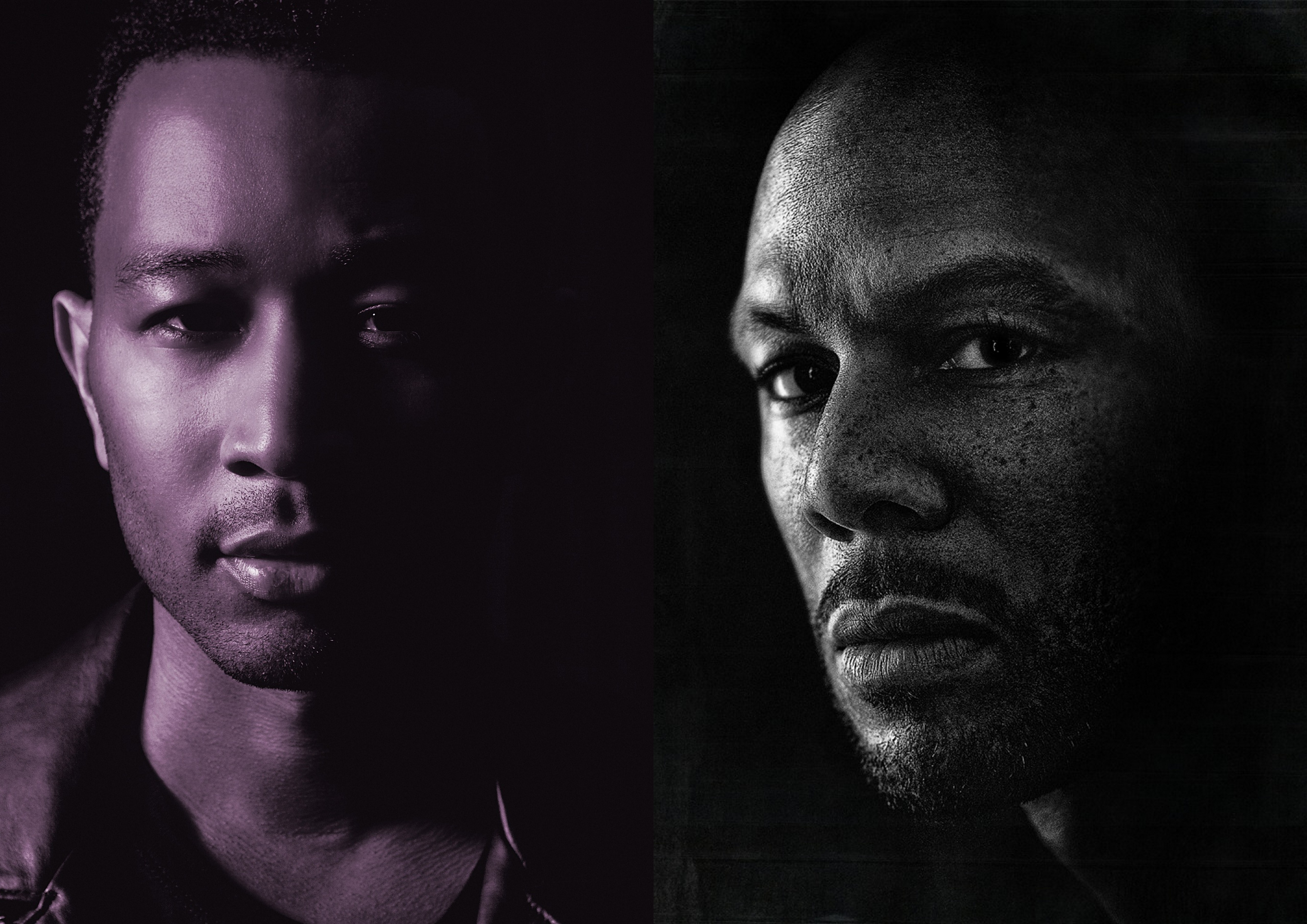 Common and John Legend killed it at the Grammys. In performing "Glory," a theme song of Selma, these two music stars delivered a powerful message. They also riveted the audience.
Many performances at the Grammys were underwhelming or over the top. Others were entertaining, but none surpassed that of Common and Legend. The Grammys are old news, sure, but this live, powerhouse display of "Glory" has replay value.
Hear Common get lyrical and Legend hit the high notes below.
https://www.youtube.com/watch?v=PGH6Fy5_guk