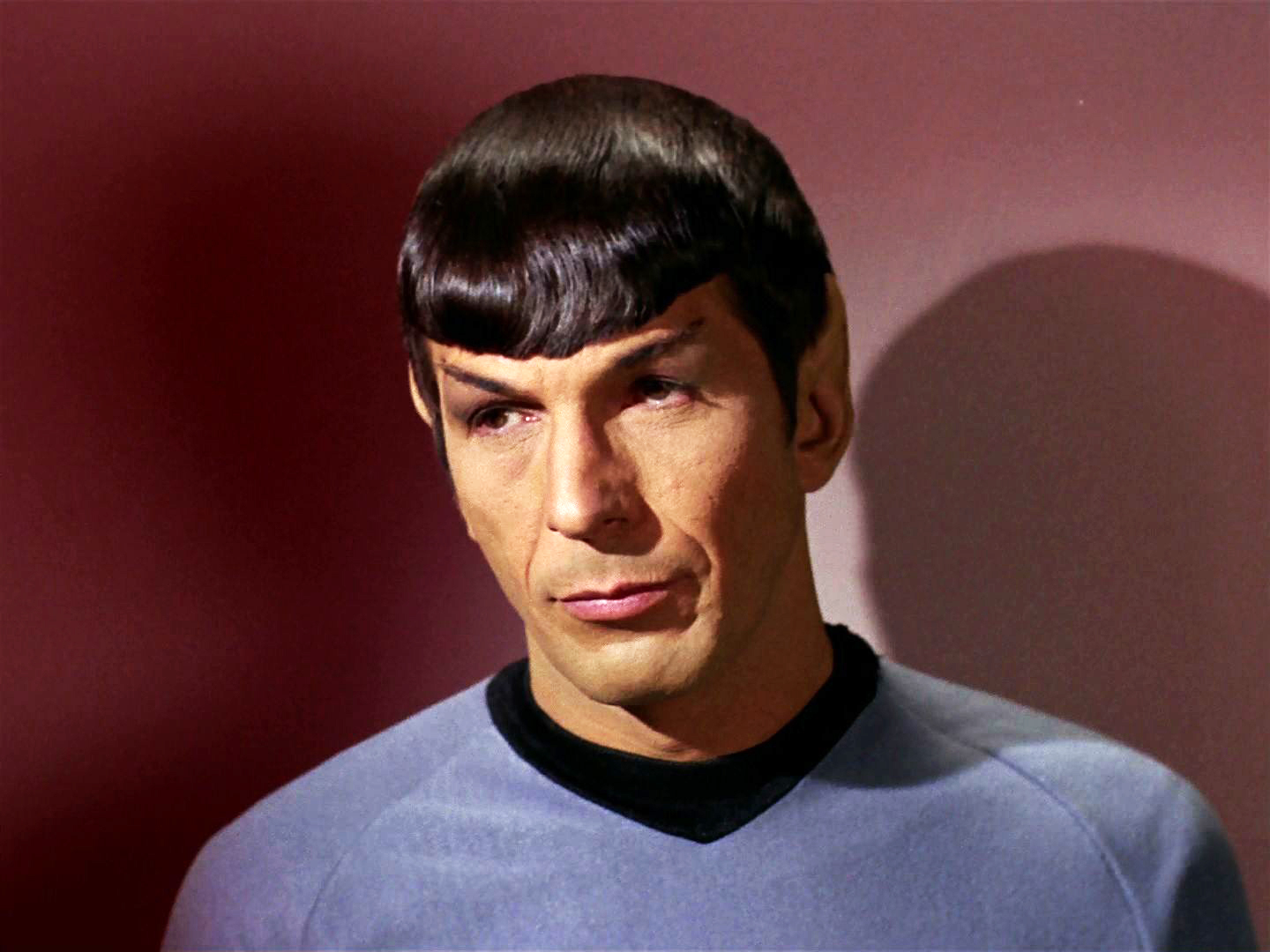 Leonard Nimoy has died at 83-years-old. Mostly recognized for encompassing Spock in Star Trek's original series, Nimoy was also a film director, singer, video game voiceover, and much more.
It's being reported that Nimoy died of complications from chronic obstructive pulmonary disease. This affliction was the result of years of smoking.
In the world of Star Trek, Nimoy was larger than life. He appeared in the 2009 and 2013 films on the series, Star Trek and Star Trek Into Darkness. He's been consistently referenced throughout the run of The Big Bang Theory, a show with multiple obsessed fans of Spock's character. In a 2012 episode, he even provided his voice as an action figure owned by Sheldon Cooper.
Justifiably enough, Nimoy didn't necessarily want to be remembered solely as Spock. He wrote a two-volume autobiography that began in 1975. Titled I Am Not Spock, Nimoy's account discussed his desire to be known outside of his Star Trek role. This caused a degree of discontent among fans.
In 1995, Nimoy provided some clarification in his next autobiographical entry, I Am Spock. He offered insight into the meaning of his legendary character. Nimoy also discussed how Spock would respond to certain situations, along with how important Spock was to his career.
When remembering the life of Nimoy, we'd be doing a disservice if we didn't acknowledge his existence outside of Star Trek. He's survived by his children, Adam and Julie Nimoy, a stepson, Aaron Bay Schuck, along with multiple grandchildren, and a great-grandchild. He's also survived by Melvin, his older brother.
From all of us here at Baller Mind Frame and Pop Culture spin, we offer our thoughts and prayers to those impacted by the death of Leonard Nimoy. His legendary career will never be forgotten. His fulfilling life never will, either.