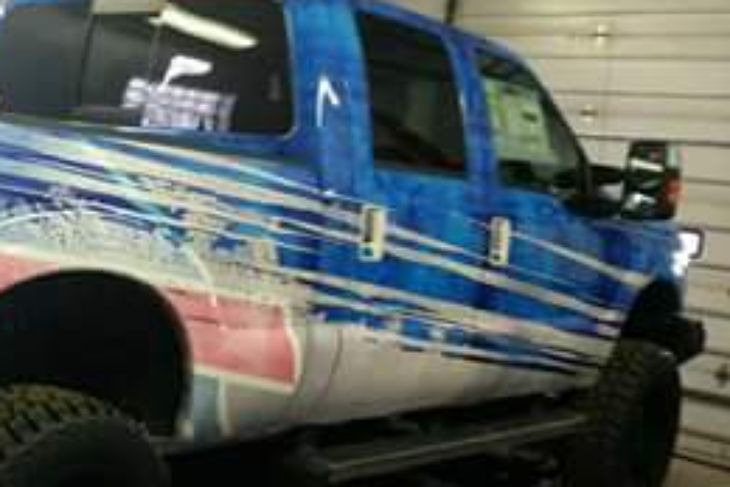 Rex Ryan has always been one to throw all his chips in. Remember when he solidified himself with the New York Jets fans base with his tattoo?
He's no longer head coach of the New York Jets. Ryan has taken his talents to the divisional rival Buffalo Bills. Like before, Rex is all in with his new team.
He wore a Bills jersey to the NFL combine, and now we've learned he's gotten the Bills logo painted on his truck. Ryan is a team player all the way.
While playing up to the team's fan base will certainly make him a fan favorite like he was in New York City, he has to win in order to keep his popularity going. The Bills are built on the defensive side to be a contender in the AFC. It's the offensive side of the ball where he's always had issues, and, coincidentally, that's the biggest issue that the Bills face as I type.
No matter how the team plays this season, Ryan has won himself some love with Buffalo fans with this move.
A winning record, that's another thing.