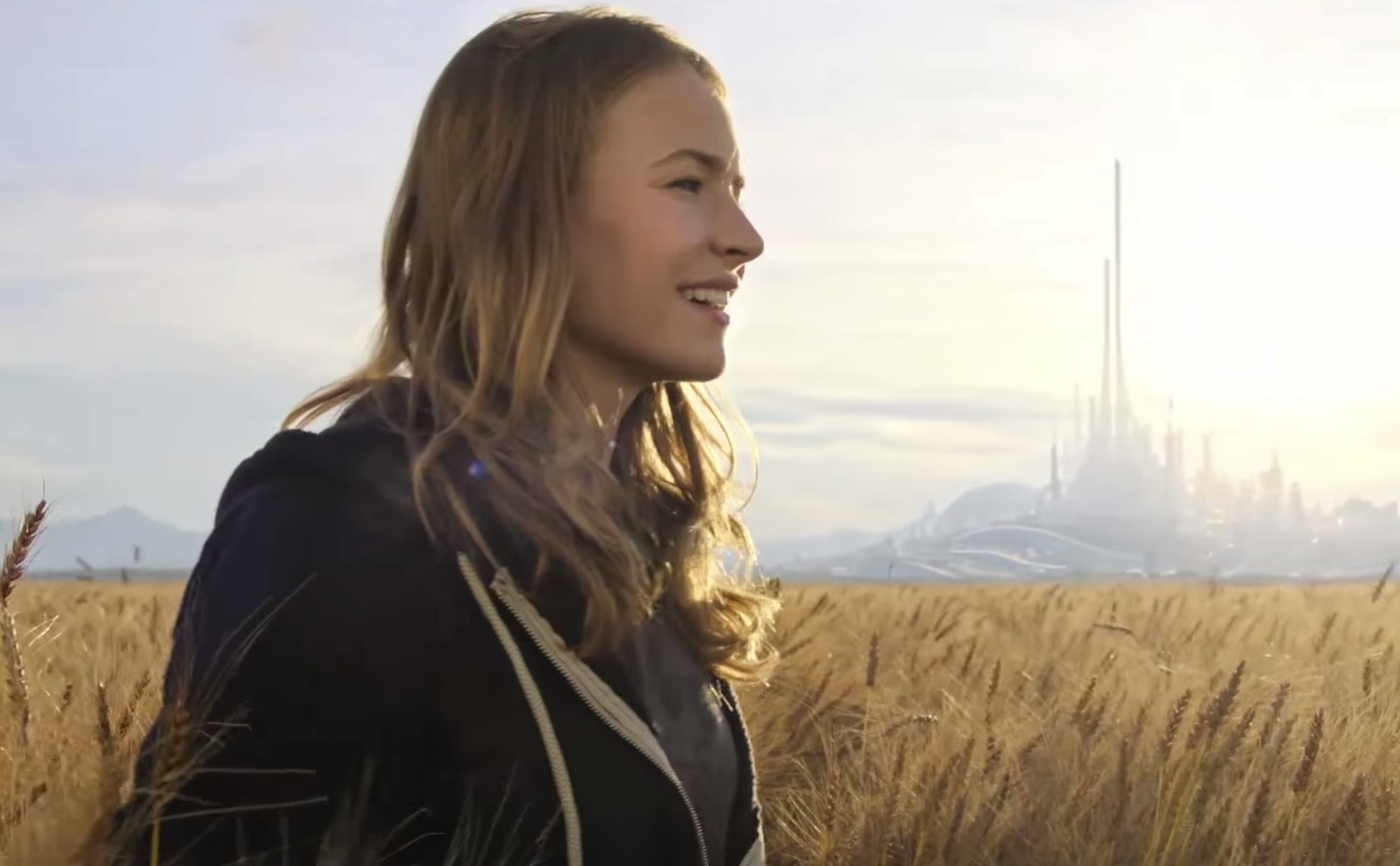 Tomorrowland has released its third trailer in preparation for its May 22, 2015 release. The Disney feature stars George Clooney, Britt Robertson, and Hugh Laurie.
Clooney and Robertson play Frank and Casey, two key characters in the Tomorrowland movie. The pair travel to an unknown area where their fates help determine the world around them.
Laurie should be enough to draw fans of House, and Clooney's following will surely line up to check out his latest installment. As can be seen below, this trailer includes greater action than the previous two.
[youtube]https://www.youtube.com/watch?v=lNzukD8pS_s[/youtube]