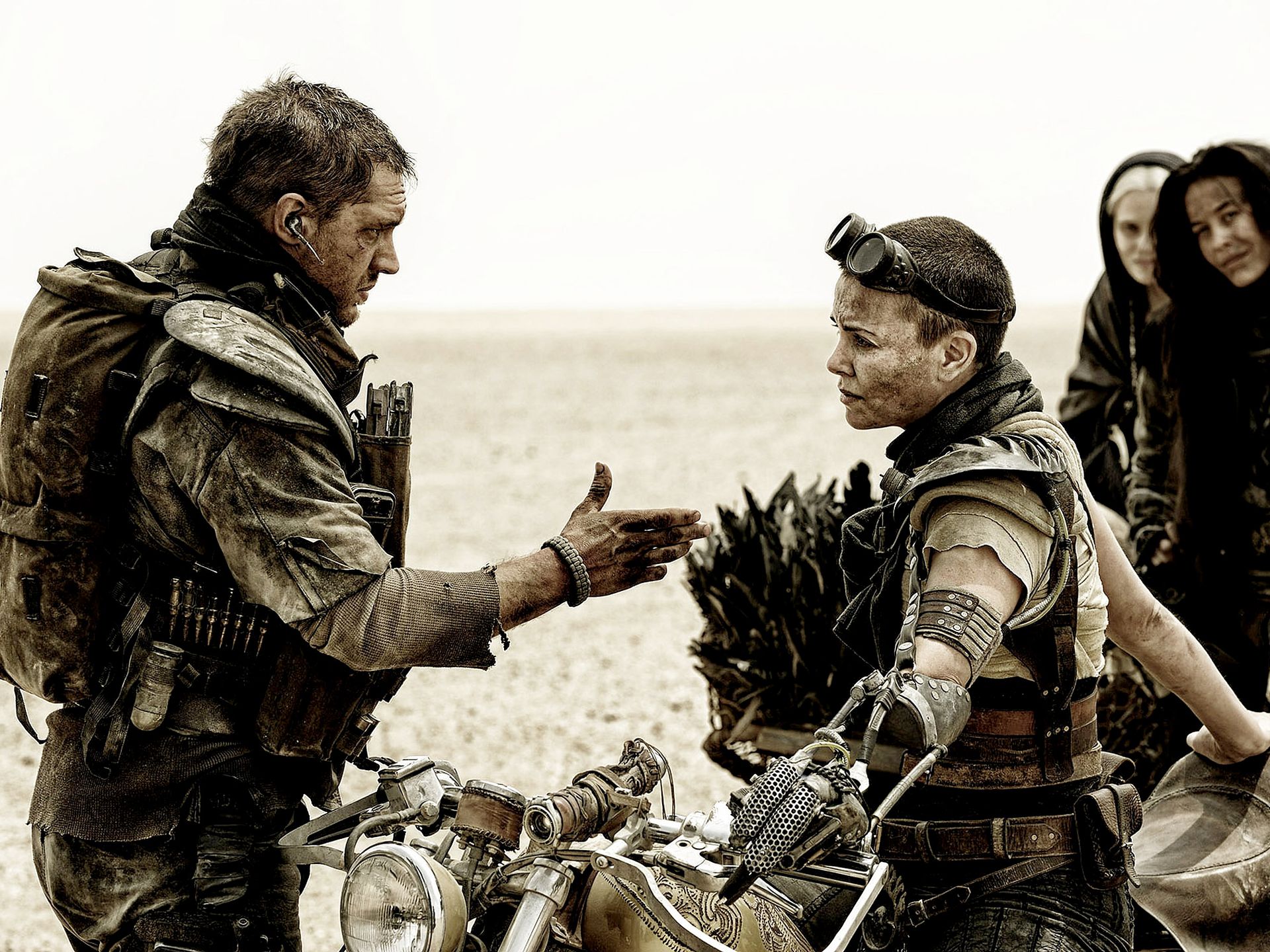 Mad Max: Fury Road has successfully created hype behind its heart-stopping trailers. A previous, more exhilarating trailer was covered by yours truly here, but this new installment still manages to bring the action.
The trailers all have similar points of emphasis: Tom Hardy and Charlize Theron are mercilessly pursued by a gang of savages following the relative destruction of the world. Only the truest survivors remain.
The new footage for Mad Max: Fury Road features light, soothing music as dramatic and violent scenes unfold. The action in the previous trailer was superior, but the music and vibe to this one seem equally strong.
Mad Max: Fury Road will be shown at the Cannes Film Festival May 14, 2015. It will then hit theaters with a wide release May 15, 2015.
[youtube]https://www.youtube.com/watch?v=woHTUsl66BY[/youtube]