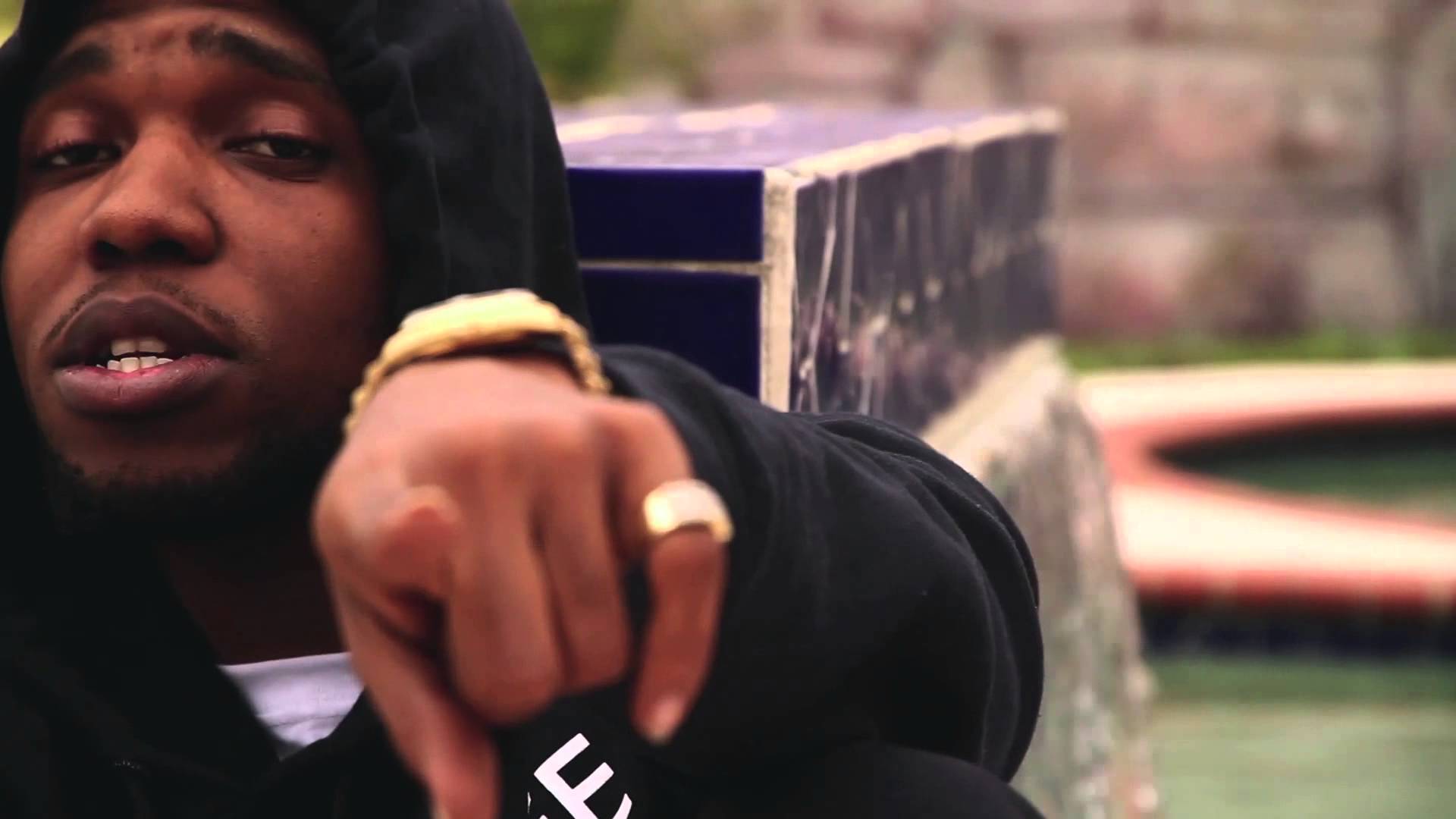 Lifers rejoice! Curren$y has released more audio dope for the fiends, giving us something else to burn to. The legendary series Pilot Talk also solidifies a strong series with a new Saturday Night Car Tunes.
Pilot Talk 3 has everything you would expect from the OG when he decides to compose a new chapter to such a legendary series. As usual, Curren$y's style doesn't stray too far away from what we have come to love: movie references, weed raps, car talk, and delivering game from a higher perspective.
Sonically, it also stays true to the Pilot Talk series with production from Ski Beats that are reminiscent of an island villa. Curren$y skates over these beats like he alway does, telling us how to get a check up, stay high, and not get caught in the nonsense of the game.
There is also production from Harry Fraud and Jungle Beats which deliver a slightly harder edge, usually detailing how exactly he cooks up and distributes these audio drugs. The album features the usual suspects; Jada, Wiz, and Styles P. With the exception of a Riff Raff feature, who delivers a suspect hook and verse on "Froze," all the features blend perfectly into the vibe of the album. "Froze" is the only bad song on this body of work. Some of the Standout tracks include "Long as the Lord Says," "Cargo Planes," "Pot Jar," and "Lemonade Mimosas."
[youtube]https://www.youtube.com/watch?v=SORtcWT7uY8[/youtube]
More recently, and in celebration of 4/20, Curren$y released this installment of Saturday Night Car Tunes. There are only five tracks, but they are all high quality audio dope with one including a notable feature for Yo Gotti. Curren$y is currently on tour for Pilot Talk, and is probably coming to a city near you soon.
More importantly, roll one, relax, and burn to this new heat from Curren$y the Hot Spitta.