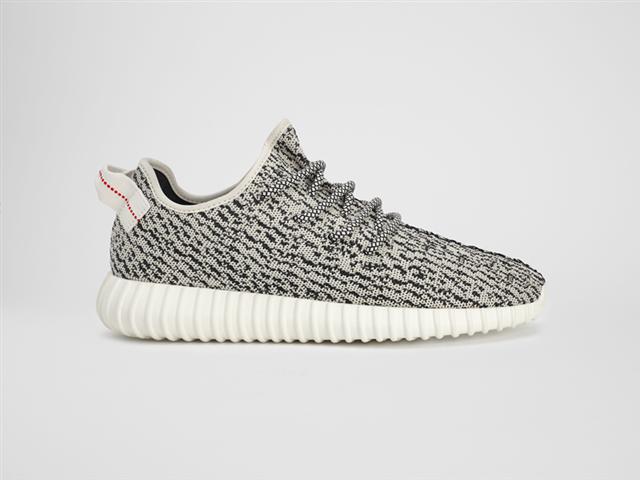 Kanye West's adidas Yeezy Boost 750 flew off shelves, so fast that many of his shoes didn't actually reach shelves, going from stock room to lusty palms in minutes after their debut in early 2015. Now, he has released the adidas Yeezy Boost 350, a low-top modification that arguably is better than its high-top counterpart.
To break in the occasion, I had a casual conversation with frequent BMF Sports Network contributor Piera Montenero (in italics) to discuss the merits of the 350 prior to its release.
–
Piera Montenero: The Yeezy release is going to be some BS. Only The Good Will Out will get it in Cologne (Germany). And they have 25 pairs. 4 Foot Lockers in the whole state and besides that, a few small boutiques that are all having an in-store raffle.
Sandy Dover: Meanwhile, Finish Line will carry it in all US stores. Presumably. (Note: I was wrong.)
PM: WOW!
SD: I hope to find my way to some, but we'll see. (Note: I did not.)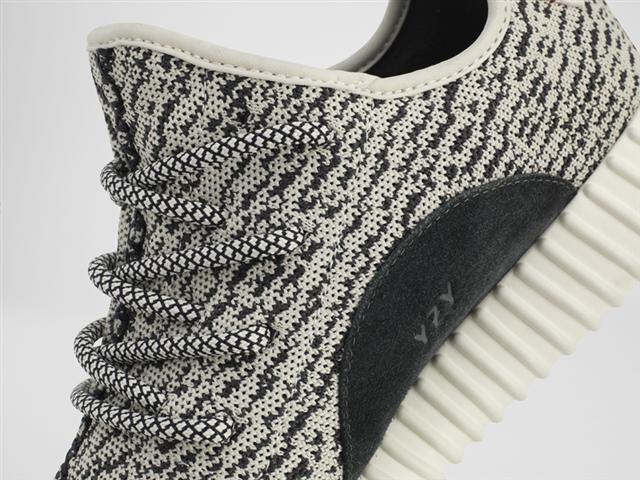 PM: I don't like 'em. I liked the 750 more.
SD: Do you? I'm a bigger fan of the 350.
PM: The 350 looks cheap to me.
SD: I actually think it looks more bespoke than the 750.
PM: Nah. I don't f___ with that stitching in the middle (of the heel loop).
SD: I think the 350 has so many options. Leather is certain to come on those. But a Primeknit 750 would be nuts.
PM: True — and yeah, no, the 750 is the kind of high-top that doesn't look good with anything but suede.
SD: The 350 looks more intricate to me, personally. And nah, that 750 would be BOSS in black leather or chainmail mesh like the adidas The Kobe One.
Piera Montenero: No. No. No. And the heel loop looks incredibly cheap. You know how much one little detail can make a shoe be trash to me! The Yeezy Boost 350 isn't trash, but that heel loop bothers me A LOT! The red stitching across it.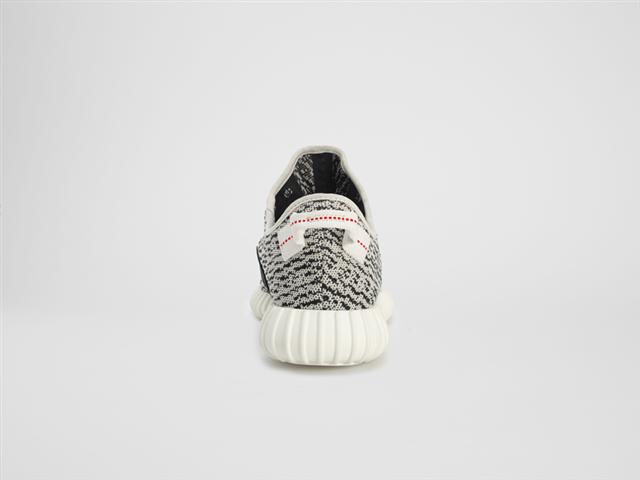 SD: Yeah…that's a weak point…
PM: Yes!
SD: But, I still think it's a superior shoe.

PM: The 750 was more unique. It grew on me, even though I am still a little disappointed.
SD: I can see that. Yeah, I think I fell out of the love with the 750. The 350 seems more palatable to me.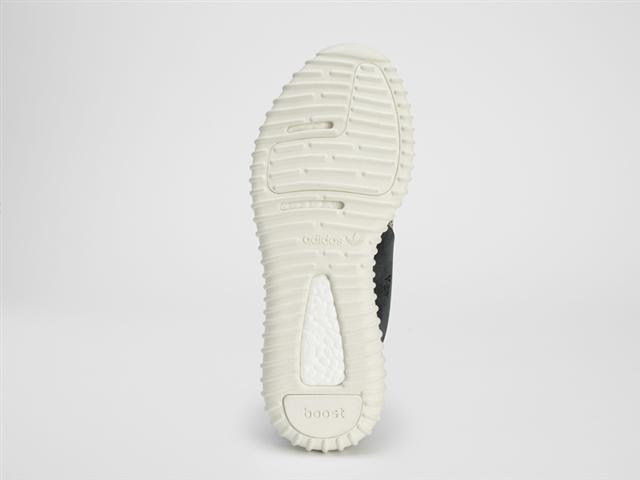 PM: I see. Well, I didn't like the Nike Air Yeezy 1, either. The Air Yeezy 2 was nicer.
SD: Nor did I. The Air Yeezy 1 looks so cheap now, but it was also heavily copied, so that changed the way we see it. Or at least me. I love the Air Yeezy 2, but even that got so heavily copied, it's hard to appreciate the way I used to.
PM: Yes.
---