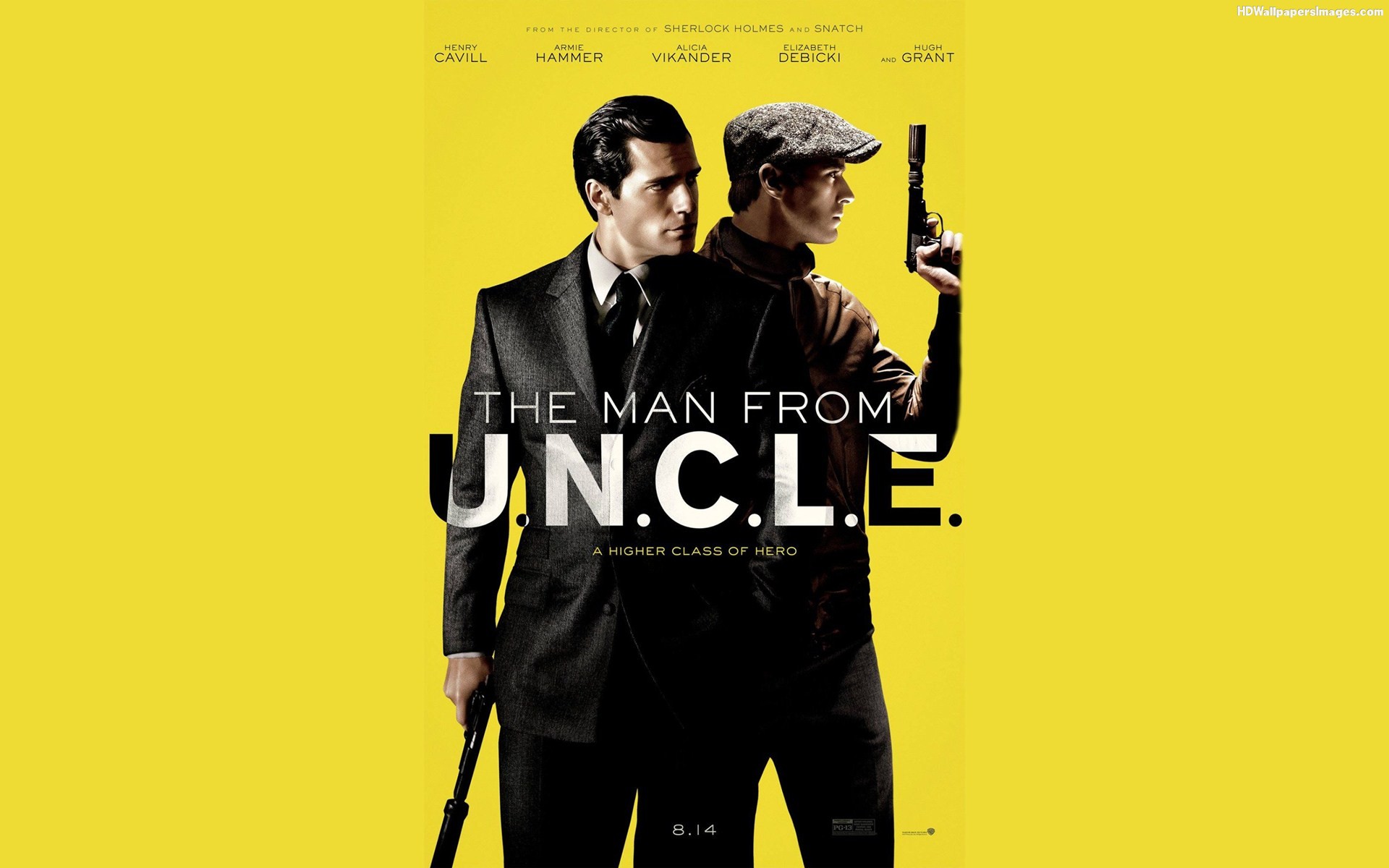 Guy Ritchie gives us his best 007 with his stylistically impressive reboot of the 1960's TV show.
Gadgets, expensive suites, beautiful women, paranoia, disloyalty, double-crossing, wit, and of course a plot to set the world into a nuclear war. Guy Ritchie's reboot of 'The Man From UNCLE' – a 1960's spy show, is stylistically impressive with set designs, costumes, and a soundtrack that are Oscar worthy while Henry Cavill expands his resume and proves he isn't just Superman anymore. 
UNCLE delivers the audience a story that may seem very familiar as we hop from Berlin to Rome. Henry Cavill, who plays a smart ass, Napoleon Solo, is an american CIA agent who is forced to team up with KGB operative, Illya Kuryakin, played by the one and only, Armie Hammer. These two unlikely pair are sent on a mysterious mission to uncover a secret organization that is working to proliferate nuclear weapons.
In what feels like a beautiful cartoon like world, Guy Ritchie directs what fells like a typical "buddy cop" film set in the back drop of a Cold War setting. Ritchie's most obvious influences are that of the spy worlds created by Ian Fleming, and John Le Carré. Ritchie pays beautiful homage and brings back the gorgeous adventures of 1960's pulp.
Obviously, UNCLE isn't perfect, nor is that it's intention, and has it's downfalls but has enough style, smarts, and wit to make for one hell of an entertaining and exciting ride. The perfect mix of action and wit, expensive suits, glorious cities, that feels just as fresh as ever. If you have a fondness for the genre and a love for 60's pop culture, The Man From UNCLE, has enough fizz, and bubbles that will have you leaving the theatre smiling and laughing unlike any blockbuster you've seen in a long time.