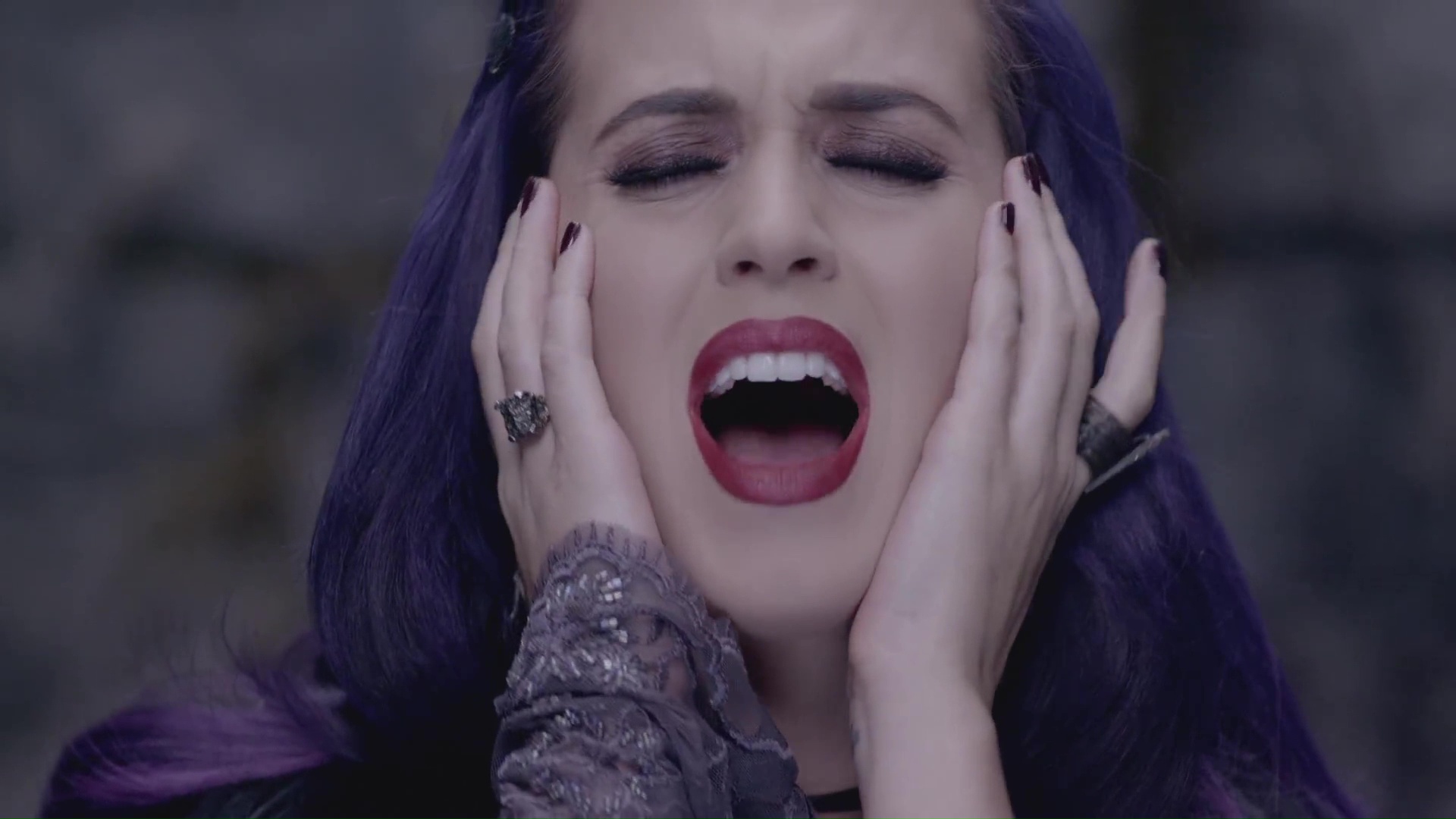 Katy Perry has been named the highest paid female artist of 2015 in the music world by Forbes. Perry amassed $135 million because of a giant tour throughout the world, endlessly successful singles being released, and endorsements from establishments such as Claire's and Covergirl.
Nearly a month ago, I did a piece about Perry's real hair color. This feels like a more important story. It's being talked about in some circles as a surprise that Perry took home this 2015 title over Taylor Swift. While I'm sure there's crossover within the fan bases who support both artists, the pair still seem to be considered a rivalry by the media.
I edge Perry in the debate, but Swift has nothing to worry about. The above cited Forbes article says Swift pocketed $80 million in 2015. In a country of financial uncertainty, two musical artists combined for $215 million in a single year. That's astonishing. At least Perry and Swift are both genuinely grateful for their fans and willing to go the extra mile to please them.
A Huffington Post piece states that Beyoncé was the highest paid female artist of last year. During this 2014 run, Perry was placed fifth with $40 million. That major jump has to be attributed to some kind of brilliant business plan. From hair color to financial success, we have all things Katy Perry covered for you here at Pop Culture Spin.