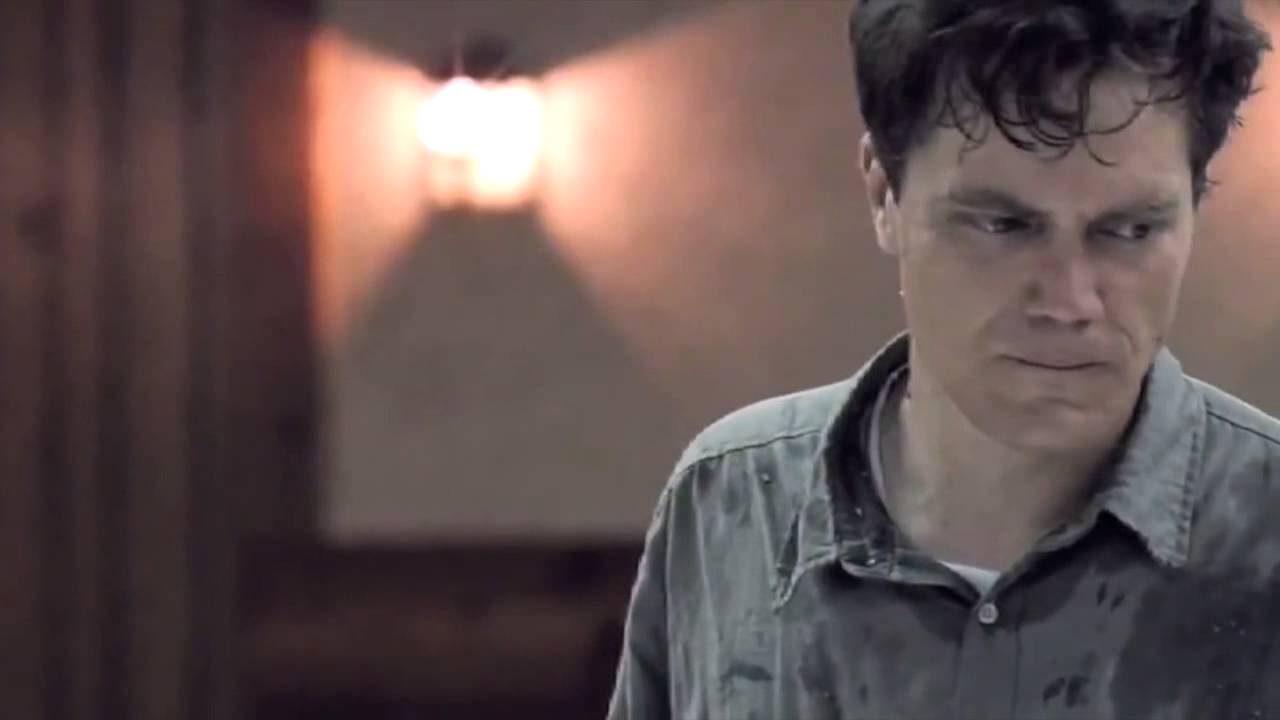 After watching Michael Shannon shine in The Night Before, balancing his usual intensity with elements of comedy, it's time to revisit what makes him dynamic in the first place. I've been on the Shannon bandwagon for years, well before Take Shelter awoke critics or Boardwalk Empire was met with an increase in followers. There's a reason Take Shelter had such a monstrous impact, however, making it logical that Shannon's greatest scene ever comes in this movie.
Starring next to Jessica Chastain, Shannon made Take Shelter into arguably the top film of 2011. It was predictably slept on come Oscar season, but Shannon did receive multiple nominations and victories from lesser known yet highly respected associations. He played Curtis LaForche as a hard working family man beginning to experience hallucinations and vivid dreams. It's revealed in the movie that his mother suffered from paranoid schizophrenia, and Shannon's character begins to fear he has the same fate.
The measure of power and commitment from Shannon as LaForche is rare in film. He's subtly haunted in certain instances, profoundly damaged in others. During the scene that sits below, LaForche's character, and Shannon's rise, simultaneously meet in one of the most exceptional post-2000s movie scenes I can recall. Take this clip as a reason to go back into the Shannon archives and to watch Take Shelter from start to finish. Don't be that person who appreciates Shannon in The Night Before without understanding his previous work.