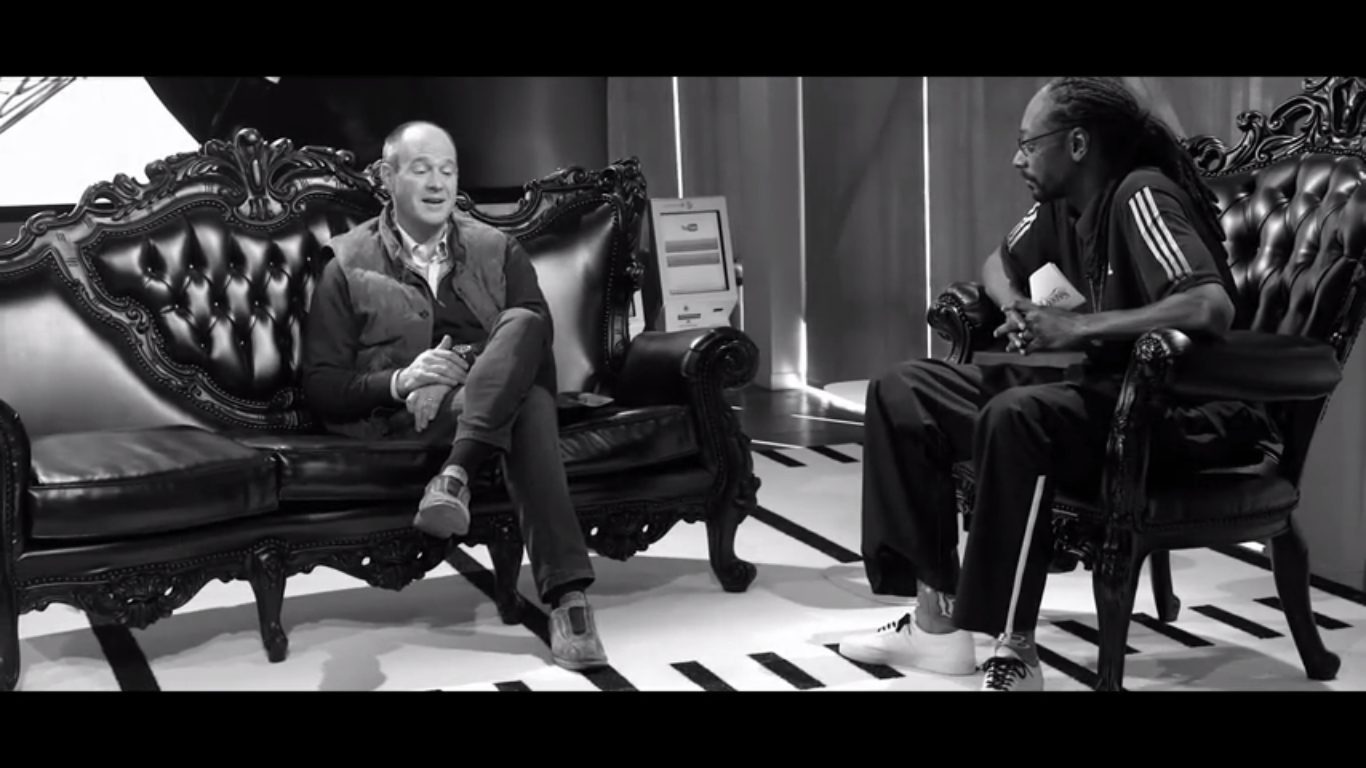 Snoop Dogg has done many things in his career, to the point where calling him merely 'a rapper' is fairly unobservant and understated. So, Snoop is embarking on his career as a digital show host with his new YouTube show, Turf'd Up, with special guests Rich Eisen of The Rich Eisen Show and Ryan Coogler, co-writer/director of Rocky movie sequel, CREED.
See the entire Episode 2 of Turf'd Up, courtesy of our friends at adidas.
Coach Snoop Dogg just dropped Episode 2 (below) of his football-focused sports talk show, Turf'd Up presented by adidas Football.

In the second episode, Snoop welcomes his good friend, Rich Eisen from the NFL Network, to talk about his favorite Super Bowl moments and predictions for this year's game. Snoop also talks football movies and growing up in the Bay with Creed writer and director Ryan Coogler.

The 8-episode series will lead up to Super Bowl 50 and features interviews with the hottest former NFL players, celebrities and sports personalities including Terrell Owens, Tony Gonzalez and George Lopez. ​The show ​lives on Snoop's YouTube Channel WestFestTV with over 1.3M subscribers.