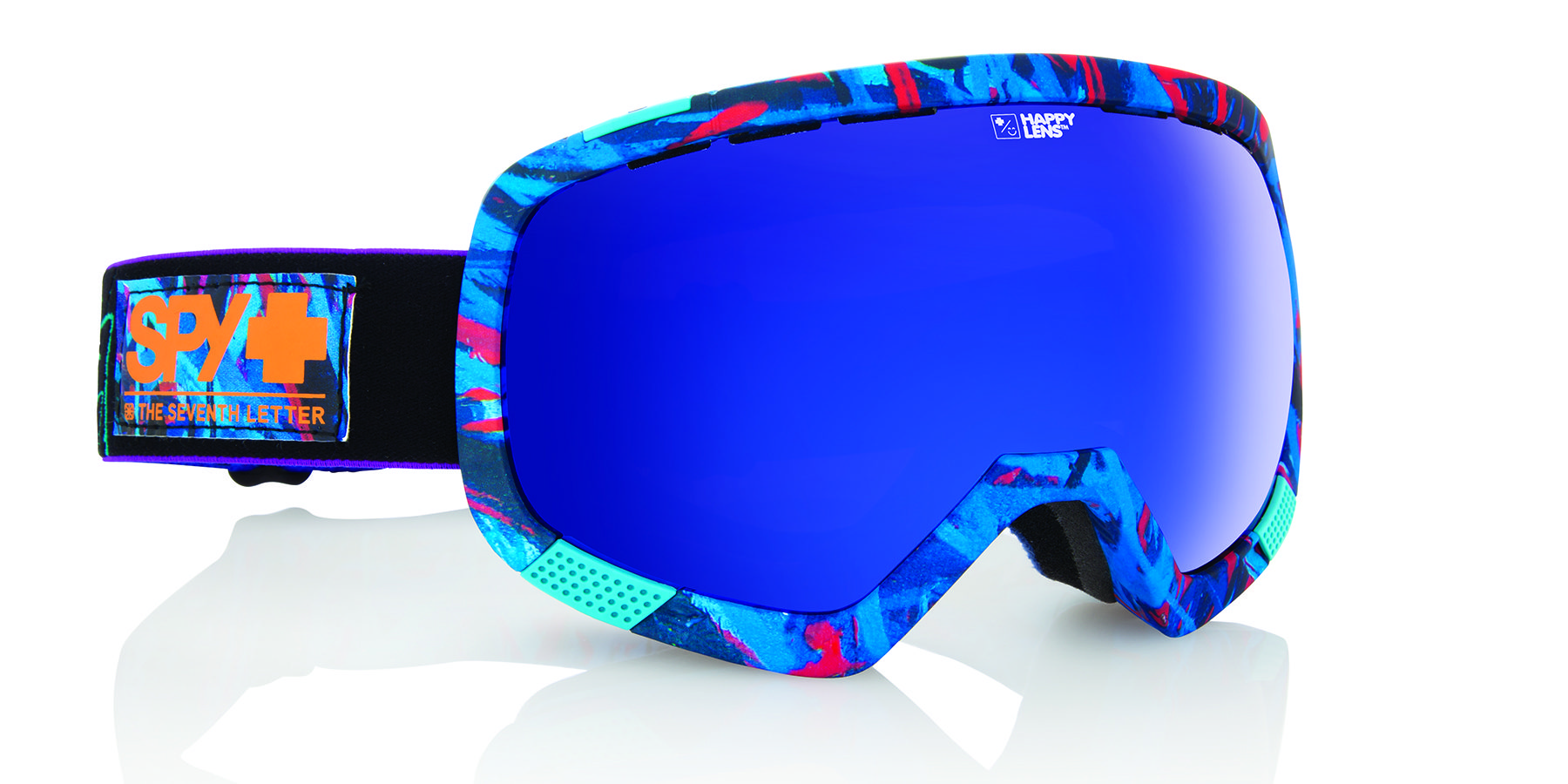 Look Closer at The BMF with Complex Media is all about giving you the opportunity to see the best footwear and sportswear in performance & lifestyle fashion in up-close and personal, high-quality portraiture served with a side of expert commentary. Inspired and provided by Senior Editor Sandy Dover.
---
Winter and all of its trappings can bring some distinct advantages, namely the cold, but the cold itself sprouts new opportunities to dip into new activities, and if you're a fan of winter sports, then you're seizing the opportunities that winter brings. Skiing, snowboarding, tubing, or just playing in the snow are all great activities, but the right gear can amplify the degree to which you participate, and eyewear isn't something to look off — optical headwear/eyewear/goggles can drastically improve your plight.
Behold, the SPY + The Seventh Letter + Saber Platoon googles.
See more on the collaboration, as well as imagery from SPY and Your Friendly Neighborhood Features Editor below: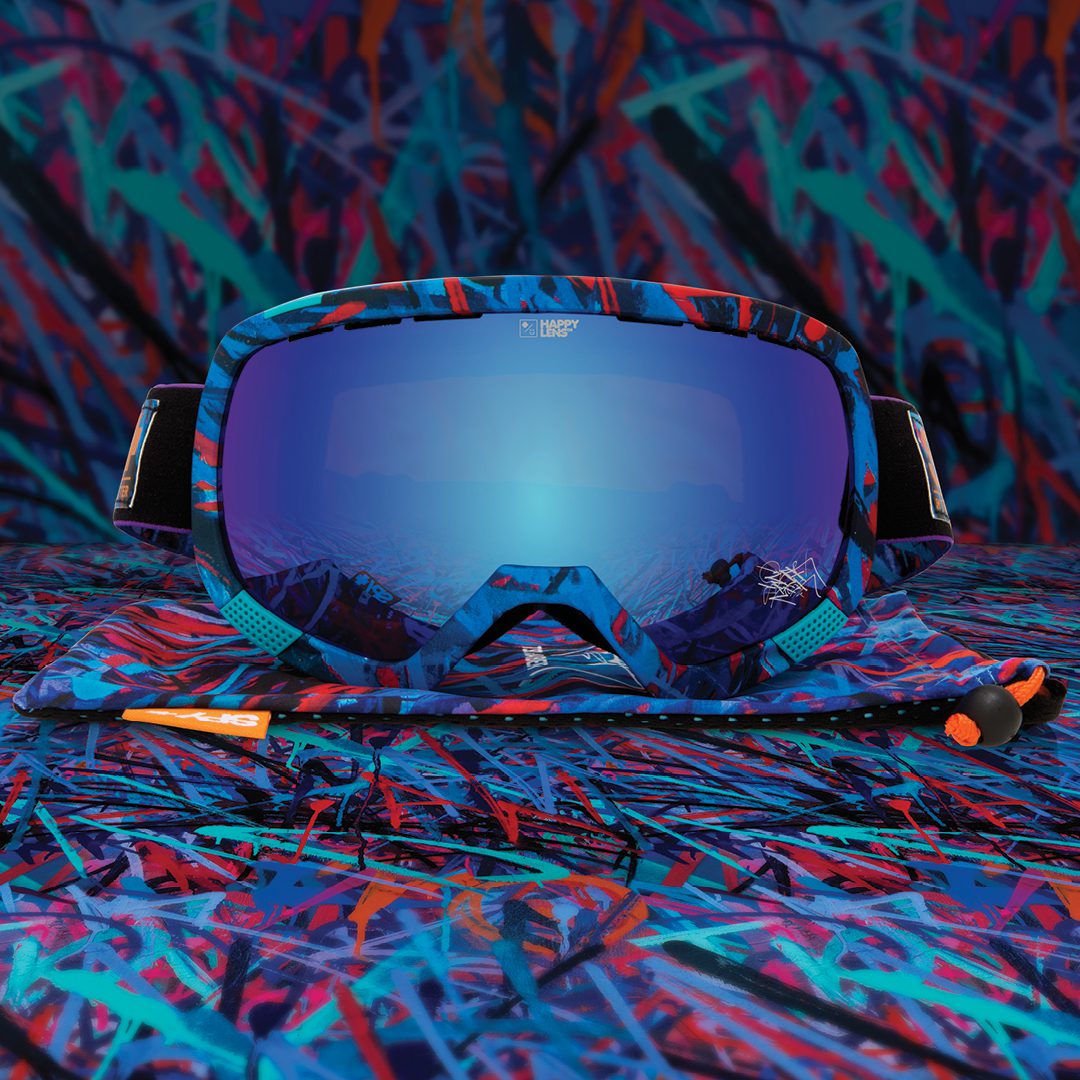 SPY and The Seventh Letter are collaborating again this year on a snow goggle, this time using the skills of the TSL's Saber on their Platoon goggle. Saber's style is vividly impregnated across the goggle's strap and frame and there's a little Saber signature on the bottom of the Blue Spectra lens as well. It comes with a custom carry bag featuring the same art as on the goggle, Saber sticker pack and second Silver Mirror lens too. Both lenses feature SPY's patent pending Happy Lens technology, which can not only help you feel better, but may help you ride better too. If you're familiar with Seasonal Affective Disorder and how long wave blue light can help with that (Philips develops lighting appliances in a similar fashion) then that's the basis for the Happy Lens' tech http://www.spyoptic.com/happy/.
You can find the SPY + TSL + Saber Platoon here.
Photography by Sandy Dover (above three). Some rights reserved.
Special thanks to SPY.