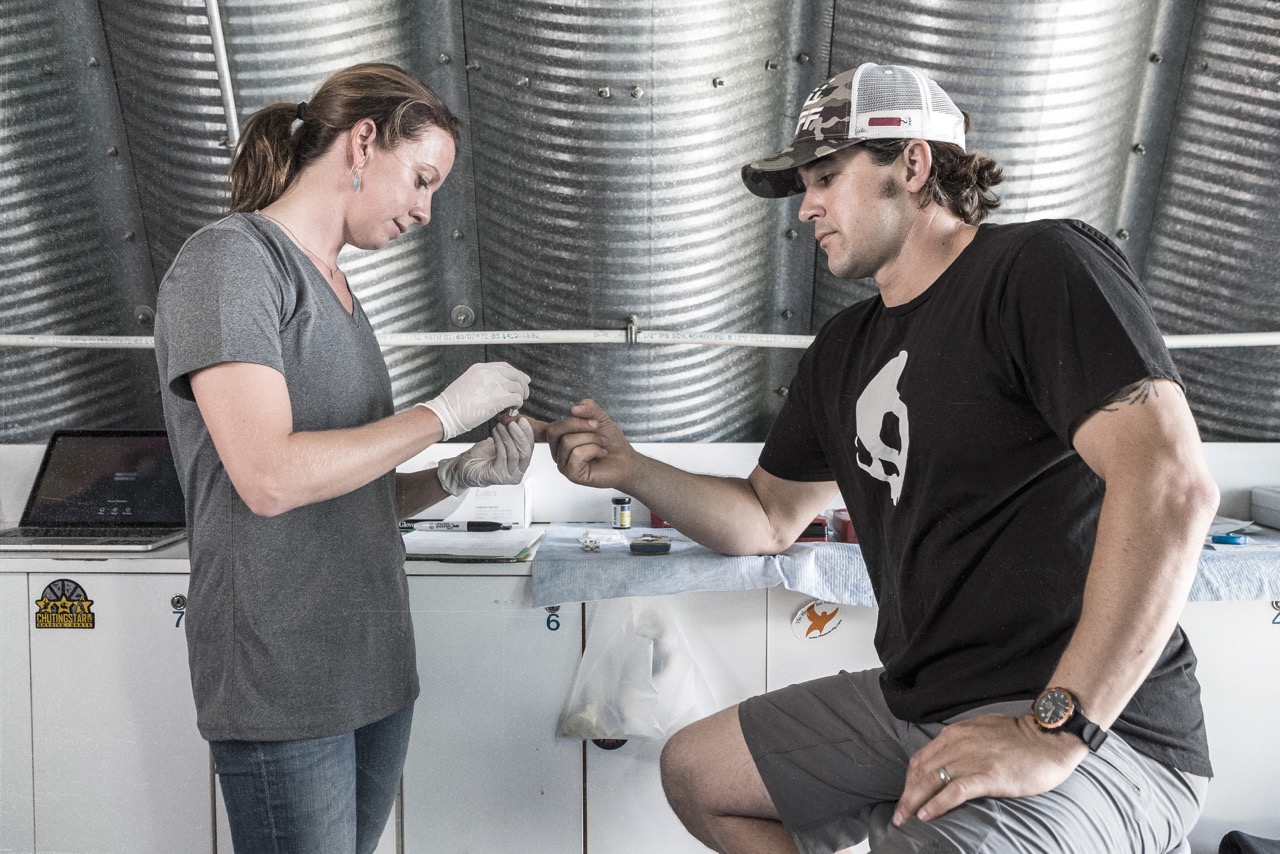 Studies have been shown that music dramatically affects the human brain in a variety of ways…but how does music affect the brain during sports competition? That's something we're all going to find through the Skullcandy x Athletigen partnership.
Courtesy of our partners and friends at Skullcandy, see the deets on what's to come.
Skullcandy announced its partnerships with Athletigen Technologies, leader in athlete genomics and Athletic Republic, the premier destination for individualized performance training. Skullcandy joins the mission to enable discovery of how genetics influences athlete performance with Athletigen, and with Athletic Republic, combines music with performance training programs. Both partnerships accelerate Skullcandy Human Potential Lab's mission to unlock human potential through music. Athletigen's mission is to deliver personalized genetic information to all athletes and accelerate discovery to improve the lives of all humans. Athletigen's platform analyzes an athlete's DNA for genetic markers related to power, endurance, metabolism, and injury protection, as well as nutrition and sports psychology. Athletigen and Skullcandy will converge existing genomic data and Skullcandy's music research to understand how these intersect within athletic performance.