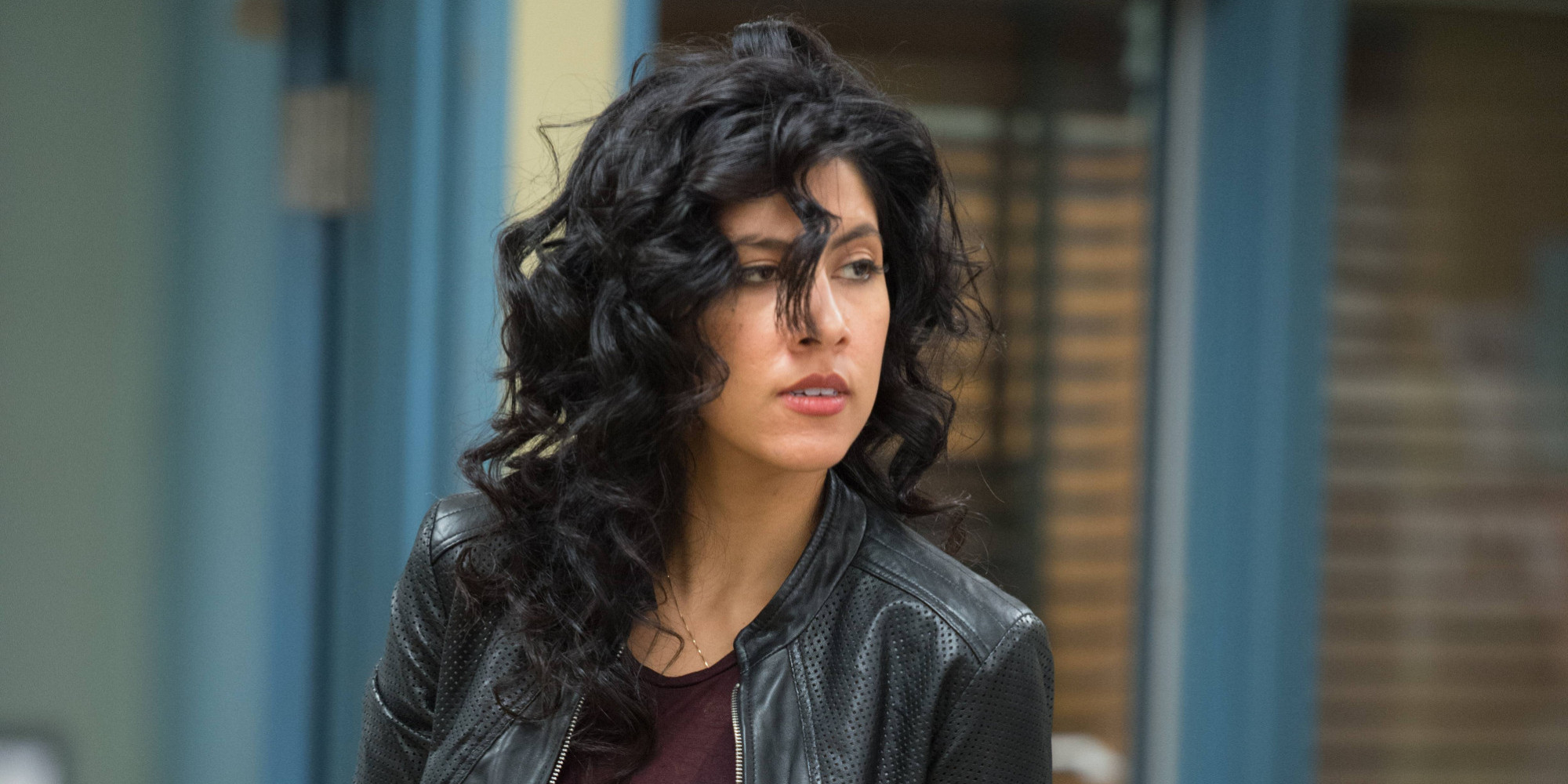 There is a ridiculous number of beautiful women on TV. But, some are so charming and unique they still manage to stand out from the crowd. Here are my picks for the sexiest women on TV in 2016. Also check out my list of the sexiest men on TV this year.
16. Kim Wexler (Better Call Saul)
Played by: Rhea Seehorn
Kim is determined and hard-working, but we also got to see a lot of her fun side this season, especially when she started joining Jimmy in his cons.
15. Rayna James (Nashville)
Played by: Connie Britton
Rayna lights up the screen with her beauty, strength and talent.
14. Izzy Lightwood (Shadowhunters)
Played by: Emeraude Toubia
Izzy's incredible sexiness is really accentuated by her on-point outfits.
13. Shoshanna Shapiro (Girls)
Played by: Zosia Mamet
The always adorable Shoshanna looked even better this season with her her short blonde hair.
12. Root Groves (Person of Interest)
Played by: Amy Acker
Root is a former contract killer who has trouble expressing emotions and flirts at incredibly inappropriate times. So, the perfect woman.
11. Quinn King (UnREAL)
Played by: Constance Zimmer
Whether she's scheming and exploiting people or showing real humanity in her relationship with Rachel, Quinn is always beyond perfect.
10. Sameen Shaw (Person of Interest)
Played by: Sarah Shahi
Shaw is a cold, sexy fighter who wears a lot of tank tops and looks great in black.
9. Poussey Washington (Orange is the New Black)
Played by: Samira Wiley
Poussey is a ray of shine. There's nothing better than seeing her smile.
8. Sara Lance (DC's Legends of Tomorrow) 
Played by: Caity Lotz
Sara is a cool, badass superhero who once actually did fingerguns in the middle of her own trial for witchcraft.
7. Claire Temple (Luke Cage)
Played by: Rosario Dawson
Claire was already ridiculous beautiful, but she really got even sexier this year because of her chemistry with Luke.
6. Amy Dubanowski (Superstore)
Played by: America Ferrara
Amy has a girl-next-door charm and an easy likability.
5. Jessica Huang (Fresh Off the Boat)
Played by: Constance Wu
Jessica is perfect. The fact that she's a little terrifying just adds to this.
4. Cameron Howe (Halt and Catch Fire)
Played by: Mackenzie Davis
With the messy hair, army jackets and refusal to wear bras, Halt and Catch Fire really nailed the sexy hacker look with Cameron.
3. Gretchen Cutler (You're the Worst)
Played by: Aya Cash
Gretchen is a vision. Her love of making fun of Jimmy's penis makes her extra sexy.
2. Amy Santiago (Brooklyn Nine-Nine)
Played by: Melissa Fumero
Amy a rare mix of adorable and badass that's delightful to watch.
1. Rosa Diaz (Brooklyn Nine-Nine)
Played by: Stephanie Beatriz
Rosa is a tough lady who's proud of her ability to do somersaults and always carries a giant bowie knife with her.