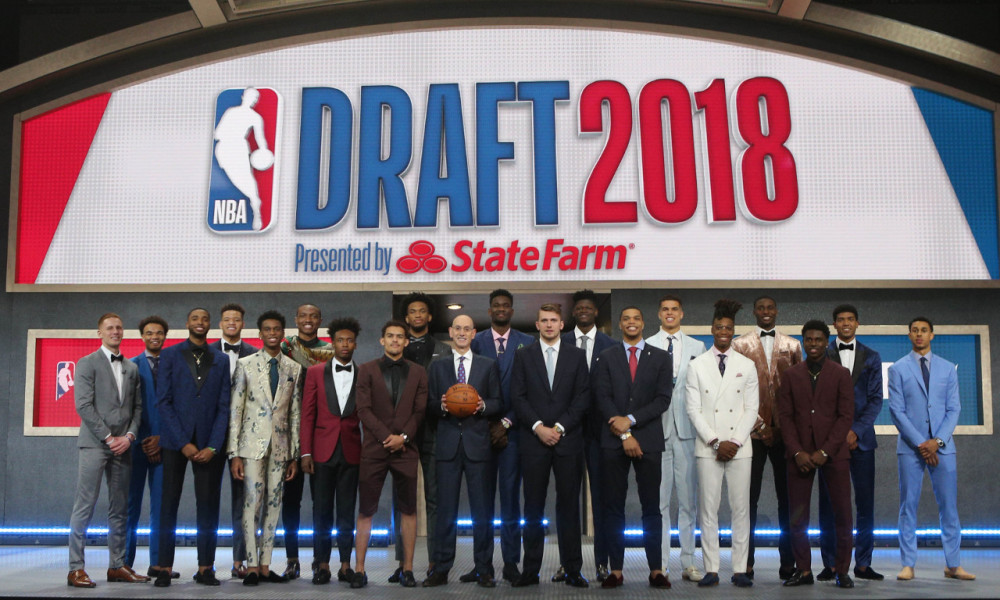 On this episode of the Sonny Talks Sports Podcast, Paul Clark joins Sonny Giuliano to discuss all things happening in the NBA, including:
-Who were the biggest winners and losers of the NBA Draft?
-Did Atlanta make a huge mistake trading away Luka Doncic for Trae Young?
-Does Mo Bamba have more upside than DeAndre Ayton?
-Was it worth the risk for Denver to pick Michael Porter Jr.?
-What's the latest scoop on LeBron James? Is it really a two-team race between the Los Angeles Lakers and Cleveland Cavaliers, or will LeBron seriously consider Philly or Houston too?
-Will the Lakers be able to trade for Kawhi Leonard or sign Paul George in order to further entice LeBron James?
-What kind of contract will DeMarcus Cousins get coming off a torn achilles?
All of this and much more on the latest episode of the Sonny Talks Sports Podcast!