The Hustle And Overflow Podcast: The Future of Football, Streaming, VR and More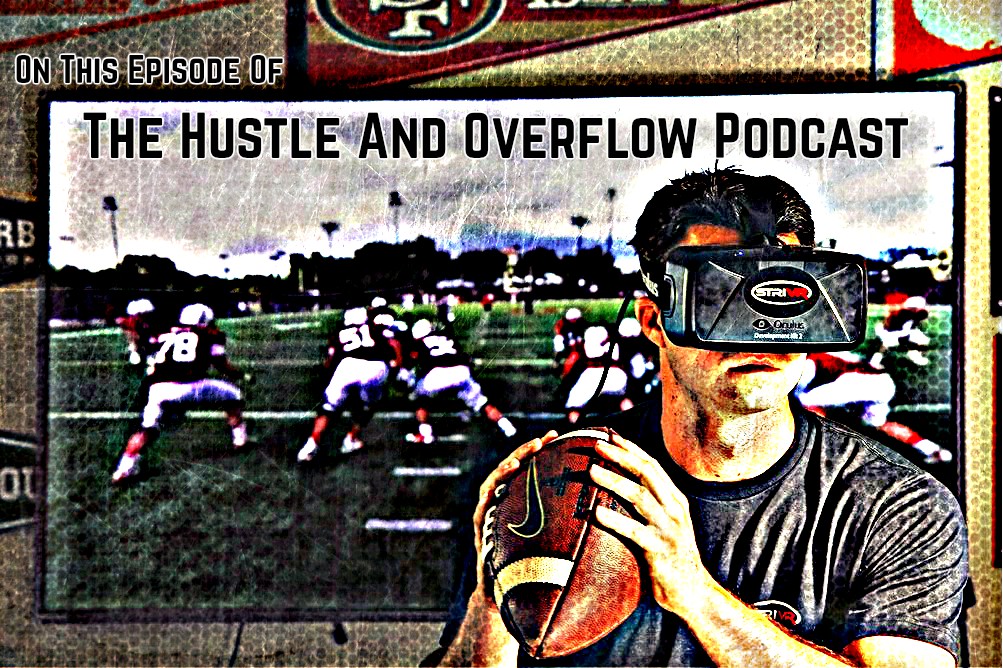 On this special "Future" Episode of The Hustle And Overflow Podcast, Sonny Giuliano and Weston Hunter ponder the question, "Will the NFL make it to Super Bowl 100?" Topics include the seriousness of CTE, how football fans would react if they were watching as an NFL player died on the field, and the likelihood of an NFL lockout in 2021.
From there, Sonny and Weston speculate on how NFL (and other professional sports) will be consumed in the future, how soon and how likely it is that streaming services will change the way people watch television, and what we can expect from virtual reality in the future.
The following two tabs change content below.
I'm a wanna-be NBA historian, aspiring Bracketologist, and the greatest racket sport player you'll ever meet. I write and talk about the NBA, NFL, College Basketball and any relevant pop culture topics. My parents taught me never to talk to strangers, but if you ever want to engage in a friendly sports debate, you can follow or harass me on Twitter @SonnyCG.
Latest posts by Sonny Giuliano (see all)