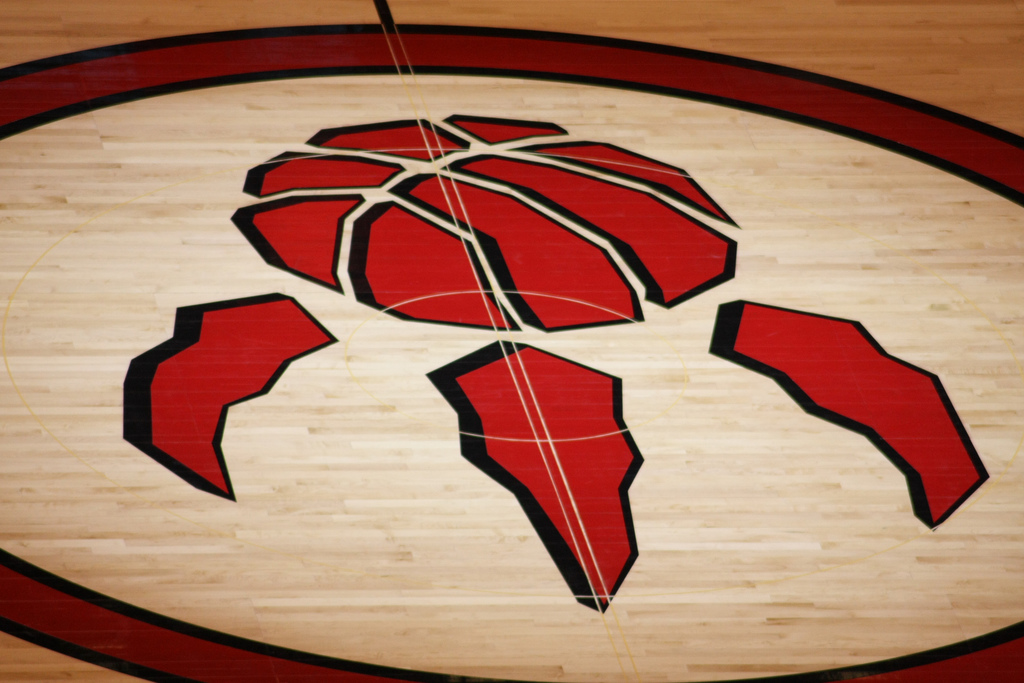 The Denver Nuggets are now on a six-game win streak after their win yesterday over the Toronto Raptors.
The most anticipated matchup of this game had to be between point guards Kyle Lowry and Ty Lawson. They're very similar players in the way they move around the court. Both are dangerous from three-point land but can also get to the rim with sudden bursts of speed. They did not disappoint in this one, with both guys having similar games. Lowry ended his night with 17 points, 7 assists and 3 rebounds while Lawson also had himself a good game with 16 points, 6 assists and 4 rebounds.
Denver's bench outscored the Raptors' with an amazing 72-16 advantage.
Timofey Mozgov had a monster game, pouring in 16 points and grabbing 15 rebounds on 6-for-12 shooting from the field. He gave Toronto problems when he was out on the floor, especially when the Raptors went small with Tyler Hansbrough and Amir Johnson at the power forward and center positions.
Nate Robinson, playing for his sixth NBA team, had 23 points in as many minutes, including two huge three-pointers in the fourth that put this game away. He had 18 points in the fourth quarter alone, showing how clutch he can be.
Now for the Raptors and their young center Jonas Valanciunas. Last game, Valanciunas only played 18 minutes and had a grand total of two shots, making one of them. Yesterday, Jonas played almost 37 minutes which led to him having his best game of the season. He scored 18 points and grabbed 11 rebounds while blocking three shots in his time out on the floor, sending a message to his teammates to get him the ball more in future games.
Rudy Gay had himself a pretty good game, scoring 23 points and grabbing nine rebounds on 10-for-23 shooting from the field. This was the 16th game of the season for the Raptors and still Rudy Gay has not shot 50 percent or better from the field in any one of those games. His trade value is seemingly decreasing game by game so you can be sure Toronto general manager Masai Ujiri is looking to trade Rudy ASAP.
With this loss the Raptors fall to 0-6 when the other team scores at least 100 points. The Raptors also fell to 6-10 on the season, with hopes of getting into the playoffs dwindling in Toronto. Just a few games ago the Raptors were looking to get to .500 with a victory over the Nets. Now they are on a three-game losing streak and the thought of tanking seems to be a little more attractive then a first-round exit from the NBA Playoffs.
The Raptors take themselves out of the cold winter weather of Toronto and head to California to take on the Golden State Warriors on Tuesday.
Image courtesy of Baptiste Michaud/Flickr