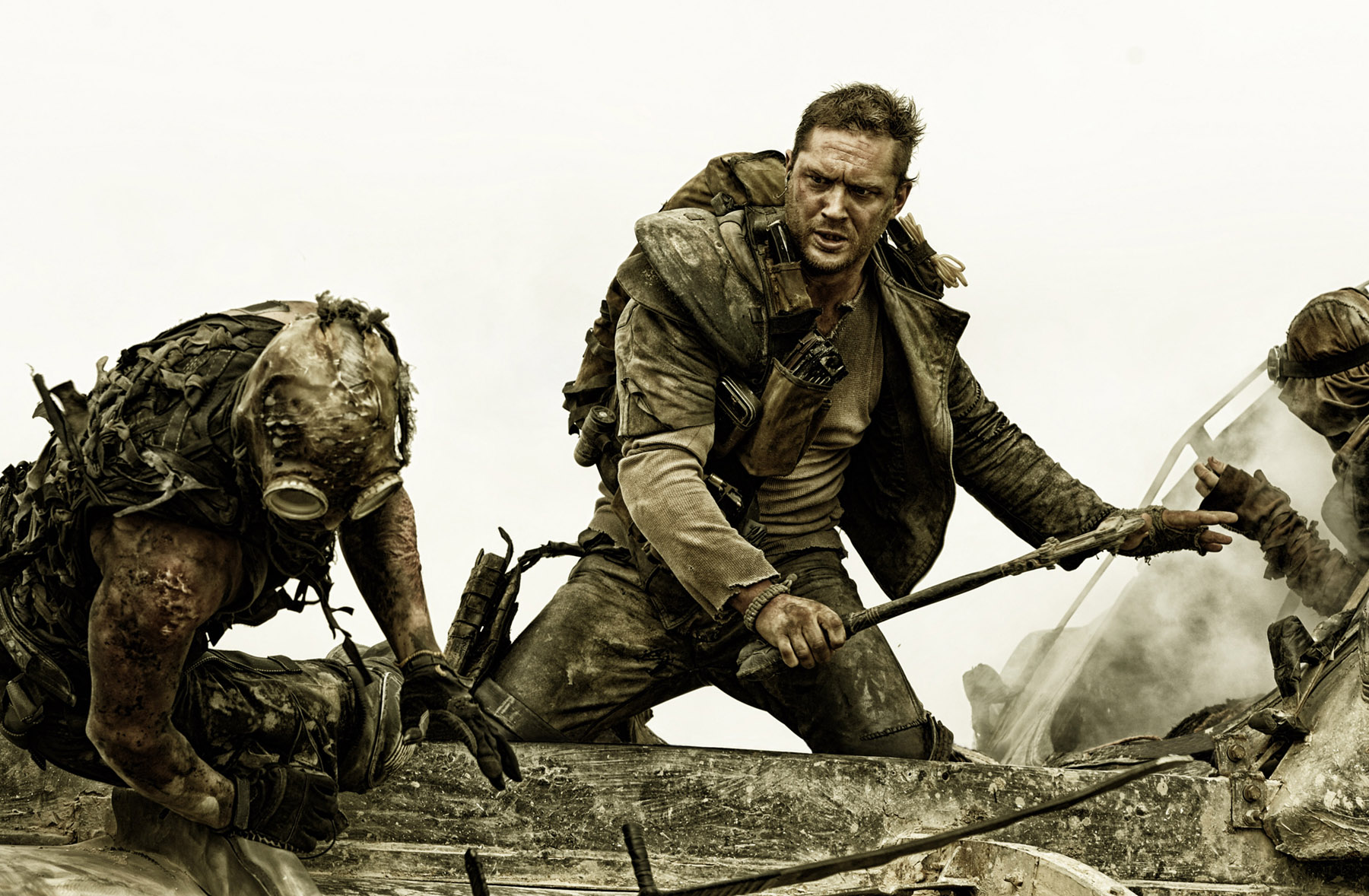 The upcoming Mad Max: Fury Road starring Tom Hardy has given the world a fresh trailer. Full of dark, creepy characters, this magnificent trailer easily stands as one of the best 2015 has offered.
Awesome star in Hardy? Check. Perfect casting of Charlize Theron to shine next to Hardy? Check. Action, special effects, and profoundly quotable statements? You already know the answer.
Mad Max: Fury Road has been on my radar for awhile. This newest clip only enhances my excitement. Check the trailer below to see if your share my sentiments.