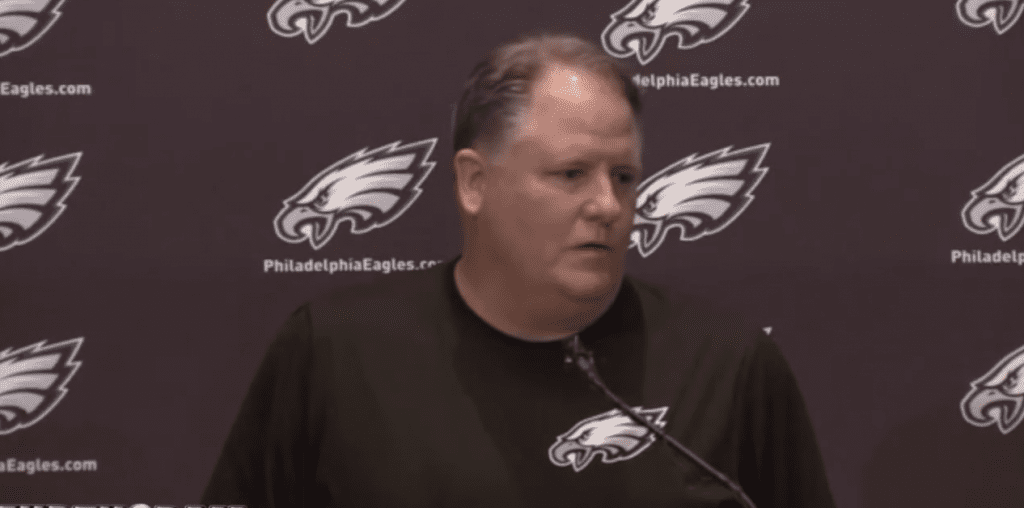 When Chip Kelly entered into the offseason there was a lot of optimism.  The Philadelphia Eagles had only barely missed the playoffs and appeared to have a good core group of players to work around.  Then Kelly decided that he'd prefer to shake things up to the tune of trading away his starting running back and quarterback, all while allowing his best receiver to leave via free agency.  Oh, he also cut an all-pro guard. The preseason made all these moves look brilliant, but as most teams and fans will tell you "the preseason doesn't mean much".  So on Monday Night Football we all got to watch the fruit of the Chip Kelly's labors and it was underwhelming to say the least.  The Eagles were a heavy favorite, and they ended up loosing the game on a missed field goal.  Sure it was a 44-yard attempt and the Eagles did get the ball back with over a minute to play, but a late Sam Bradford interception sealed the victory for the Atlanta Falcons.
For some fun, let's look a few comparisons.
Kiko Alonso was the man that Kelly acquired from the Buffalo Bills for LeSean McCoy.  Alonso had four solo tackles, two assisted tackles, and an interception.  From a linebacker that's a pretty good stat line.  McCoy had 41 yards rushing and 46 yards receiving in his Bills debut.  Not stellar numbers by any means, but a trifle bit better than his replacements.  DeMarco Murray had nine yards and a touch. Ryan Matthews had four yards and a touchdown.  So for those of you counting at home, that is a combined 13 yards from two players that are making over $12 million dollars combined this season.  Matthews did add in 24 yards of receiving and Murray contributed with 11 receiving yards and a receiving touchdown, but still.  That's a total combined output of 48 yards.  For some context the Dallas Cowboys had a combined 81 yards rushing from their running back tandem, paired with 131 yards receiving from their running backs.  To be totally fair Darren Sproles did have 50 yards rushing and 76 yards passing, but that still only gives you 63 rushing yards.
That's a lot of money in your backfield for 63 rushing yards.
On to the quarterbacks
Nick Foles was traded straight up for Sam Bradford.  Bradford did put up a respectable 336 yards in the opener, but he had one touchdown to two interceptions in a loss.  Nick Foles had 297 yards in his first game for the St. Louis Rams, with one touchdown, but no interceptions.  That was against the vaunted Seattle Seahawks defense and the legion of Boom.  Oh, and by the way, the Rams won that game.
There is still a lot of football to be played.  Much like the Cowboys last year, this could just be a shaky start as the team begins to come together.  But with a Week 2 matchup against the Cowboys, who looked solid (short of a few bad turnovers) against the Giants last week, the Eagles do not have a lot of time to regroup.
Chip Kelly went all in on his guys, trading away proven commodities for shiny new toys in his scheme.  If it produces wins, then I guess he is a genius.  But if the losses pile up, Kelly might be looking for a new gig before Thanksgiving.