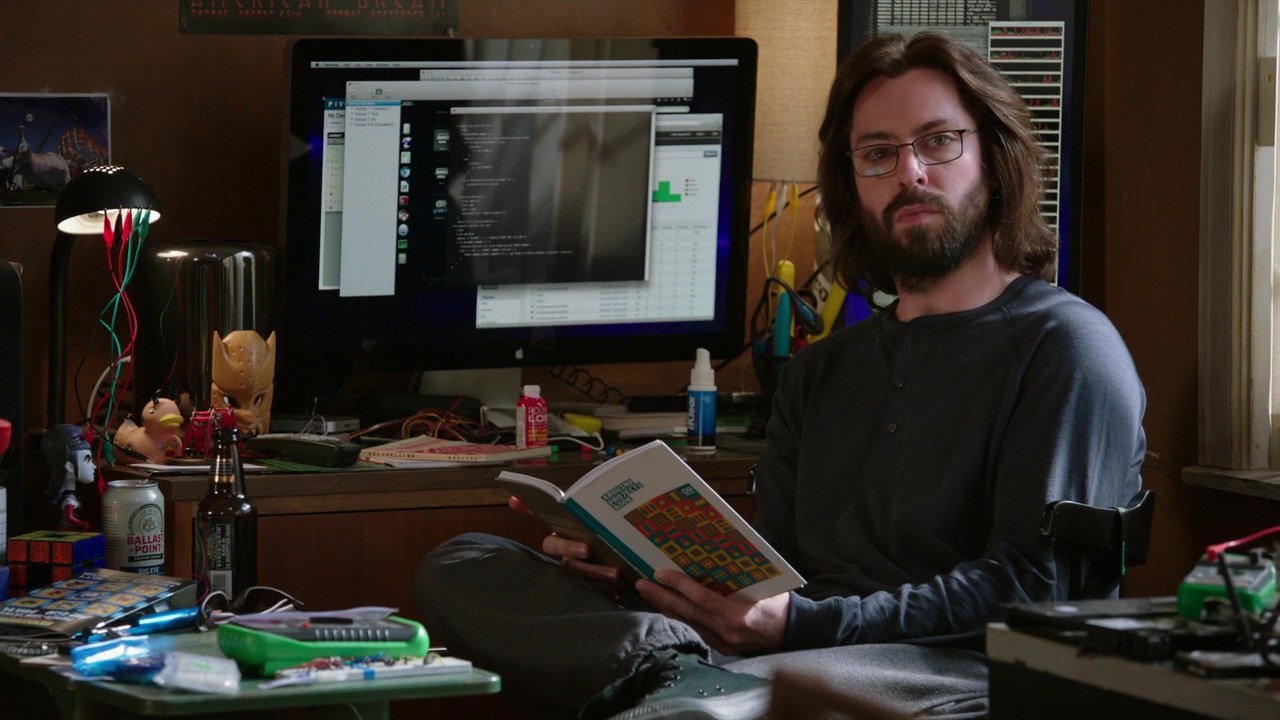 One thing that makes TV great is tightly scripted drama. But, another thing that makes TV great is hunks. In fact, the hunk element can often make or break a show. So, in that spirit, here are my picks for the sexiest men on TV in 2017.
17. Jefferson Jackson (DC's Legends of Tomorrow)
Played by: Franz Drameh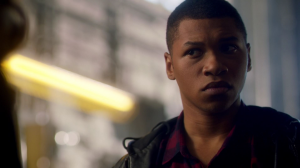 Jefferson Jackson really came into his own this year. He's cute, he's a smart, he's a verified superhero.
16. Major Lilywhite (iZombie)
Played by: Robert Buckley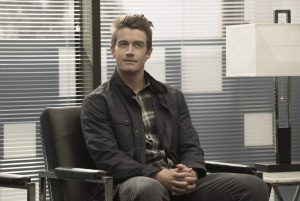 Major Lilywhite is the rare main love interest who's completely worthy of the role. And, it's unsurprising that his abs made him Internet famous this season.
15. Magnus Bane (Shadowhunters)
Played by: Harry Shum Jr.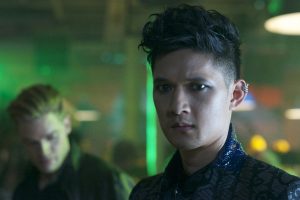 Magnus Bane is not just a gorgeous man with amazing hair. He's also a snappy dresser and great at sarcasm.
14. FP Jones (Riverdale)
Played by: Skeet Ulrich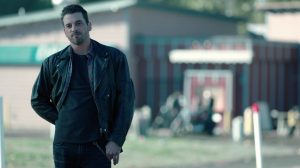 FP Jones is a hot, sad dad. Plus, he's always wearing flannel and lifting heavy things and having feelings. So, he's easily one of the sexiest men on TV this year.
13. Dylan Massett (Bates Motel)
Played by: Max Thieriot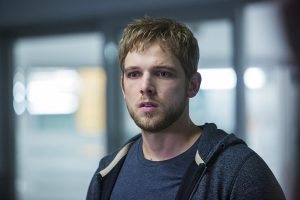 Dylan Massett got progressively hotter every year on this show. Then, his hotness peaked in a very satisfying way in the final season.
12. Edgar Quintero (You're the Worst)
Played by: Desmin Borges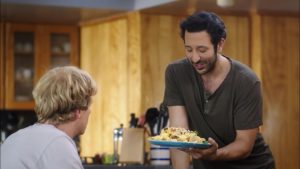 Edgar Quintero is a funny, earnest, thoughtful gem of a human being. Plus, this season his hookups with Lindsay were some of the sexiest scenes of You're the Worst's run.
11. Jake Peralta (Brooklyn Nine-Nine)
Played by: Andy Samberg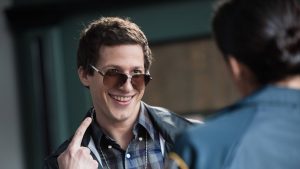 Jake Peralta is gratuitously perfect. Pretty much every episode features him being a sweet fiancé and considerate friend.
10. Jonah Simms (Superstore)
Played by: Ben Feldman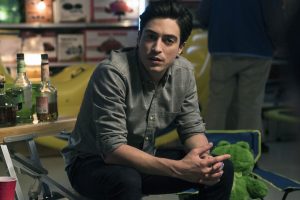 Jonah Simms is so, so, so pretty. And, Superstore is pretty much perfectly constructed to make you root for him getting kissed and it works.
9. Cisco Ramon (The Flash)
Played by: Carlos Valdes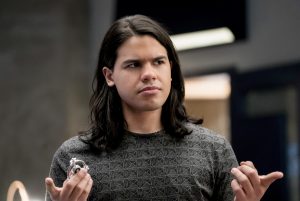 Cisco Ramon is my hero of Central City. Plus, he's so gorgeous and charming that he's able to pull off screen tees.
8. Jamal Lyon (Empire) 
Played by: Jussie Smollett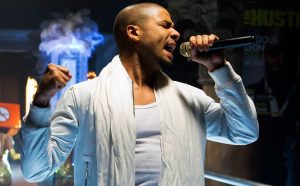 Jamal Lyon is a perfect man. He's handsome and talented and a genuinely good person.
7. Oliver Queen (Arrow)
Played by: Stephen Amell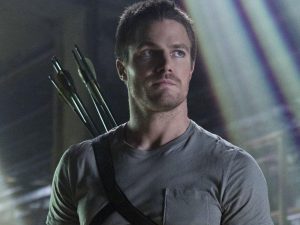 Mayor Oliver Queen has a truly ridiculous body. Therefore, every from-behind shot of him in his Green Arrow costume is peak TV.
6. Ray Holt (Brooklyn Nine-Nine)
Played by: Andre Braugher
Ray Holt is absurdly stoic. His strong morals, taciturn nature and deep intensity are captivating.
5. Terry Jeffords (Brooklyn Nine-Nine)
Played by: Terry Crews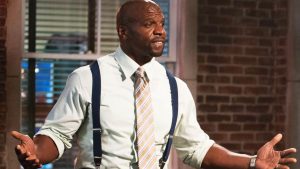 Terry Jeffords has a bonkers body. But, there's more. He's possibly the best human being on a show that is nothing but outstanding human beings.
4. Kevin Garvey (The Leftovers)
Played by: Justin Theroux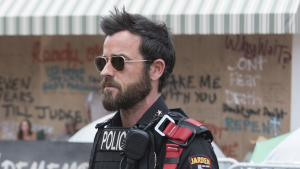 Kevin Garvey is the kind of human disaster trying his best that is just irresistible. And, director Mimi Leder has an uncanny ability to capture Justin Theroux's beauty like no one else.
3. Ravi Chakrabarti (iZombie) 
Played by: Rahul Kohli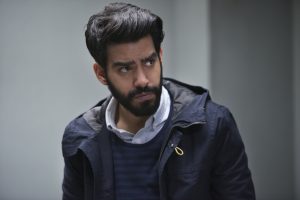 Ravi Chakrabarti is in the role of the nerdy best friend. But, he's also unbelievably handsome. That's good punch up on that trope.
2. Luke Cage (The Defenders)
Played by: Mike Colter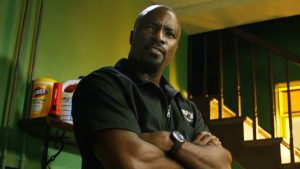 Luke Cage is handsome, heroic and kind of a square. The Defenders is basically a show dedicated to why he's the dang best.
1. Bertram Gilfoyle (Silicon Valley)
Played by: Martin Starr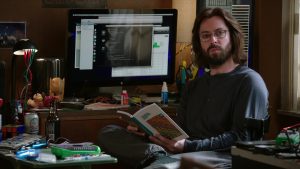 I guess Bertram Gilfoyle is kind of a wild card pick for #1 of all the sexiest men on TV. But, this is where my loyalties lie. Martin Starr + sadist is an unbeatable combination.