Now that the wild 2019-2020 NBA season has concluded, every team has turned their focus to the offseason. Each team will have the opportunity to improve their roster via free agency. Having a solid floor general is important as ever in today's NBA, so, let's rank the top five point guards in the 2020-21 free agency class.
5. Reggie Jackson
Reggie Jackson appeared in just 31 games this past season, but, in 2018-2019 when Jackson played a full season, he averaged 15 points and five assists per game while shooting 42% from the field and 37% from three. Jackson wasn't a very efficient player as a starter, but he proved for the Los Angeles Clippers this past season that he can be an effective player off the bench. In 17 games with the Clippers, Jackson averaged nine points and three assists per game while shooting 45% from the field, 41% from three, and 90% from the free-throw line; this close to being in the 50/40/90 club. Jackson has shown the ability to handle the ball and be an effective three-point shooter, so he can provide any team solid backup point guard minutes.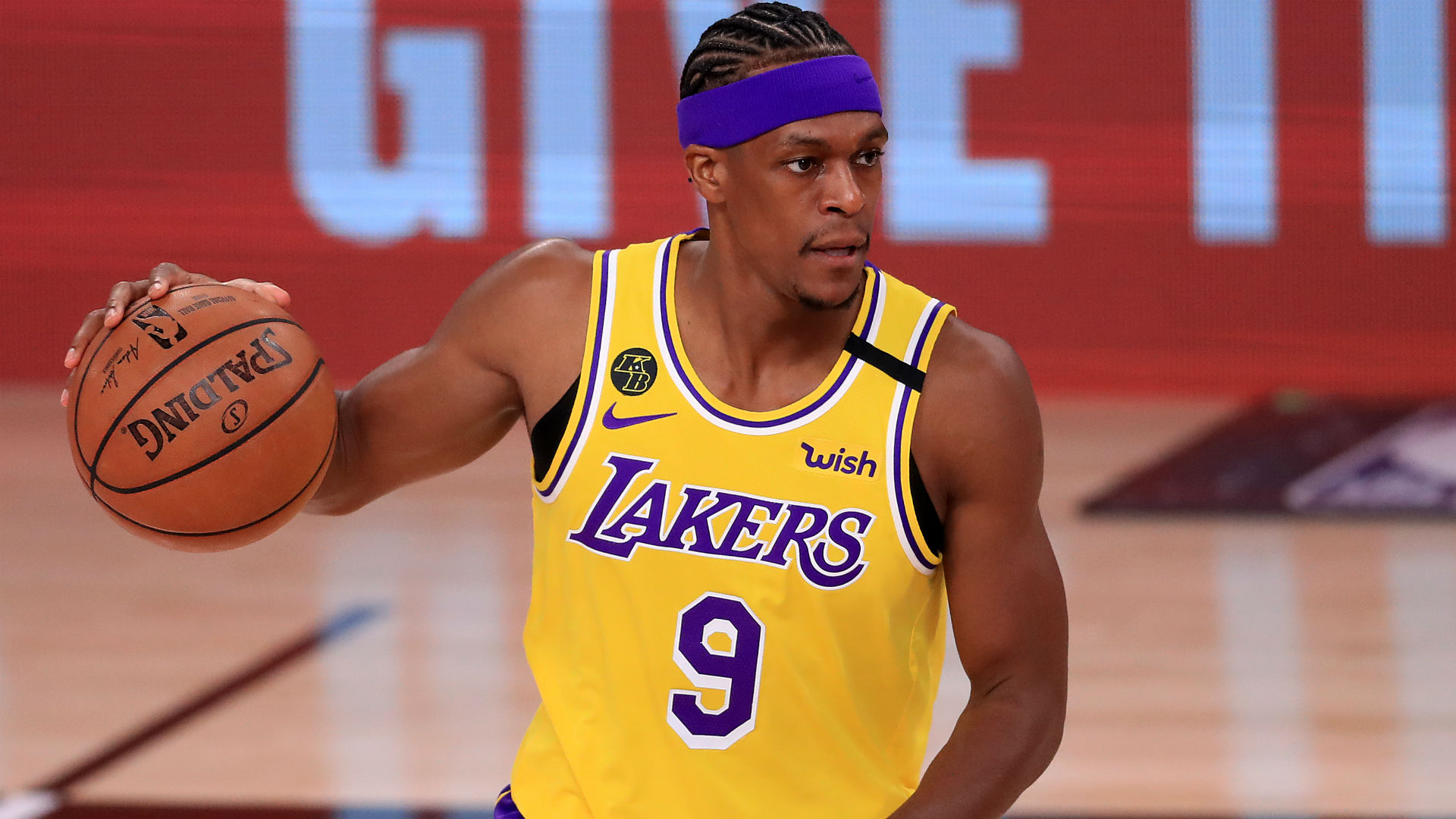 4. Rajon Rondo
Rajon Rondo isn't the All-Star caliber player he used to be, but he still can be a key player. Rondo has had his recent struggles in the regular season, but he has continued to be an effective player in the postseason. In nine postseason games with the New Orleans Pelicans in 2018, Rondo averaged 10 points, 12 assists, and seven rebounds per game. In this previous postseason with the Los Angeles Lakers, Rondo averaged nine points and six assists per game while shooting 45% from the field and 40% from three. Rondo's 19 point performance on 8-11 shooting in Game 6 of the NBA Finals helped propel the Lakers to the 2020 NBA Championship. Rondo will provide leadership and veteran experience to any team he plays for.
3. Mike Conley
Mike Conley has been a solid point guard for a long time and will provide an instant boost to whatever team he plays for next season. However, he should not expect to receive a contract that makes him the highest paid player in the league again. Yeah, seriously, that happened in 2016 when the Memphis Grizzles gave him a five year $153 million contract. However, Conley had his struggles this past regular season (14.4 points, 4.4 assists, 40% from the field) but managed to average 20 points and five assists per game while shooting 48% from the field and 51% from three in seven postseason games for the Utah Jazz. Conley, who has never received a technical foul during his 12 year NBA career, will bring production and maturity to any team he plays for.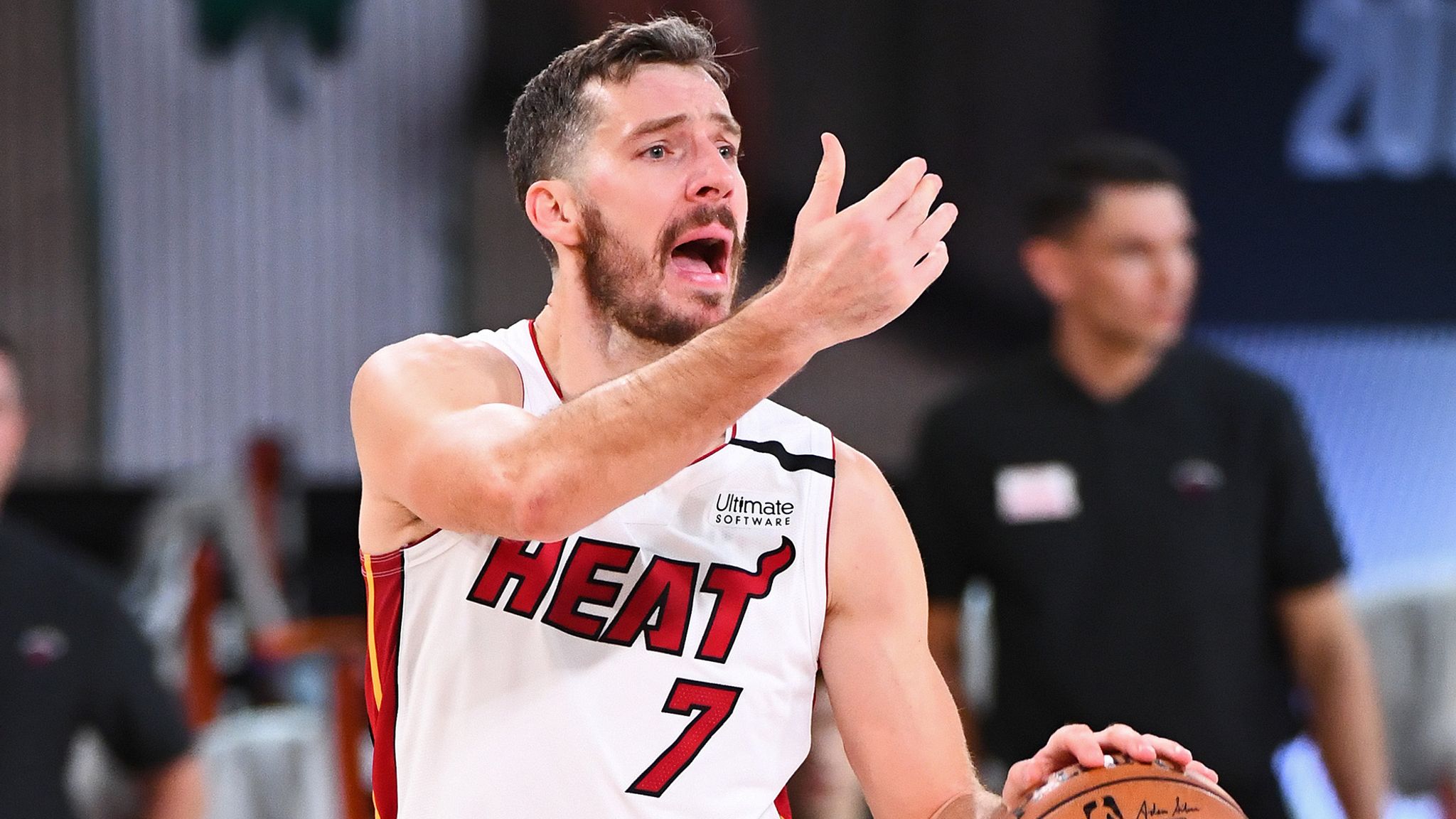 2. Goran Dragic
Goran Dragic was the leading postseason scorer on a team that just appeared in the NBA Finals. If it wasn't for his torn left plantar fascia, maybe the NBA finals could have turned out differently for the Miami Heat. He's coming off of a playoff campaign that saw him average 19.1 points, 4.4 assists, and one steal shooting 45% from the field and 35% from the three-point arc. If the Miami Heat want any shot at retaining their Eastern Conference crown they must resign "The Dragon" or as we saw in the Finals, they can compete but won't defeat the top teams in the league. Let's not forget they'll have to worry about a fully-healthy Brooklyn Nets next season.
1. Fred VanVleet
Fred VanVleet will be one of the best available players in this year's free agency period after going undrafted in the 2016 NBA Draft. VanVleet helped the Toronto Raptors win the franchise's first championship in 2019 and took the next step this past season by averaging 17 points and six assists per game with shooting splits of 41/39/85. VanVleet will finally get a (well deserved) lucrative contract this offseason.