Check out our other free agency coverage below.
2020-21 Key NBA Free Agent Signings
UPDATED: 2020-21 NBA Free Agency Tracker
2020-21 NBA Free Agency: Five Best Centers
2020-21 NBA Free Agency: Five Best Power Forwards
2020-21 NBA Free Agency: Five Best Small Forwards
2020-21 NBA Free Agency: Five Best Shooting Guards
2020-21 NBA Free Agency: Five Best Point Guards
Make no mistake about it: the 2020-21 free agency class is weak in comparison to recent and upcoming years. Regardless, there are serviceable players on the market looking for places to land, and teams will give them such an opportunity. Perhaps no one position is stronger than the power forwards this year, especially with the presence of generational superstar Anthony Davis. Lets check out the top five power forwards in the 2020-21 free agency class.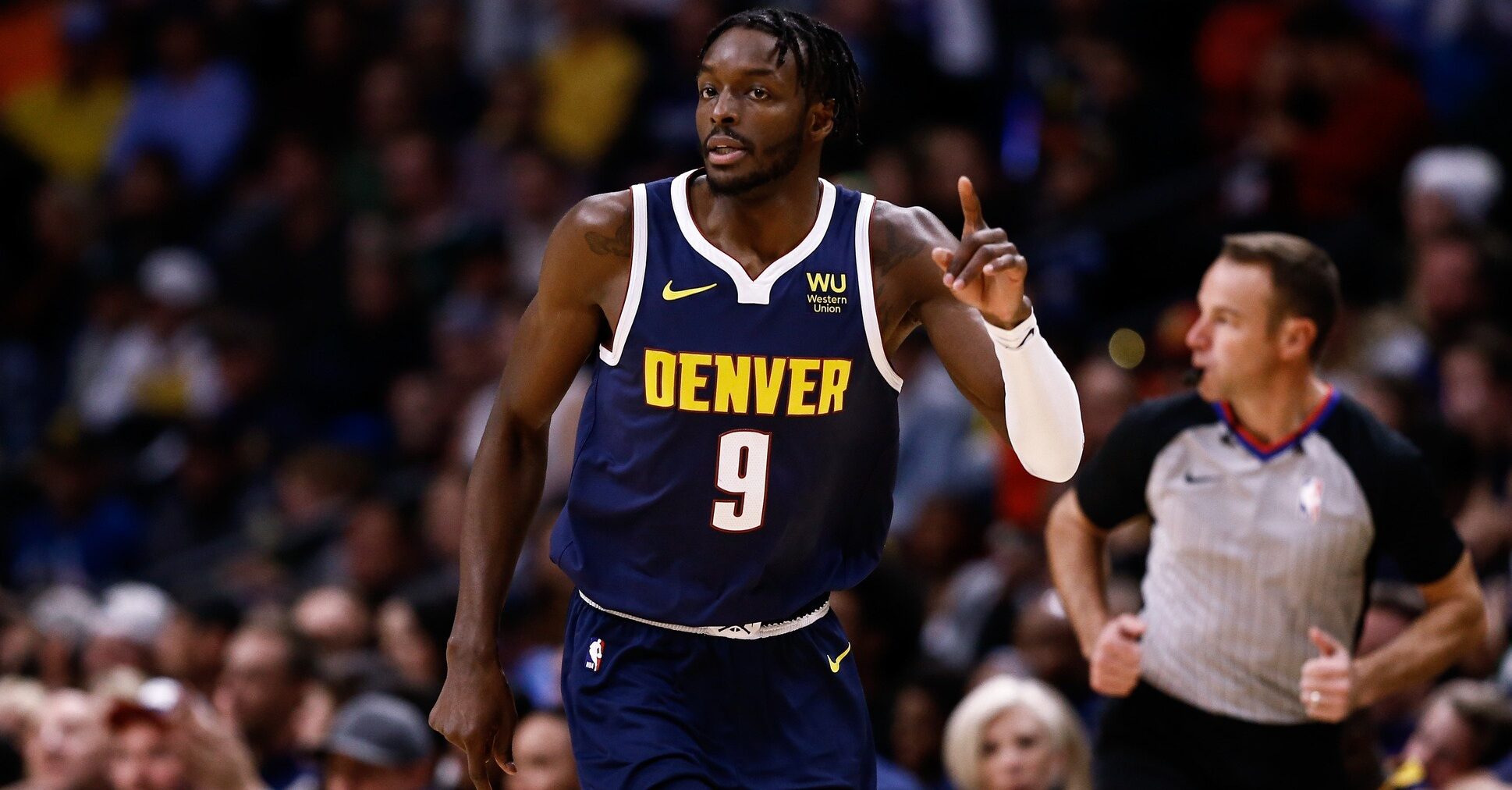 5. Jerami Grant
The 25-year old was a jack-of-all-trades for the Denver Nuggets last season, and fit perfectly alongside Nikola Jokić. He averaged 12.0 points, 3.5 rebounds, 0.8 blocks, and 0.7 steals per game with 48/39/75 shooting splits. Grant's ability to defend guards, forwards, and some big men is extremely valuable. He can space the floor and isn't afraid to drive.
Bertāns has by far one of my favorite nicknames in the whole league. The Latvian Laser. It sends a chill down your spine. The nickname is warranted, as he averaged 15.4 points with 3.7 made three-pointers a contest last season. His 42.4 percentage from deep marked him as the tenth most consistent shooter, the only big man to crack the top ten.
3. Serge Ibaka
The 12-year veteran will once again be selling his services on the free agent market. However, it's a bit different this time around. Instead of being just the defending and rebounding big man, Ibaka has had a revamp of sorts as he completely transformed his three-point shot into a legitimate tool. Last season he averaged 15.4 points, 8.2 rebounds, and 0.8 blocks per contest with 51/39/72 shooting splits. Ibaka, I think you should take the advice of your old pal Kevin Durant, at least, that would make me happy.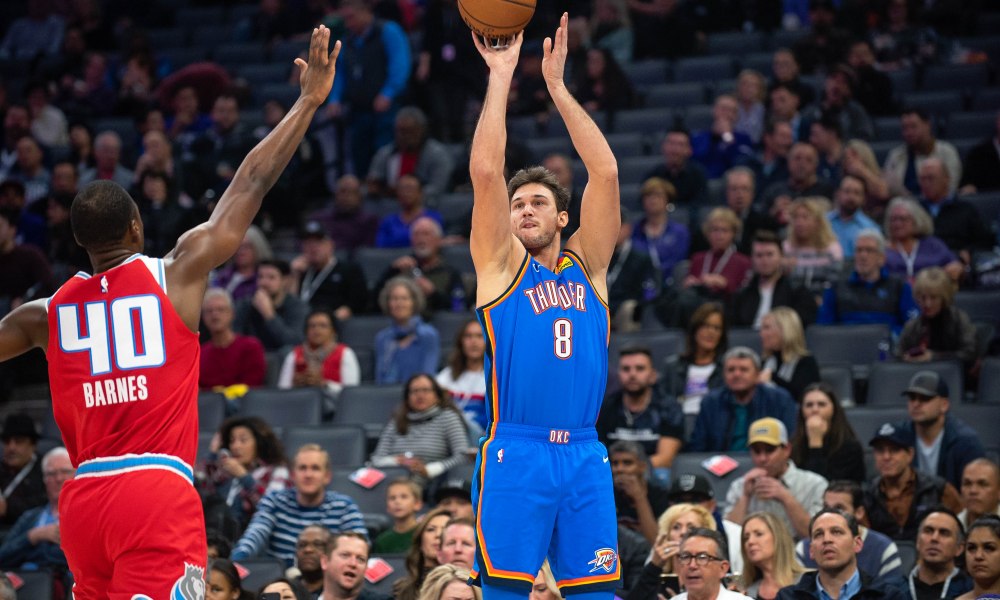 Gallinari has been a legitimate offensive weapon consistently for a few years now. He's transcended perfectly into the modern day big man. He averaged 18.7 points and 5.2 rebounds a game with 44/41/90 shooting splits in the regular season last year. In the playoffs, he had three separate 20 point performances that kept the Oklahoma City Thunder alive for as long as possible against the dangerous Houston Rockets in the first round. Gallinari, although on the older side (32), remains a valuable piece.
The undisputed best player in the whole free agency class, Davis is likely going to re-sign in Los Angeles in their quest to repeat as NBA Champions. He'll opt-out of his $28.7 million one-year deal and sign in Los Angeles for more money. It would be some end of the world stuff if he even considered joining another team… (we'll gladly take you in Brooklyn Davis).