Check out our other free agency coverage below.
2020-21 Key NBA Free Agent Signings
UPDATED: 2020-21 NBA Free Agency Tracker
2020-21 NBA Free Agency: Five Best Centers
2020-21 NBA Free Agency: Five Best Power Forwards
2020-21 NBA Free Agency: Five Best Small Forwards
2020-21 NBA Free Agency: Five Best Shooting Guards
2020-21 NBA Free Agency: Five Best Point Guards
You know what time it is. It's like Christmas for the NBA faithful; who doesn't love free agency?! Today we'll be looking at the five best small forwards in this year's free agency class. However, of all positions, the small forward is probably the weakest. Regardless, it's always fun to have these conversations.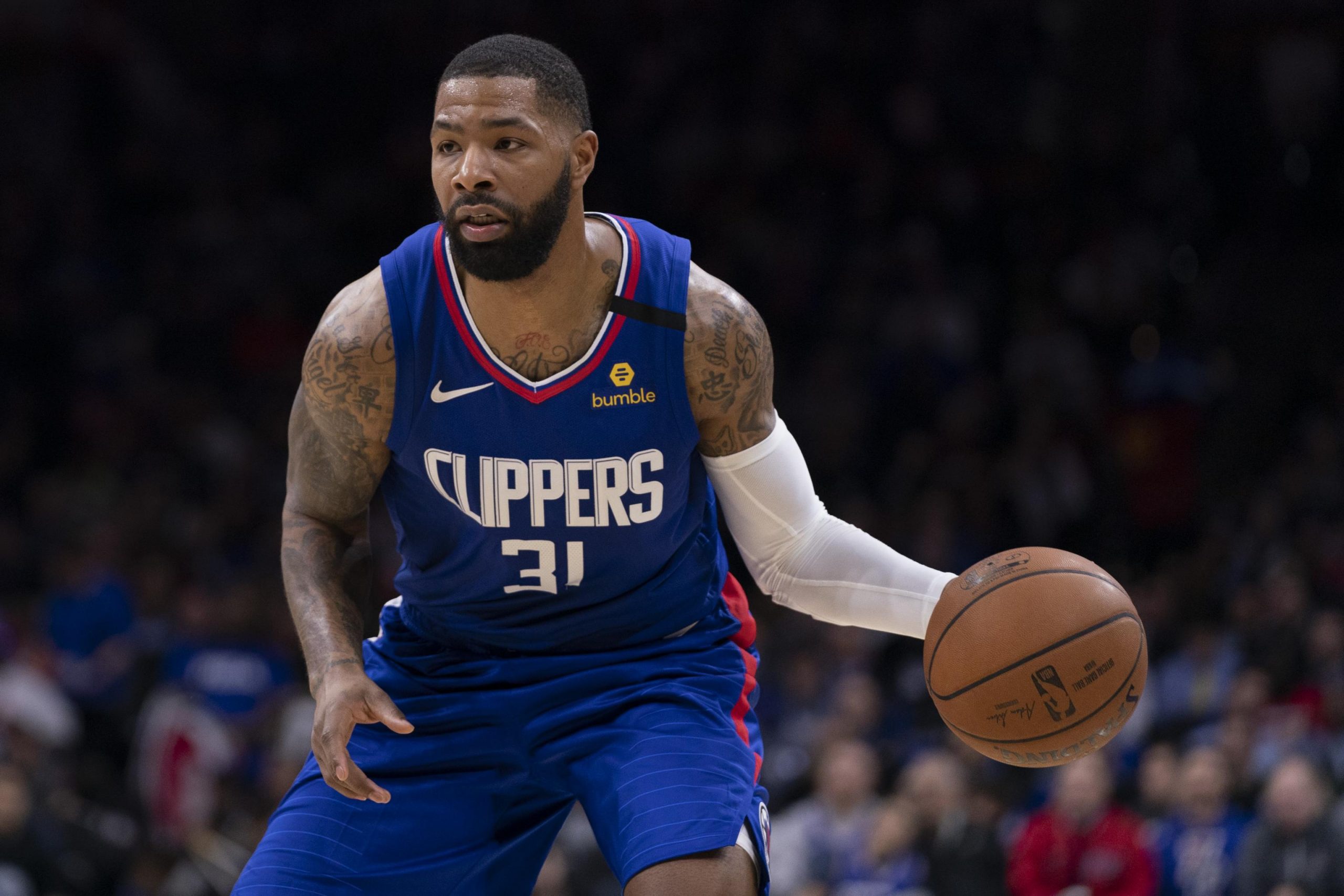 Morris can provide any team he goes to with an experienced starter/very good rotational piece. In the regular season he averaged 10.1 points and 4.1 rebounds a game with 43/31/81 shooting splits. Nothing eye-popping, but definitely a contribution teams wouldn't mind having. In the playoffs he bumped up those numbers to 11.8 points and 4.8 rebounds a game with 51/48/93 shooting splits. That's border-lining a berth into the 50/40/90 club; granted it was a 13 game sample size, but still, give the man some credit!
Porter Jr. saw a dramatic decrease in his minutes last season as he went from playing 32.8 minutes per game in 2018-19 to just 23.6 last season. Because of this, his averages of 17.5 points, 5.5 rebounds, and 2.7 assists a game dropped to 11.9, 3.4, and 1.8 with 44/39/70 shooting splits. To be fair, he appeared in only 14 games due to injury. For the most part, he was being eased back into the groove, but he has an extensive injury history which isn't something you love to see in a player that's only 27 years old.
I'm not the only one that's still emotionally attached to Hayward's time on the Utah Jazz, right? New NBA fans might not know just how good he really was. He was a bucket-getter every game. Regardless, Hayward had a disappointing sophomore year in Boston after a gruesome leg injury sidelined him five minutes into his Boston debut, as he only averaged 11.5 points, 4.5 rebounds, and 3.4 assists a game in that second year. Last season however, he had a much better year, averaging 17.5 points, 6.7 rebounds, and 4.1 assists per contest with 50/38/86 shooting splits. Hayward is expected to pick up his $34 million player option. If he doesn't, he's gone completely mad and I'm going to buy lottery tickets.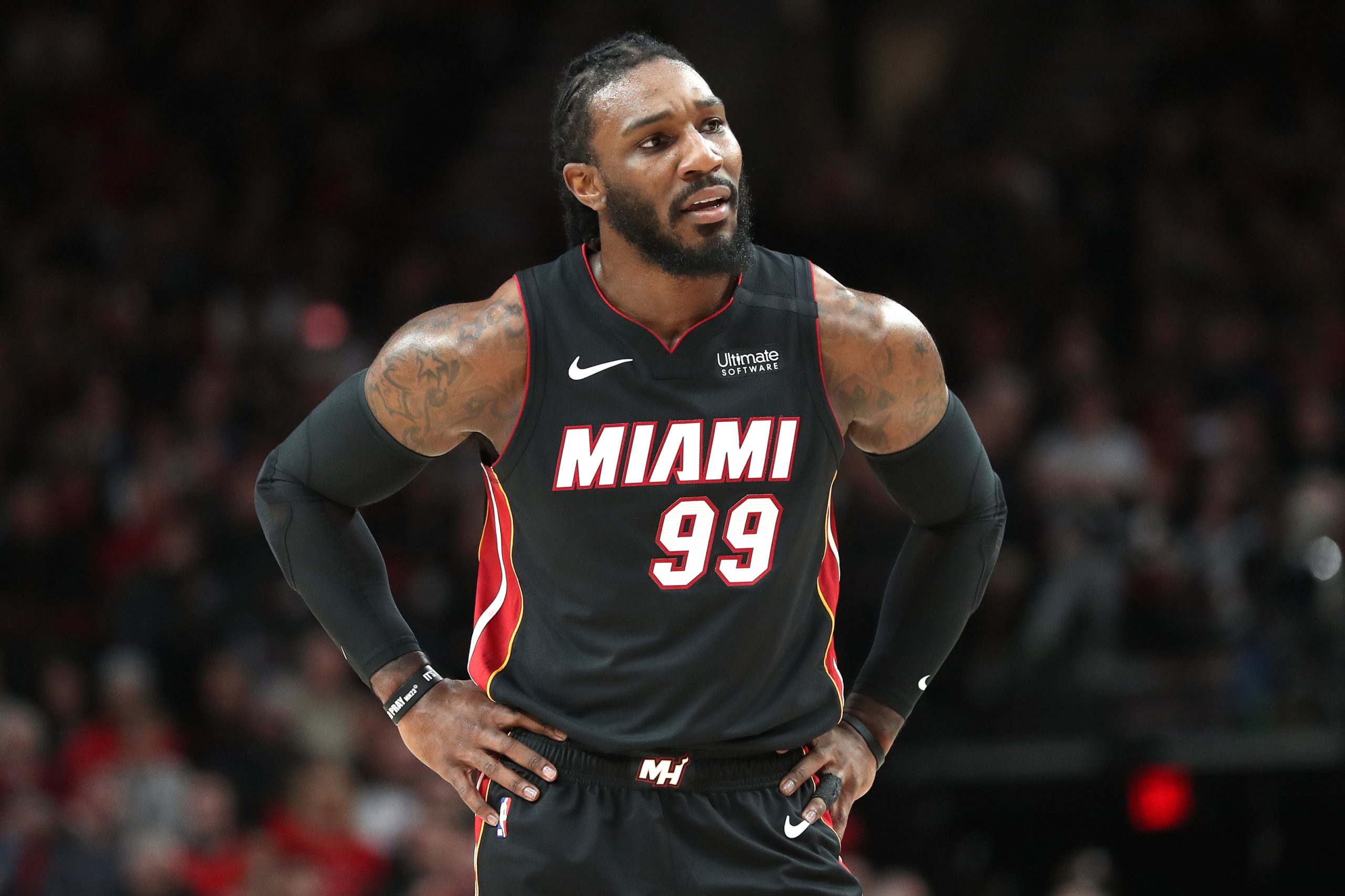 2. Jae Crowder
Crowder is an elite 3-and-D player and has been for years. He's the perfect player you'd want to play alongside a superstar, and that showed in the playoffs last year with Jimmy Butler and the Miami Heat. In the playoffs he averaged 12 points, 5.6 rebounds, and 1.9 assists a game with 40/34/76 shooting splits. Crowder should see a raise in his salary after getting "only" $7.8 million from Miami last season.
The first time All-Star is one of the best free agents in this class; probably second behind Anthony Davis. At the age of just 23, Ingram averaged 23.8 points, 6.1 rebounds, 4.2 assists, and one steal per game with 46/39/85 shooting splits. Ingram is one of the best young studs in the league and New Orleans would be mental to not offer him a huge contract that would justify him staying with the franchise. The duo… fine… trio of him, Zion Williamson, and Lonzo Ball is one of the best young big threes in the association.