Check out our other free agency coverage below.
2020-21 Key NBA Free Agent Signings
UPDATED: 2020-21 NBA Free Agency Tracker
2020-21 NBA Free Agency: Five Best Centers
2020-21 NBA Free Agency: Five Best Power Forwards
2020-21 NBA Free Agency: Five Best Small Forwards
2020-21 NBA Free Agency: Five Best Shooting Guards
2020-21 NBA Free Agency: Five Best Point Guards
With the crazy 2019-20 NBA season concluded, the attention now turns to the offseason. This free agency period is surely to be tamer than last season's, which looked like a game of musical chairs with many players switching teams. With the lowered salary cap ($109.140 million) and not many All-Star caliber players being available, there should be no big stories this free agency period.
The center class is an interesting one this year as a lot of the top centers are coming off big contracts. These sorts of contracts are highly unlikely to be replicated this offseason with the fallen salary cap. This could leave many of these centers to have little interest from teams. Many of the centers on this list will end up signing short term deals, in hopes of securing bigger contracts next season when the salary cap is raised. Here are the top five center free agents in the 2020-21 free agency class.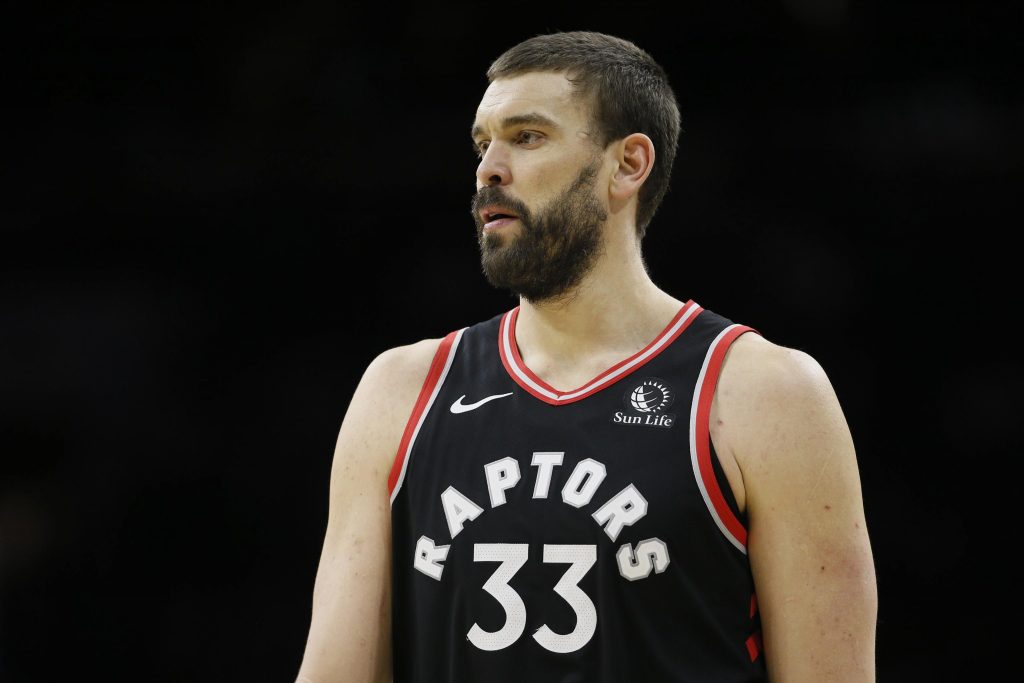 Marc Gasol is far off of career low numbers, but he has shown that he can be a defensive presence with valuable knowledge for a contending team. After joining the Toronto Raptors in the middle of the 2018-19 season, he was a vital part of their championship run. This past season he missed some time with injury, missing out on 20 games. He averaged only 7.5 points and 6.3 rebounds per game, but still showed his defensive worth. Gasol will be a great veteran presence for any championship caliber team.
Tristan Thompson is an interesting free agent option as his style of play is phasing out of the NBA. Thompson was a vital part of the 2015-16 Golden State Warriors championship, but since then his lack of a three-point shot has hurt him as the league has been moving on from traditional big men. He is a solid center, averaging 12 points and 10 rebounds a game on a very bad Cleveland Cavaliers team. In this age of spacing, Thompson provides seemingly little value to a contending team, since he has only made nine threes in his nine year career. He will also demand a good amount of money (likely over $10 million) that most teams will not be willing to pay.
Dwight Howard improved his stock after a very good year as a backup center for the champion Los Angeles Lakers. He provided great worth in defending Nikola Jokić in the Western Conference Finals and was a powerful rebounder. He was, however, played off the court in both the Houston Rockets and Miami Heat series, since the Lakers went with a smaller lineup. Howard does not have many years left in his career as he is 34 years old. However, he can provide a great veteran presence on a title contending team.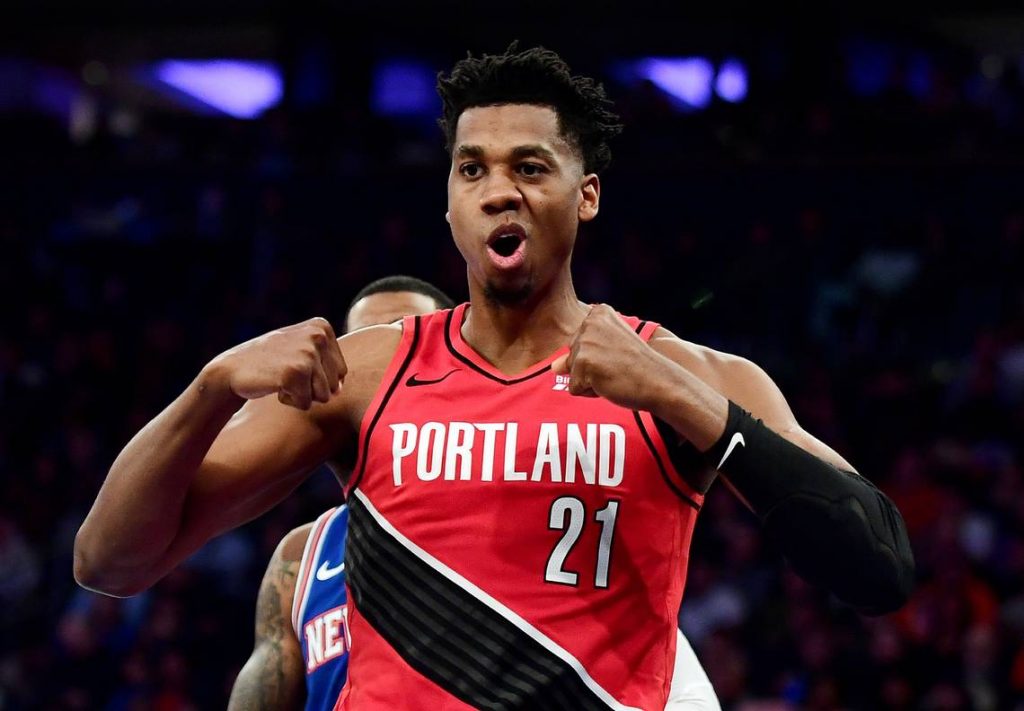 Hassan Whiteside elicits  a lot of mixed emotions for me, after having watched him play this past year with the Portland Trail Blazers. On one hand, he is a spectacular player, averaging 16 points, 14 rebounds, and 3 blocks per game. He has dominant games when he is locked in, a menace in the paint both offensively and defensively. On the other hand, he has games where he looks lackadaisical and attempts to block every shot. This puts him in foul trouble and takes him out of defensive positioning. Like Thompson, it is unlikely that Whiteside can provide a good amount of value to a title contender, as he will carry a hefty salary and will provide a spotty contribution in a league that's getting smaller and faster. 
Montrezl Harrell, who is the reigning NBA Sixth-Man of the Year, is surely to attract a lot of interest this offseason. Harrell averaged 18.6 points and 7 rebounds per game this past season, forming a lethal bench duo with Los Angeles Clippers guard Lou Williams. It's likely that he'll re-sign with the Clippers, but then again you can never predict what the Clippers will do. Wherever Harrell decides to go, he will provide a lot of grit for whatever team he ends up on.