Check out our other free agency coverage below.
2020-21 Key NBA Free Agent Signings
UPDATED: 2020-21 NBA Free Agency Tracker
2020-21 NBA Free Agency: Five Best Centers
2020-21 NBA Free Agency: Five Best Power Forwards
2020-21 NBA Free Agency: Five Best Small Forwards
2020-21 NBA Free Agency: Five Best Shooting Guards
2020-21 NBA Free Agency: Five Best Point Guards
The NBA's bubble ended around a month ago, and the 2020-21 season is only a. few weeks away. But before the season starts, the NBA has other business to take care of. They have to complete their offseason. The NBA Draft will take place on November 18th and features a talented group of prospects such as LaMelo Ball, Anthony Edwards, James Wiseman, and so on. The draft is an opportunity for teams to improve, but there is another big part of the offseason: the free agency period. The 2020 free agency class is a solid one, where teams can find reliable pieces to add to their roster. While it is not the star-studded 2021 class, 2020 has dependable players that can impact a team. This is especially true for the shooting guards of this class. Here is a look at the top five shooting guards of the 2020 free agency class.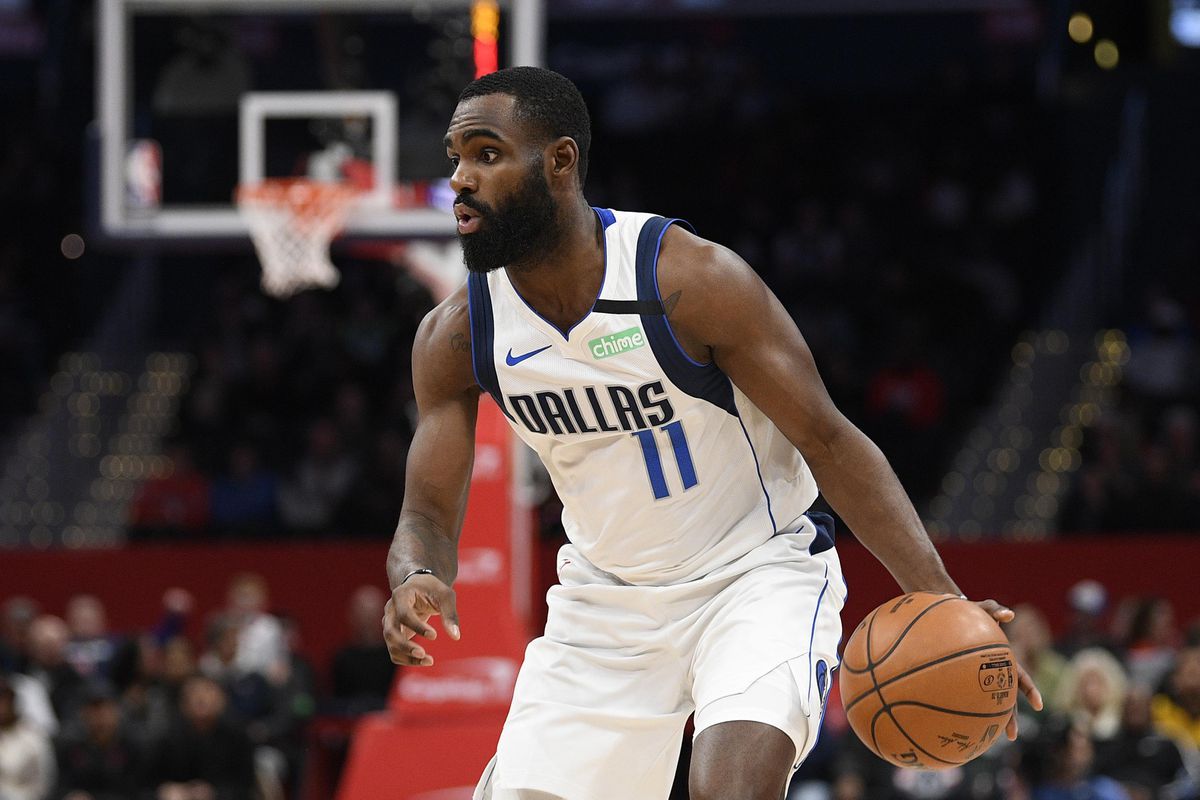 5.) Tim Hardaway Jr.
Tim Hardaway Jr. has played well in his first two seasons with the Dallas Mavericks. He's averaged around 15 points in both seasons, and this season, shot nearly 40 percent from three-point range. Hardaway is a shooter/scorer, and after posting a career-best in three-point shooting, he is showing that he is still a legitimate threat. Playing alongside a facilitator like Luka Dončić helped him be even more effective. Hardaway has a player option worth $18.9 million. If he decides to opt out, he could help a few teams tremendously.
4.) Joe Harris
Joe Harris has made a name for himself as one of the league's best shooters. Harris found a home in Brooklyn since he signed with the Nets in 2016. He averaged a career-high 14.5 points this season and shot 42 percent from deep (his second-highest percentage). Harris is the lone unrestricted free agent on this list and could be appealing to contenders. He spaces the floor and has a reliable shot. For contenders trying to get over the hump, Harris may not be a bad option.
Bogdan Bogdanovic will be a first-time free agent this offseason, and as a restricted free agent, the Sacramento Kings may retain him. Bogdanovic averaged 15.1 points (a career-best) and played 61 games (not including the bubble). The 28-year-old guard is already receiving interest from the Milwaukee Bucks, who, according to Zach Lowe, the Bucks "love." The Bucks are also looking at scenarios to acquire both Bogdanovic and Harrison Barnes. So, the Bucks could be one of many suitors looking at Bogdanovic this offseason.
2.) Evan Fournier
Evan Fournier had a noteworthy season, where he averaged a career-high in points (18.5). Fournier played well and helped the Orlando Magic make the playoffs. The Magic were knocked out of the first round by the Milwaukee Bucks but won a game that Fournier didn't even play well in. But, Fournier is one of the team's best scorers and their best shooter from deep. There is a good chance the Magic will try to keep him for that reason. Like Hardaway, Fournier has a player option. If he chooses to opt in, he'll receive $17 million. Or, he can opt-out and become an unrestricted free agent. Wherever Fournier lands, he will be a valuable addition.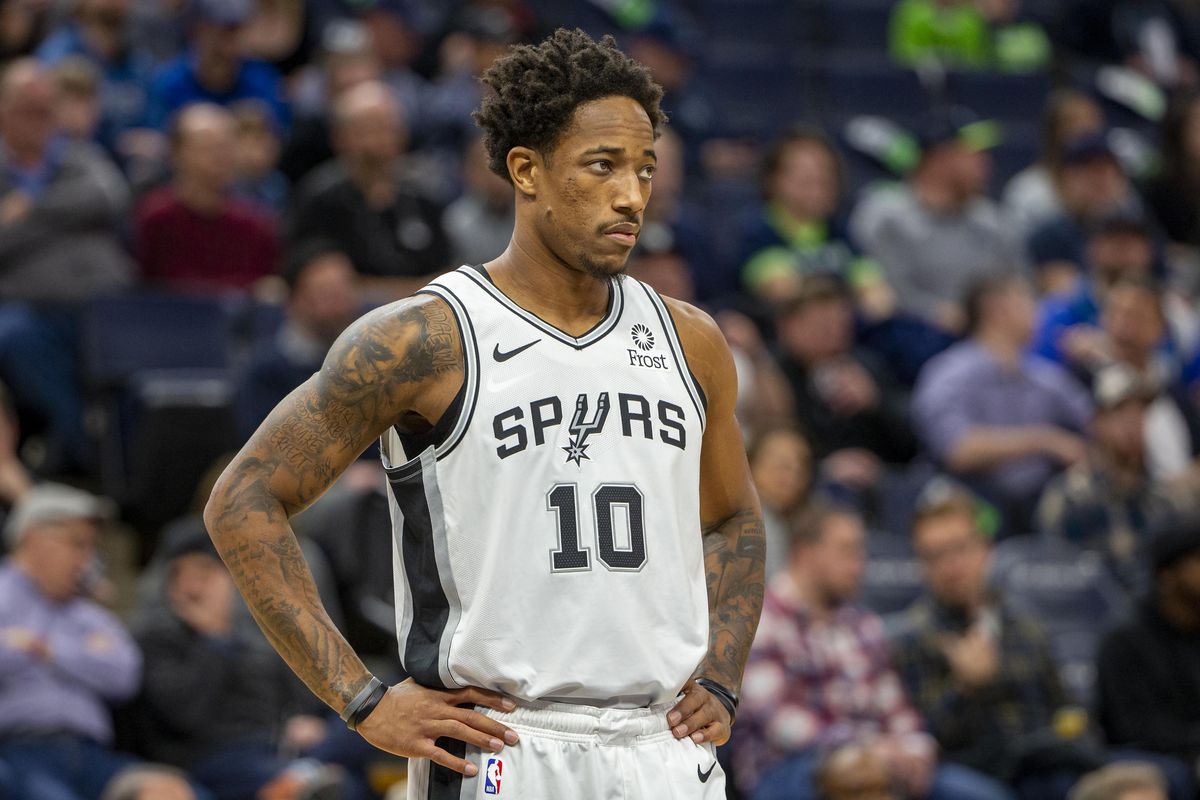 1.) DeMar DeRozan
DeMar DeRozan could be on the move this year if he chooses to opt out of his current deal. DeRozan has a player option, where if he decides to accept, he will receive a base salary of $27,739,975. Or, he can opt out of the deal and become an unrestricted free agent. DeRozan played his third season with the San Antonio Spurs this year, after being involved in the deal that sent Kawhi Leonard to the Toronto Raptors. He finished the season averaging 22.1 points, 5.5 rebounds and 5.6 assists. The Spurs finished the 2019-20 season with a record of 32-39. San Antonio missed the playoffs for the first time in 22 years. The Spurs could be on the verge of a rebuild, and DeRozan may not be in their plans. So, he can decline his player option and become a free agent or wait until next year (if they don't trade him). The choice is his.