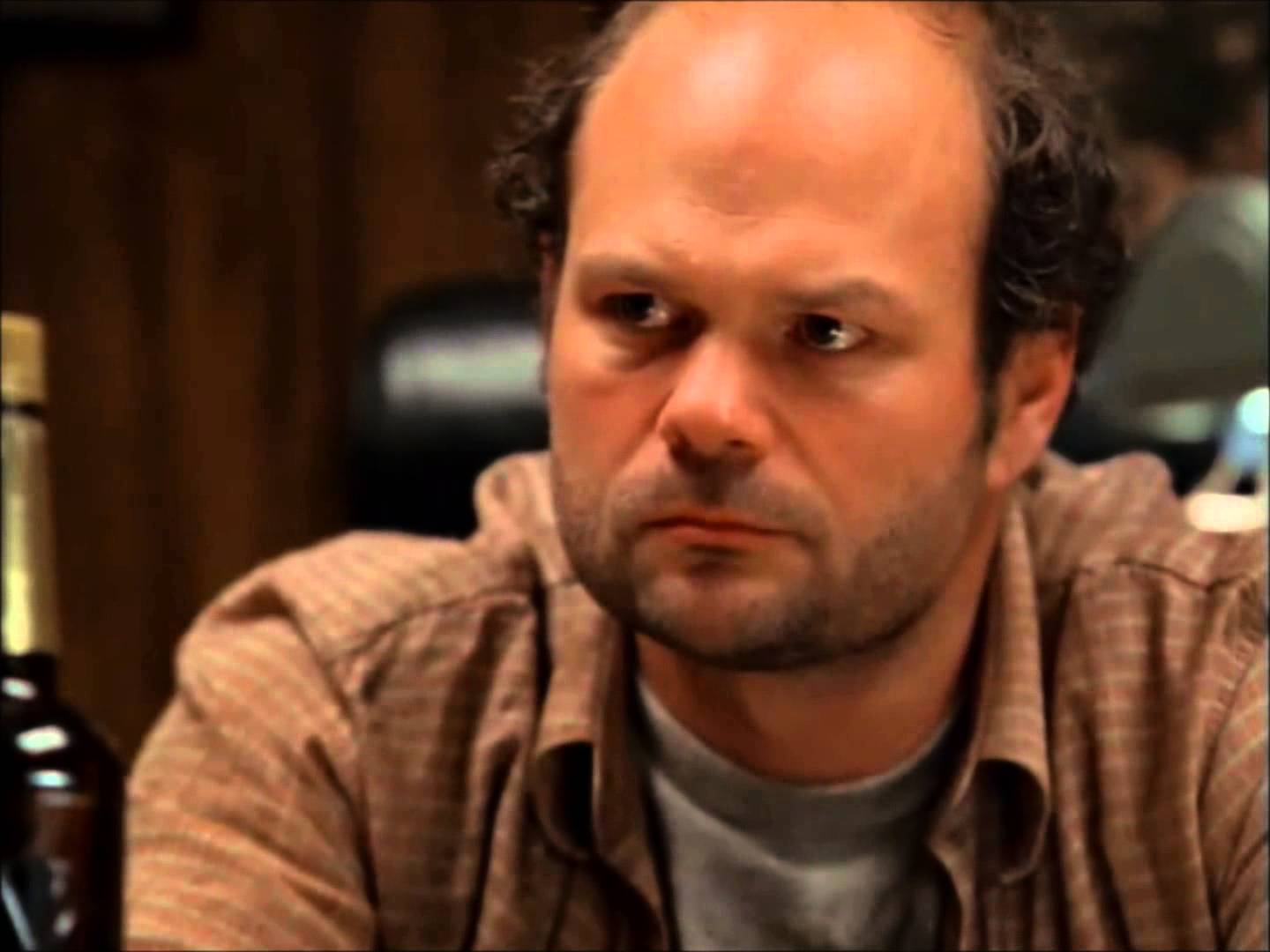 Ongoing for a serious chunk of the future, I will be revisiting some of the best characters to appear in HBO's The Wire. My series will be a 30-part piece of admiration to the greatest show in entertainment history. With lists come inevitable omissions and controversies, and The Wire is known for amassing a selection of numerous legendary figures. This list will be my best attempt to pay homage to these characters, ranging from popular fan favorites to occasional lesser known ones who made an impact. Parts are placed in no special order.
While disagreements may still come even with a lengthy series, I contend that 30 parts will be a plentiful total to give respect and please fans simultaneously. Certain days will feature two articles and thus two parts being published, others will just be one. If you're a fan of The Wire and you find my series fulfilling, please share it with others. Pop Culture Spin appreciates your viewership and your efforts to spread the word. You will find each published entry in the series linked at the bottom of this article. Each fresh installment will link all published entries in the same spot. Landing next in the series, we have Frank Sobotka, played by Chris Bauer.
Frank came during a unique time in that he was the strongest character on The Wire's least appealing season. I would hate to call this sophomore display "the worst" season given its quality compared to other runs of TV from nearly any other shows, but Frank's union issues and dock working comrades were never equal in appeal to law enforcement members and drug dealers. Nevertheless, Frank's efforts to keep his workers afloat and character strength courtesy of Bauer give him value on this list, and season two was still a remarkably strong piece of TV quality.
Frank ended up getting in bed with shady characters to financially survive. The eventual price of this trade was his life, a disappointment in that it was an off screen death. I had no special interest in seeing Frank be murdered, but it felt like a letdown to simply hear of his passing in hindsight. "The Greek" and Spiros "Vondas" Vondopoulos were always worrisome figures in The Wire. When Frank agreed to smuggle for them, the products being drugs and prostitutes, it seemed inevitable that Frank wouldn't survive.
But his role in The Wire was of particular importance in relation to David Simon's emphasis on the death of the American working class. Simon used Frank to represent the modern hard working American in an age of vocational changes. While now over ten years removed from Frank's episodes, the logic still applies. Employees will be cut if a buck can be saved, and if an innovative system can replace human employees, it will be done. Frank encompassed the soul of the American worker as that soul drifted into the abyss.
With his back pushed against the wall, pressure increasing during each second, Frank caved. Again, like mentioned in the Bodie piece, circumstances dictate actions. Frank's preference would have been to amass money cleanly and operate without relying on gangsters. But his windows were closing and he reacted. This current thought doesn't justify his actions, rather, it helps explain them. Not many are likely to pick Frank as their favorite character, but his critical role for the entirety of a season warrants inclusion.
Published Entries of my Revisiting The Wire Characters List
Part 1 – Chris Partlow / Part 2 – Jimmy McNulty / Part 3 – Bodie Broadus
Part 5 – Tommy Carcetti / Part 6 – D'Angelo Barksdale / Part 7 – Marlo Stanfield
Part 8 – William Rawls / Part 9 – Bubbles / Part 10 – Ellis Carver
Part 11 – Michael Lee / Part 12 – Stringer Bell / Part 13 – Roland Pryzbylewski
Part 14 – Wee-Bey Brice / Part 15 – Lester Freamon / Part 16 – Slim Charles
Part 17 – Wallace / Part 18 – Bunk Moreland / Part 19 – Howard "Bunny" Colvin
Part 20 – Avon Barksdale / Part 21 – Snoop / Part 22 – Clay Davis
Part 23 – Brother Mouzone / Part 24 – Cedric Daniels / Part 25 – Proposition Joe
Part 26 – Maurice Levy / Part 27 – Dennis "Cutty" Wise / Part 28 – Randy Wagstaff
Part 29 – Kima Greggs / Part 30 – Omar Little / Extra Part – Final Thoughts