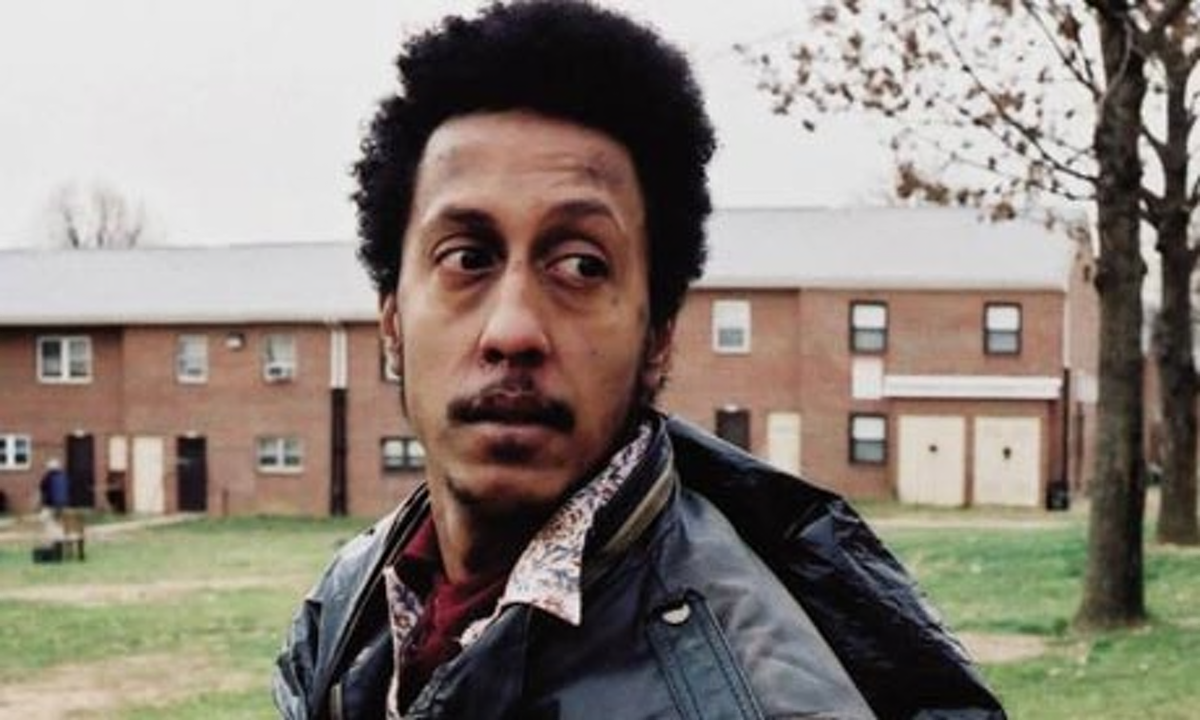 Ongoing for a serious chunk of the future, I will be revisiting some of the best characters to appear in HBO's The Wire. My series will be a 30-part piece of admiration to the greatest show in entertainment history. With lists come inevitable omissions and controversies, and The Wire is known for amassing a selection of numerous legendary figures. This list will be my best attempt to pay homage to these characters, ranging from popular fan favorites to occasional lesser known ones who made an impact. Parts are placed in no special order.
While disagreements may still come even with a lengthy series, I contend that 30 parts will be a plentiful total to give respect and please fans simultaneously. Certain days will feature two articles and thus two parts being published, others will just be one. If you're a fan of The Wire and you find my series fulfilling, please share it with others. Pop Culture Spin appreciates your viewership and your efforts to spread the word. You will find each published entry in the series linked at the bottom of this article. Each fresh installment will link all published entries in the same spot. Landing next in the series, we have Bubbles, played by Andre Royo.
Reginald "Bubbles" Cousins, what a name. The most downtrodden and sympathetic character in The Wire is now before us. A self proclaimed "born fuck up" and white-tee selling drug addict, Bubbles was a major source of heart within The Wire. Seeing him take beatings or lose his limited valuables were cringe inducing experiences. He rarely caught a break despite good natured intentions. Bubbles was a popular figure for law enforcement, particularly in relation to Kima Greggs, since Bubbles was her informant. He also had a close relationship (by relative standards) with Jimmy McNulty.
Bubbles is one of the first characters who comes to mind when reflecting on The Wire. It can be easy for society to dismiss drug addicts without thinking of factors and circumstances that contributed to their placement. Yes, some people make terrible decisions and willfully walk a dangerous path, and no one can argue Bubbles didn't bring a great deal of torment on himself. But he also suffered horrific luck and essentially had no support system. Even when Bubbles attempted to get clean or change his ways, misfortune was hovering around the corner.
You could call Bubbles The Wire's punching bag, maybe its mascot, or maybe even its soul. At least part of the collective soul. With seasons shifting in focus and new characters being introduced at the turn of these changes, the constant and reliable figures of HBO's creation became critical. No matter who was running Baltimore and where the drugs were coming from, fans could rely on Bubbles pushing his shopping cart around the city.
In the end, Bubbles finally found redemption. He got a straight job, kicked his drug habits, and rediscovered good terms with his sister. Considering David Simon's knack for stabbing at fan's hearts with untimely deaths and a willingness to punish any character, it was nice to see Bubbles have a happy ending. No one in Baltimore deserved a positive change of fate more than Bubbles.
Published Entries of my Revisiting The Wire Characters List
Part 1 – Chris Partlow / Part 2 – Jimmy McNulty / Part 3 – Bodie Broadus
Part 4 – Frank Sobotka / Part 5 – Tommy Carcetti / Part 6 – D'Angelo Barksdale
Part 7 – Marlo Stanfield / Part 8 – William Rawls / Part 10 – Ellis Carver
Part 11 – Michael Lee / Part 12 – Stringer Bell / Part 13 – Roland Pryzbylewski
Part 14 – Wee-Bey Brice / Part 15 – Lester Freamon / Part 16 – Slim Charles
Part 17 – Wallace / Part 18 – Bunk Moreland / Part 19 – Howard "Bunny" Colvin
Part 20 – Avon Barksdale / Part 21 – Snoop / Part 22 – Clay Davis
Part 23 – Brother Mouzone / Part 24 – Cedric Daniels / Part 25 – Proposition Joe
Part 26 – Maurice Levy / Part 27 – Dennis "Cutty" Wise / Part 28 – Randy Wagstaff
Part 29 – Kima Greggs / Part 30 – Omar Little / Extra Part – Final Thoughts